The library will be closed on October 8 & 9 in observance of Columbus Day/Indigenous Peoples' Day.
Technology in the library is experiencing intermittent issues between periods of working properly; please call the library for the most current status.
View October's e-Newsletter  »
Sign up for our e-Newsletter »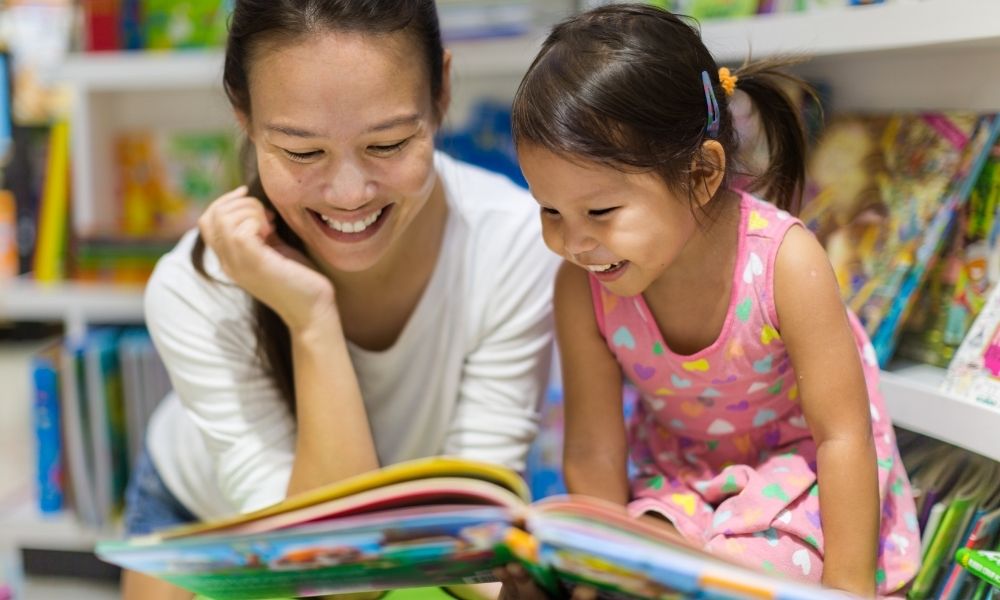 1000 Books Before Kindergarten
Children ages 0-5 are invited to join our 1000 Books Before Kindergarten Program! Research shows that sharing books with children builds vocabulary, increases reading readiness, and encourages empathy & bonding. Our goal is to help you achieve these benefits through a program that offers prizes for achieving reading goals.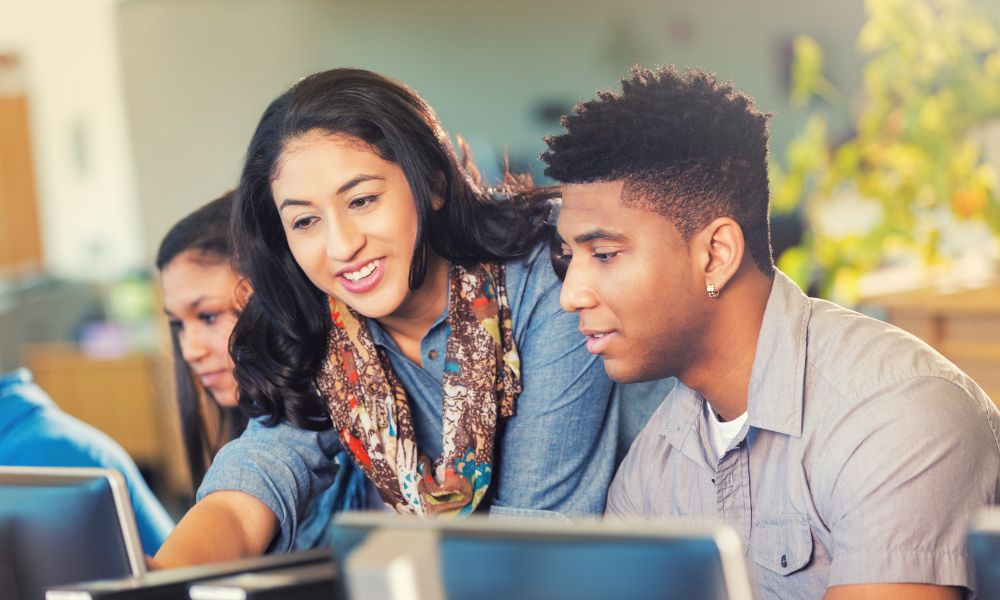 Teen Volunteer Program
Are you a local teen that wants to make your voice heard at the Flint? Do you want to make the library a better place for teens while earning community service hours in the meantime? If so, we want your help! Self-motivated and responsible teens ages 13-18 may apply to volunteer at the Flint and our Teen Services Librarian, Felicia Gminski, will reach out with any suitable upcoming volunteer opportunities.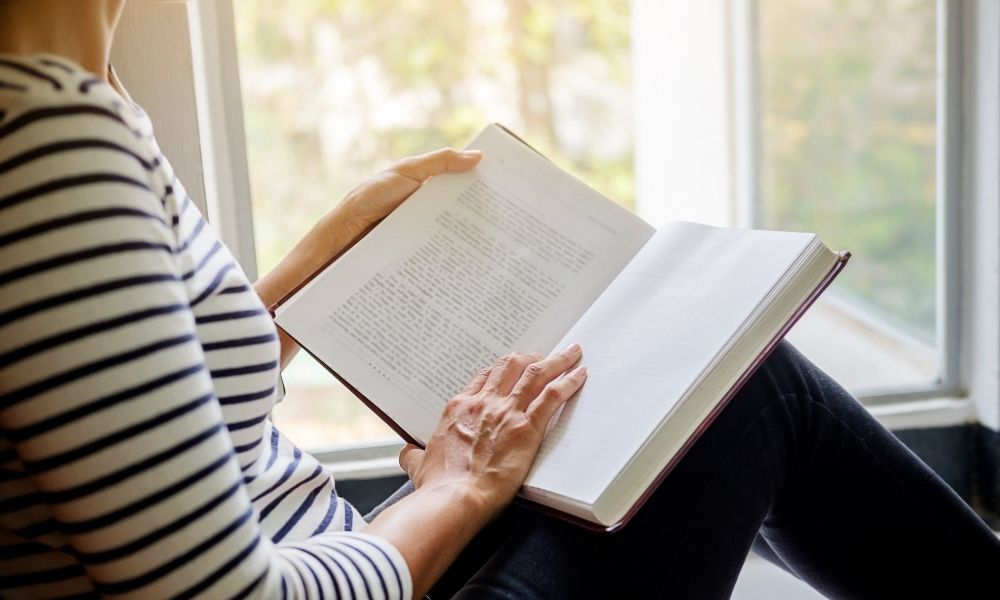 Outreach Delivery Service
Flint Public Library offers delivery service of library materials for patrons living in Middleton who are not able to leave their homes to visit the library without assistance. Materials can either be requested by the patron or chosen for the patron by a library staff member. For more information, please contact Aniela Anderson, by emailing aanderson@flintpublib.org or by calling the library at 978-774-8132.
The Friends of the Flint are a group of Flint Public Library patrons who sponsor projects that extend beyond the ordinary scope of the library budget. With the financial and volunteer support of the Friends, Flint Public Library is able to provide year-round fun and educational programs and services to the Middleton community!
Become a member of the Friends today!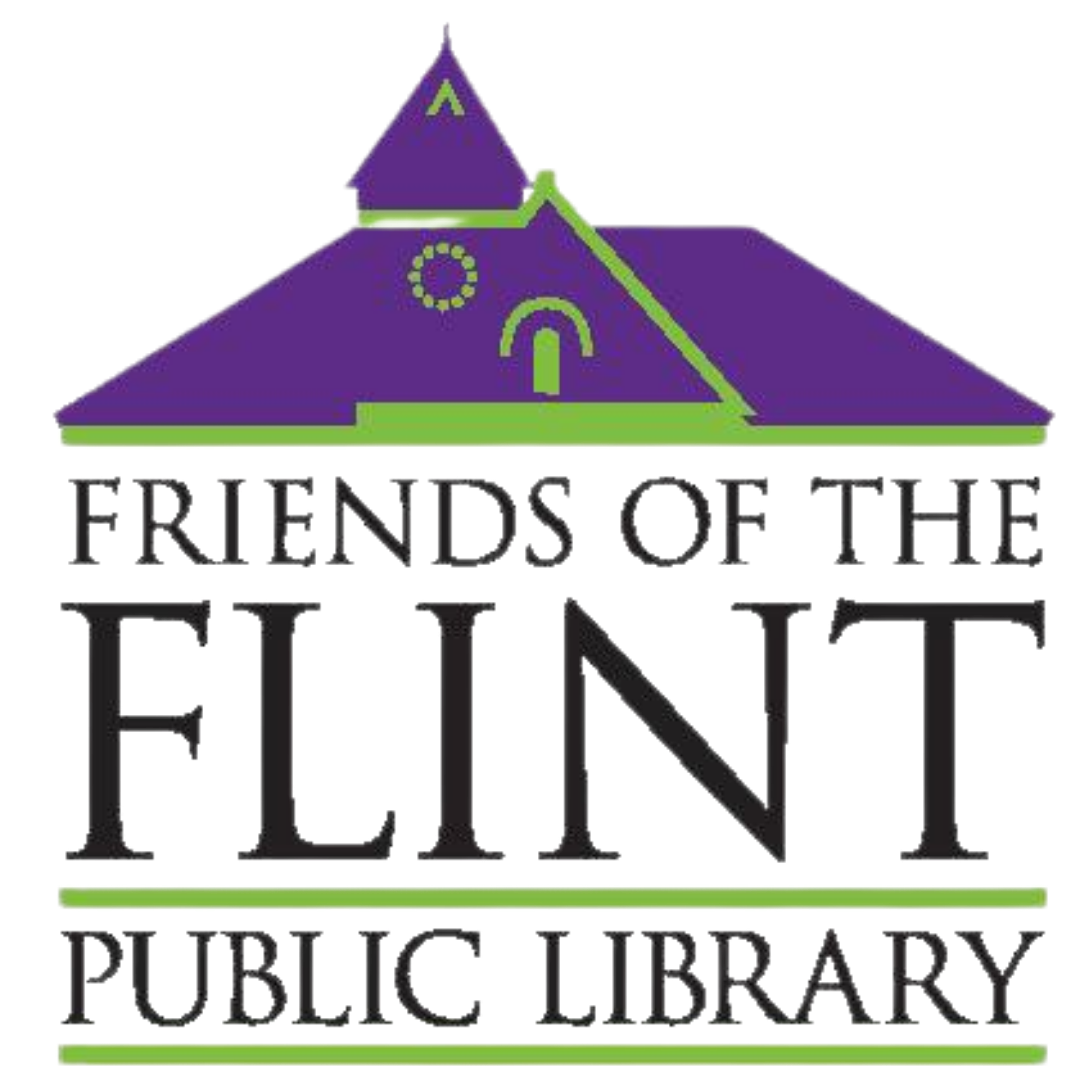 SUBSCRIBE TO OUR MONTHLY E-NEWSLETTER →