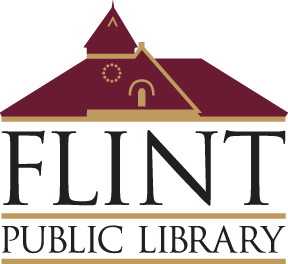 1 South Main Street, Middleton, MA 01949
Enlightening Minds, Empowering Lives, Enriching the Community
While The Flint Public Library is offering a curbside pick-up service in the main entrance foyer, the building itself will remain closed to the public until further notice.
Curbside Pick-Up Hours:
Tuesday-Thursday: 10:00AM – 6:00PM
Please read our Curbside Pick-Up Procedure prior to visiting the library.
Library Hours:
Tuesday-Thursday: 10:00AM – 6:00PM
Friday: 10:00AM – 2:00PM
Saturday-Monday: CLOSED
Beginning in August, Flint Public Library will be offering Curbside Pick-Up without an appointment on Tuesdays-Thursdays from 10:00AM-6:00PM
Please see our updated Curbside Pick-Up Procedure before arriving at the library to check out your materials.
Summer Reading for All Ages
Join Miss Jessica for virtual storytime on Tuesday mornings at 11:00AM from July 14th to August 18! Viewers will need to join the "Flint Public Library Storytime Online" Facebook group to be able to participate.
Need a library card?
Contact Stacey, our Outreach Librarian, at szubiel@flintpublib.org to learn how you can register for your own eCard!
Check out TumbleBook – an online resource for children, teens, and adults featuring eBooks, interactive picture books, educational games, audiobooks & more.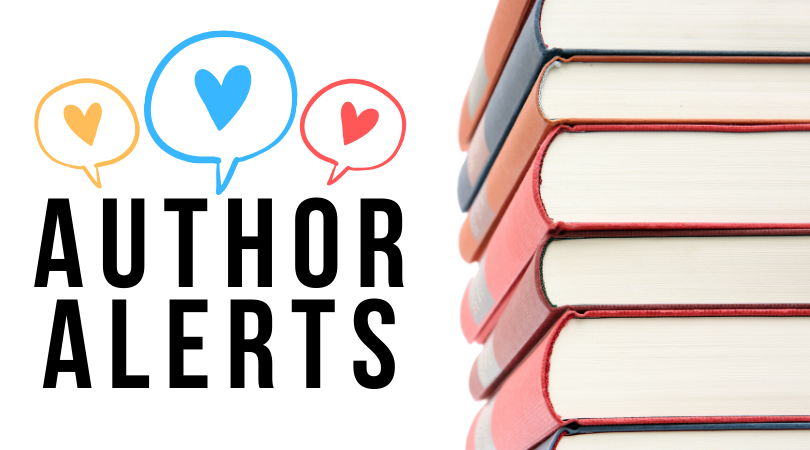 Waiting for the next James Patterson read, or wondering when the next Dog Man book will be available by Dav Pilkey? Sign up for Author Alerts to get notified by email or text message when any member library of the Merrimack Valley Library Consortium orders new titles by your favorite authors or performers.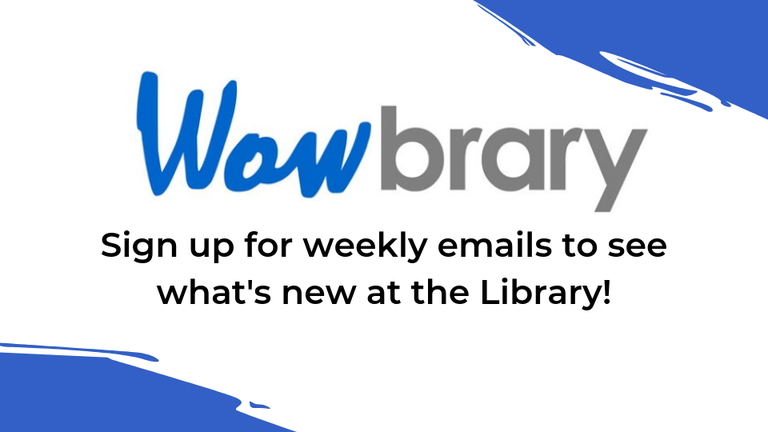 Do you miss browsing our shelves? Looking for another way to keep up-to-date with our newest items available at the Flint? Check out Wowbrary and receive weekly updates about new materials!