Click here to view our Online Art Exhibition featuring the artwork of Steve Chamuel through January 31st!
JOB OPENING: Assistant Library Director – click here to view the vacancy notice; click here to view the job description.
Enlightening Minds, Empowering Lives, Enriching the Community
Monday: 10AM – 8PM
Tuesday: 10AM – 8PM
Wednesday: 10AM – 8PM
Thursday: 10AM – 8PM
Friday: 10AM – 5PM
Saturday: closed
Sunday: closed
Due to staffing shortages, the library will be closed on Sundays during the month of January. We are sorry for any inconvenience this may cause.
Thank you for wearing a mask when visiting the library. You are helping to keep staff and patrons safe. To view our safety policy you may click here.
CHECK OUT OUR FACEBOOK PAGE
SIGN UP FOR OUR E-NEWSLETTER
SEE THIS MONTH'S E-NEWSLETTER
SIGN UP FOR AUTHOR ALERTS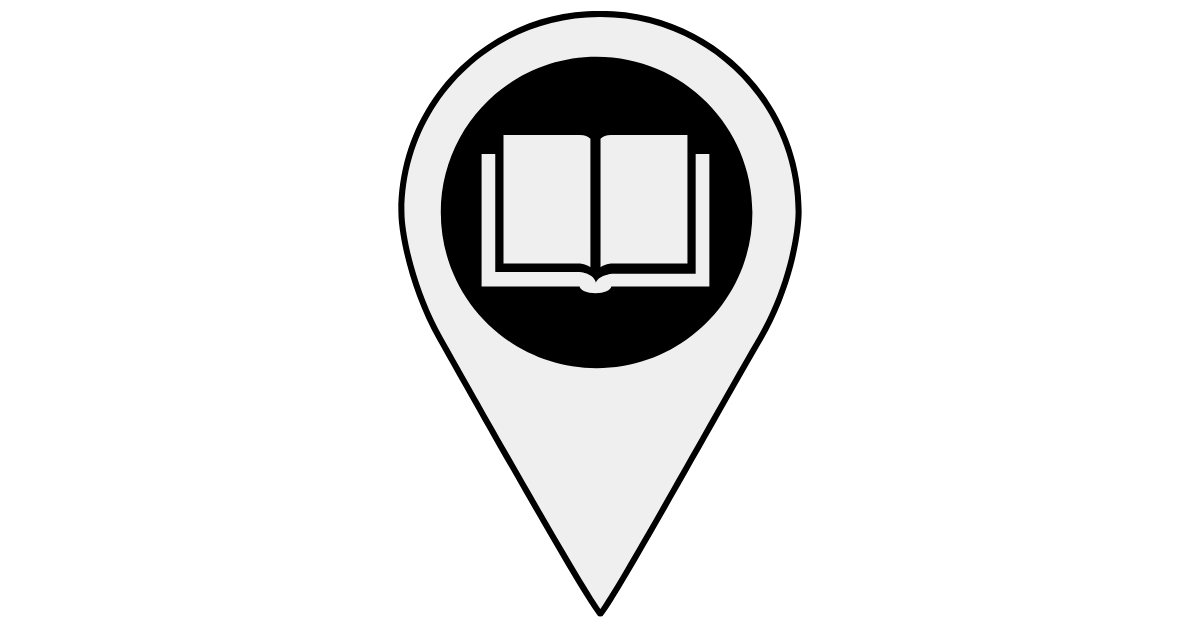 Library Hours
Monday: 10am - 8pm
Tuesday: 10am - 8pm
Wednesday: 10am - 8pm
Thursday: 10am - 8pm
Friday: 10am - 5
Saturday: Closed
Sunday: Closed