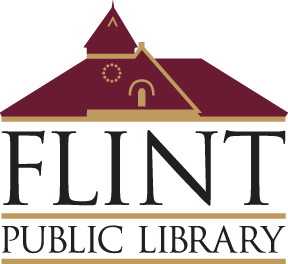 1 South Main Street, Middleton, MA 01949
Enlightening Minds, Empowering Lives, Enriching the Community
Hours:
While The Flint Public Library is offering a curbside pickup service, the building itself will remain closed to the public until further notice. Please stay safe and well. 
Sunday: 1:00PM – 5:00PM
Monday-Thursday: 10:00AM – 8:00PM
Friday: 10:00AM – 5:00PM
Saturday: CLOSED
Please click here or call the library at 978-774-8132 for information on our curbside pickup service.
Last Revised: 6/2/20 at 10:30AM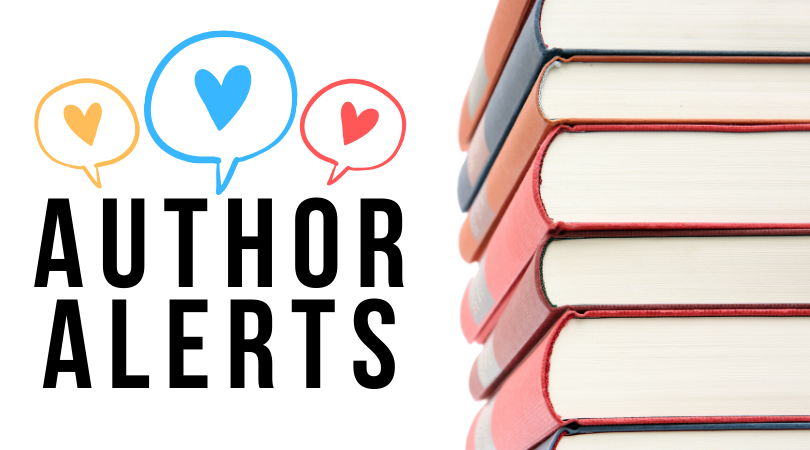 Waiting for the next James Patterson read, or wondering when the next Dog Man book will be available by Dav Pilkey? Sign up for Author Alerts to get notified by email or text message when any member library of the Merrimack Valley Library Consortium orders new titles by your favorite authors or performers.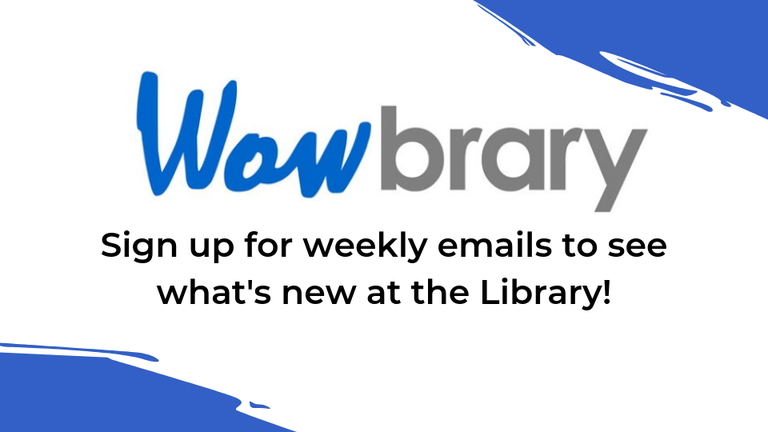 Want another way to keep up to date with our newest items? Check out Wowbrary under "Books & More" or ask a member of the staff about it!