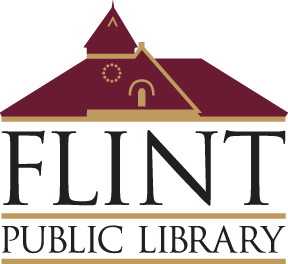 1 South Main Street, Middleton, MA 01949
Enlightening Minds, Empowering Lives, Enriching the Community
Lobby Pick-Up Hours:
Tuesday-Wednesday: 10:00AM – 6:00PM
Thursday: 10:00AM – 8:00PM
Sunday: 1:00PM – 5:00PM
Please review our Lobby Pick-Up Procedure before your next visit.
Librarian help via phone/email Hours:
Monday: 10:00AM – 5:00PM (building is closed)
Tuesday-Thursday: 10:00AM – 6:00PM
Friday: 10:00AM – 5:00PM (building is closed)
Saturday: CLOSED
Sunday: 1:00PM – 5:00PM
Celebrate National Poetry Month this April by participating in the Flint Public Library's Poetry Contest! All ages are invited to submit their original poems for the chance to win an awesome prize. Not a poet? Not a problem! You can still participate by voting for your favorite poems and sharing the love of literature!
Need a library card?
Contact Stacey, our Outreach Librarian, at szubiel@flintpublib.org to learn how you can register for your own eCard!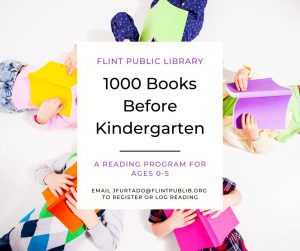 Children ages 0-5 are invited to join our 1000 Books Before Kindergarten Program!
Personalized Book+ Bundles
Interested in checking out materials from the library, but unsure of where to start? Let your librarians help you by curating personalized book+ bundles! Check out the links below to fill out our Book Bundle Request forms for your desired age group and, once you receive confirmation that your items are ready, you can pick up your materials through our Lobby Pick-Up service!
Children's Book Bundle Request Form
Questions? Email Children's Librarian Jessica at jfurtado@flintpublib.org
Young Adult Book Bundle Request Form
Questions? Email Young Adult Librarian Nicole at ncardarelli@flintpublib.org
Adult Book Bundle Requests
Adults can email Justin (jliberti@flintpublib.org) or call the library (978.774.8132) with their requests!

Patrons of The Flint Public Library can now access Value Line's digital database with their library barcode.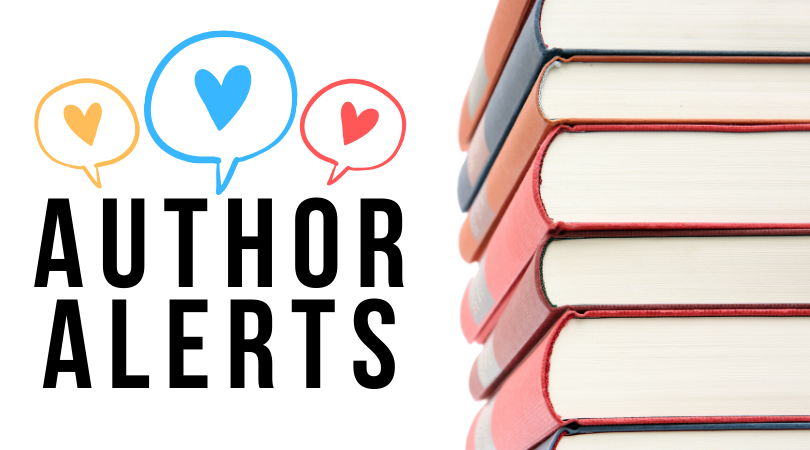 Waiting for the next James Patterson read, or wondering when the next Dog Man book will be available by Dav Pilkey? Sign up for Author Alerts to get notified by email or text message when any member library of the Merrimack Valley Library Consortium orders new titles by your favorite authors or performers.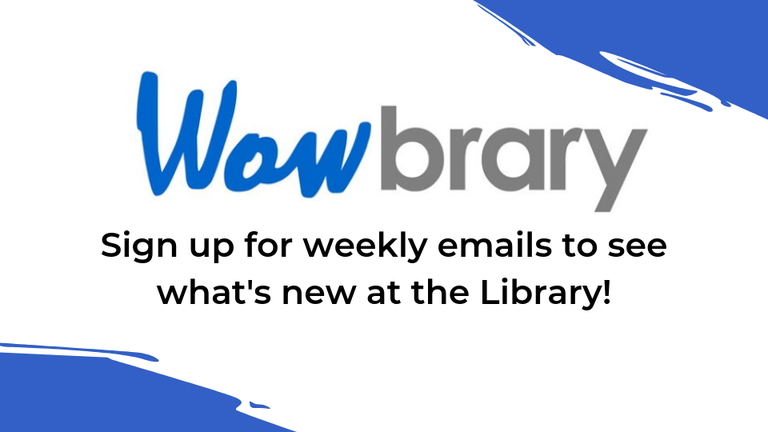 Do you miss browsing our shelves? Looking for another way to keep up-to-date with our newest items available at the Flint? Check out Wowbrary and receive weekly updates about new materials!