View May's e-Newsletter  »
Sign up for our e-Newsletter »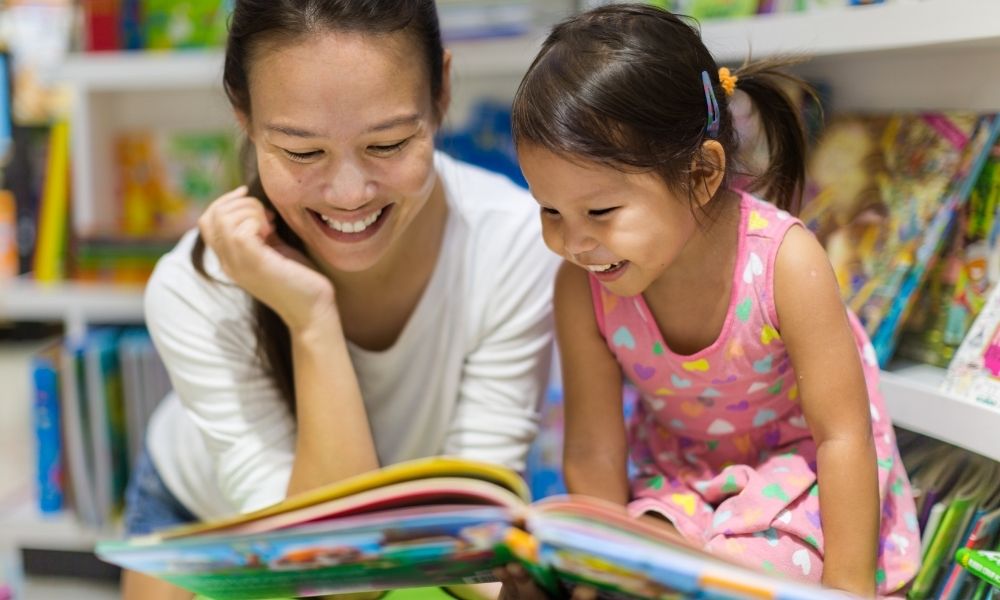 1000 Books Before Kindergarten
Children ages 0-5 are invited to join our 1000 Books Before Kindergarten Program! Research shows that sharing books with children builds vocabulary, increases reading readiness, and encourages empathy & bonding. Our goal is to help you achieve these benefits through a program that offers prizes for achieving reading goals.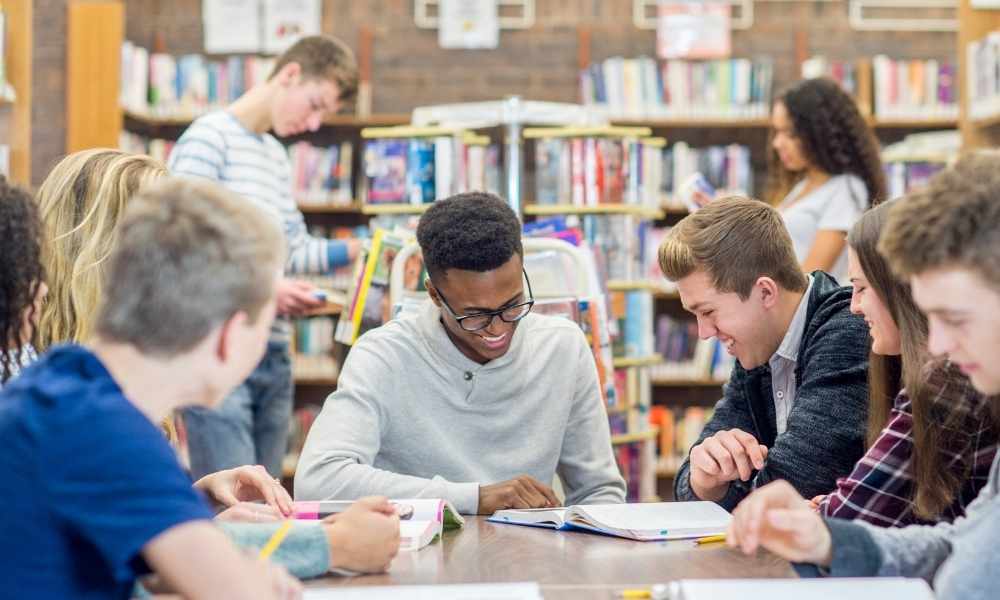 Teen Leadership Council
Are you a local teen that wants to make the library a better place for tweens / teens and earn community service hours in the meantime? If so, then we want your help! Self-motivated and responsible teens between the ages of 13-17 can join the Teen Leadership Council (TLC) to share their thoughts and ideas regarding tween/teen library programs and activities, special events, books, movies, games, and more!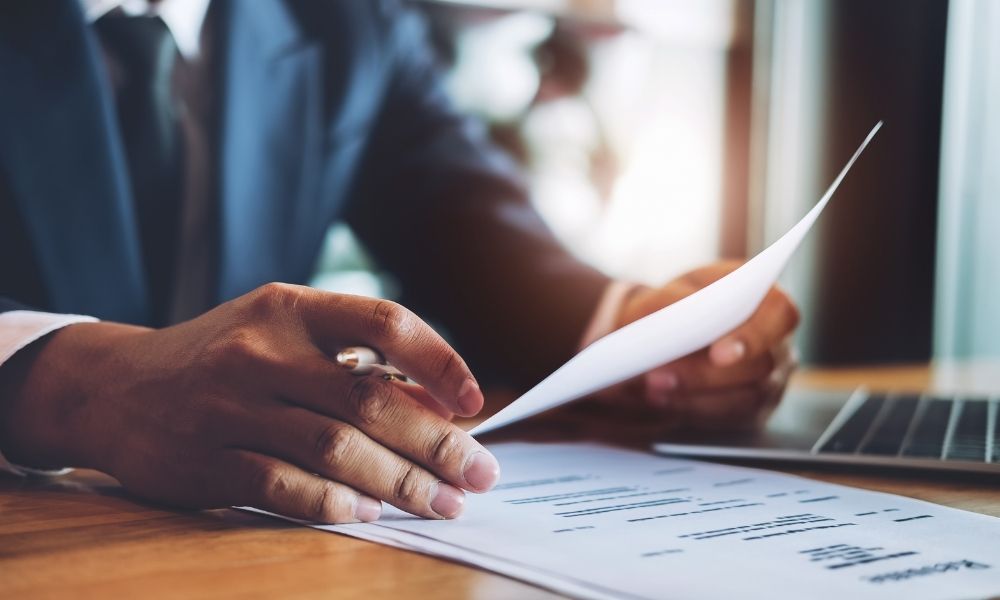 One-on-One Resume and Cover Letter Asistance
Make sure that your resume and cover letter are the best they can be with the library's new one-on-one service! During these free 30 minute appointments, library volunteer Richard Beck will review and proofread your resume or cover letter and offer feedback on recommended edits and changes, including grammar, formatting, and overall layout.
The Friends of the Flint are a group of Flint Public Library patrons who sponsor projects that extend beyond the ordinary scope of the library budget. With the financial and volunteer support of the Friends, Flint Public Library is able to provide year-round fun and educational programs and services to the Middleton community!
Become a member of the Friends today!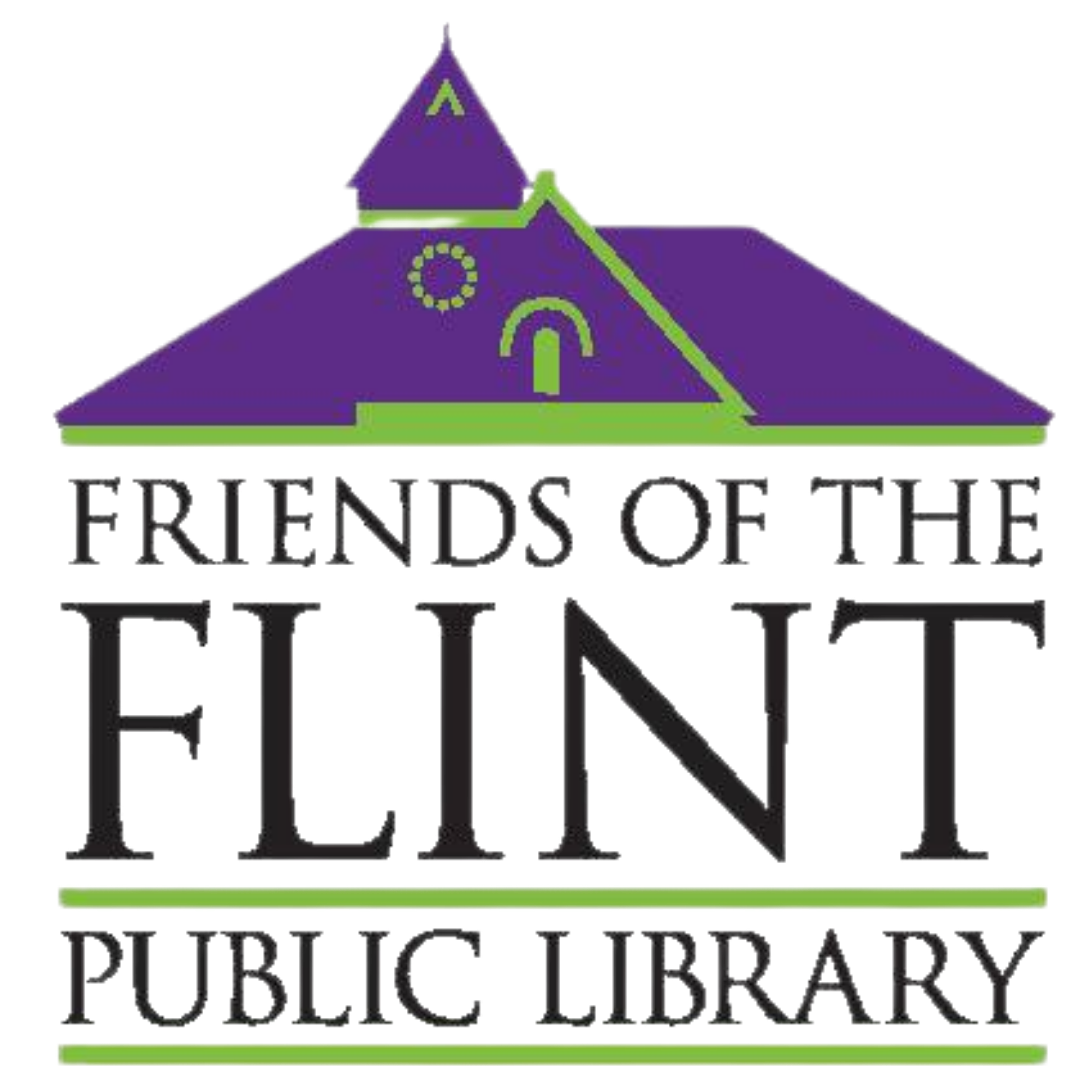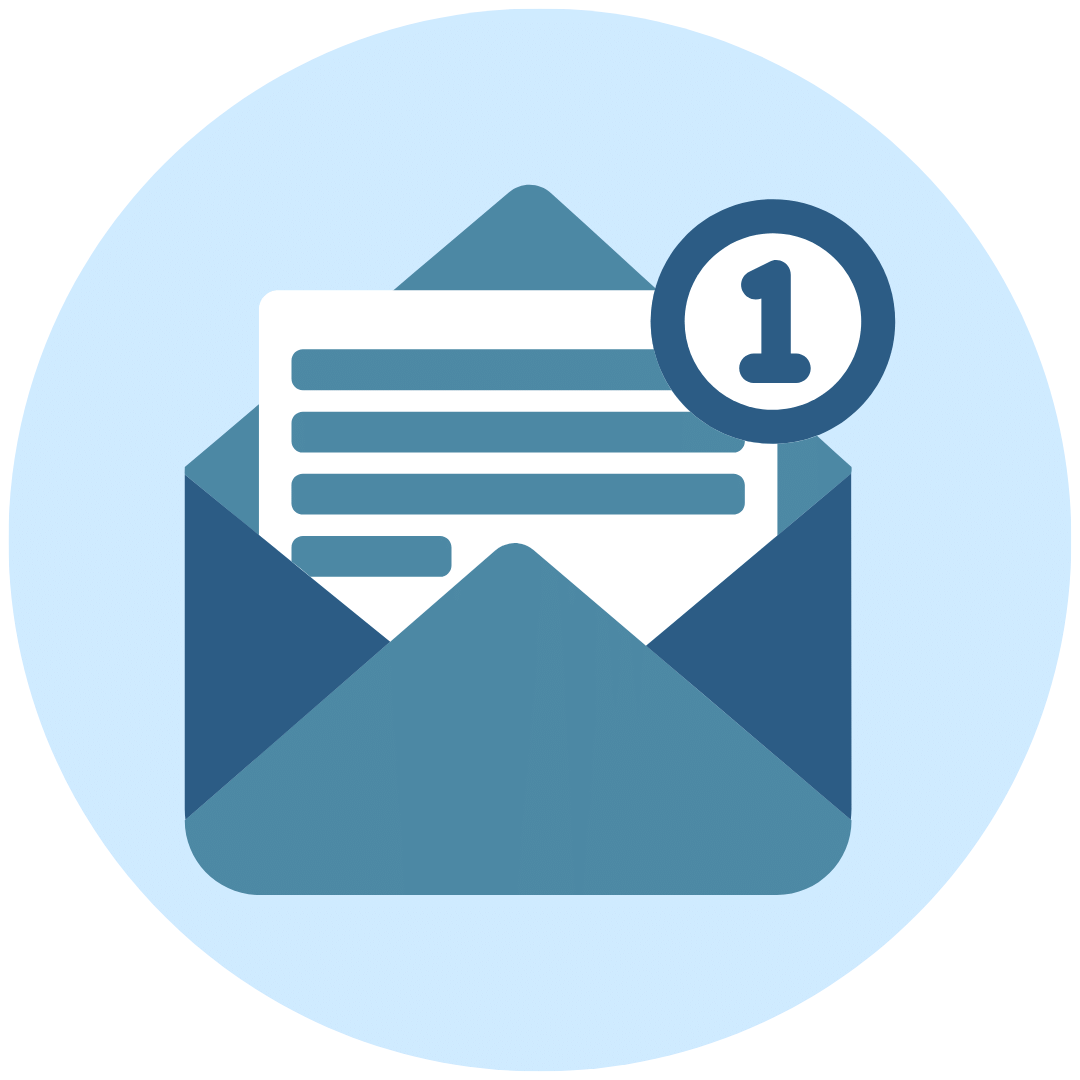 SUBSCRIBE TO OUR MONTHLY E-NEWSLETTER →