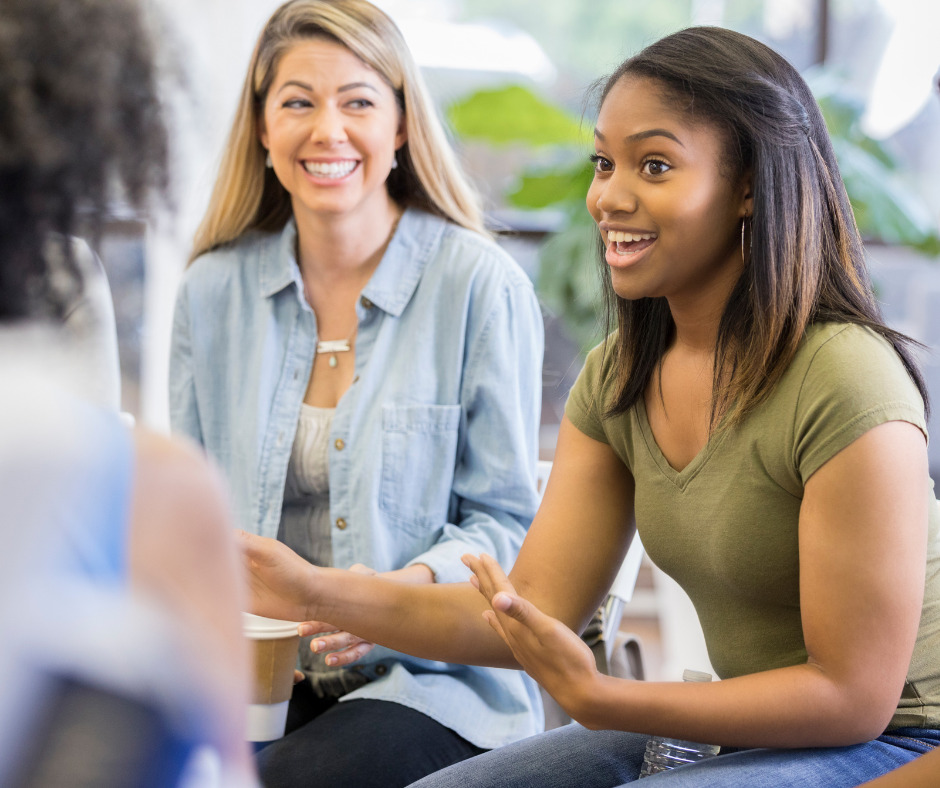 Teen Leadership Council
Self-motivated and responsible teens can join the TLC to share their ideas regarding tween and teen programs and activities, special events, books, movies, games and more that are offered at the library. Our next meeting is on Thursday, July 7th at 3:30PM.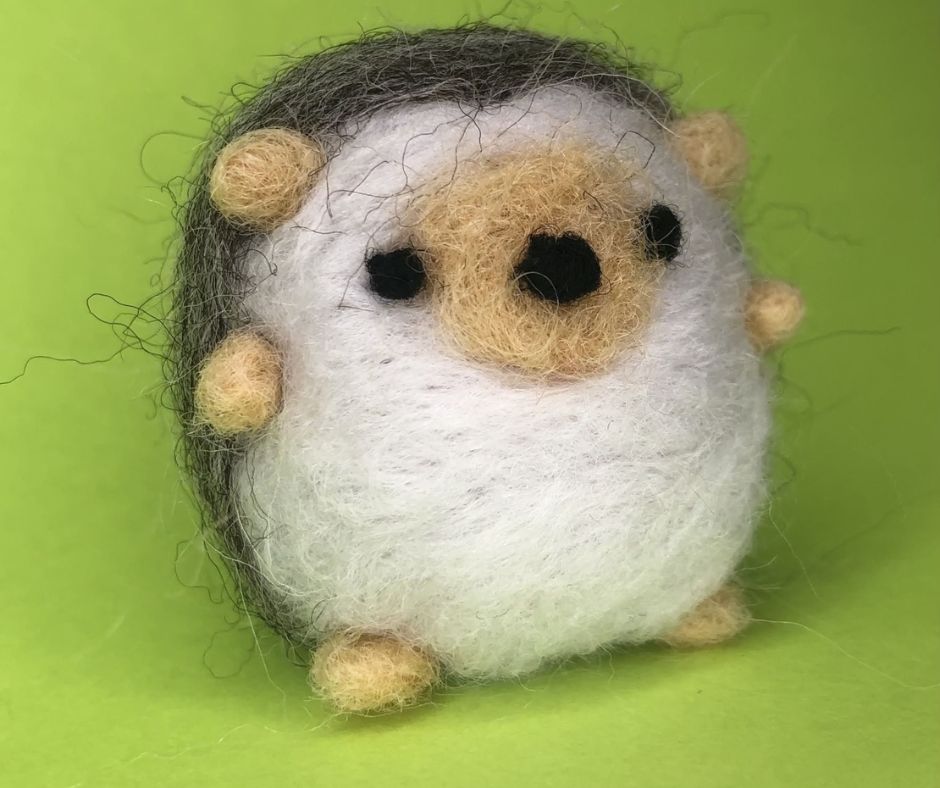 Needle Felted Hedgehog Workshop
Make your own critter-friend, sans the quills, with an instructor from Pop Up Art School! Participants will learn how to use a barbed needle and merino wool roving to create a felted hedgehog. This event will take place on Tuesday, July 12th at 2PM.
Open Game Play and Virtual Reality
Explore virtual worlds with the Oculus Quest and PlayStation VR, or play the latest titles on Xbox Series S, PlayStation 4, and Nintendo Switch! Multiple consoles and controllers will be available for simultaneous use. This event will take place on Friday, July 15th at 11AM.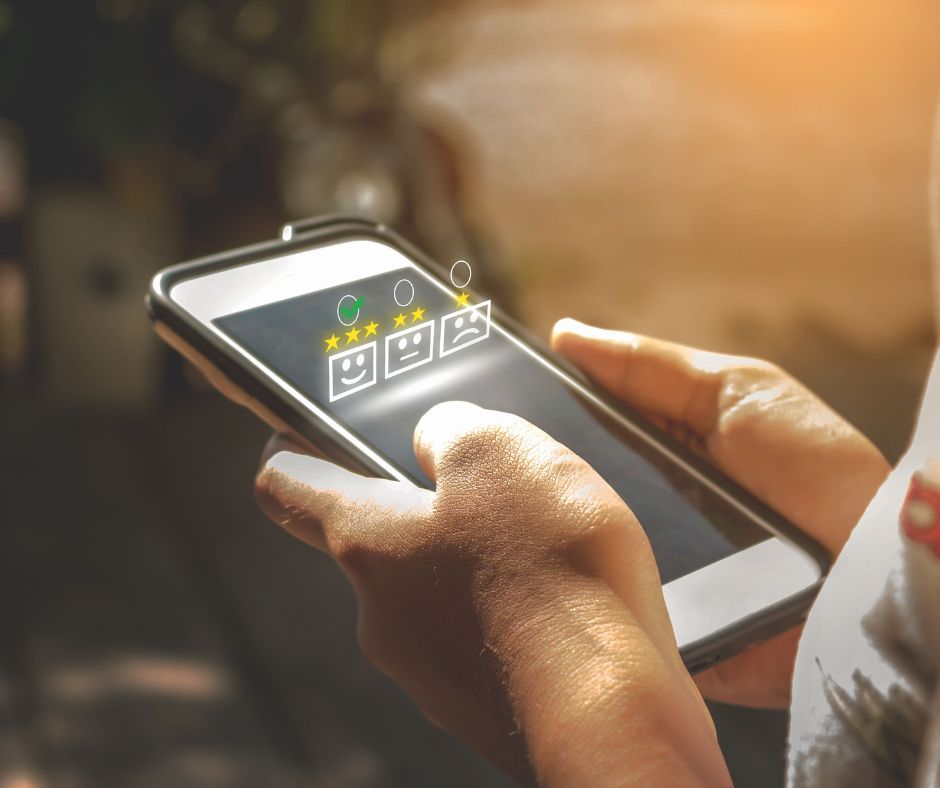 Tween & Teen Program Survey
The library is seeking feedback on our tween and teen programming and activities. We want to hear from YOU about the library-sponsored programs and events you want to see at the library. Fill out this quick survey so we can better serve you!
Tie-Dye Party for Tweens & Teens
Design your own groovy tote bag with a unique tie dye pattern all your own! We'll supply the tote bag and tie dye, and you supply your creativity. This event will take place on Thursday, July 21st at 2PM. Registration is required as space is limited.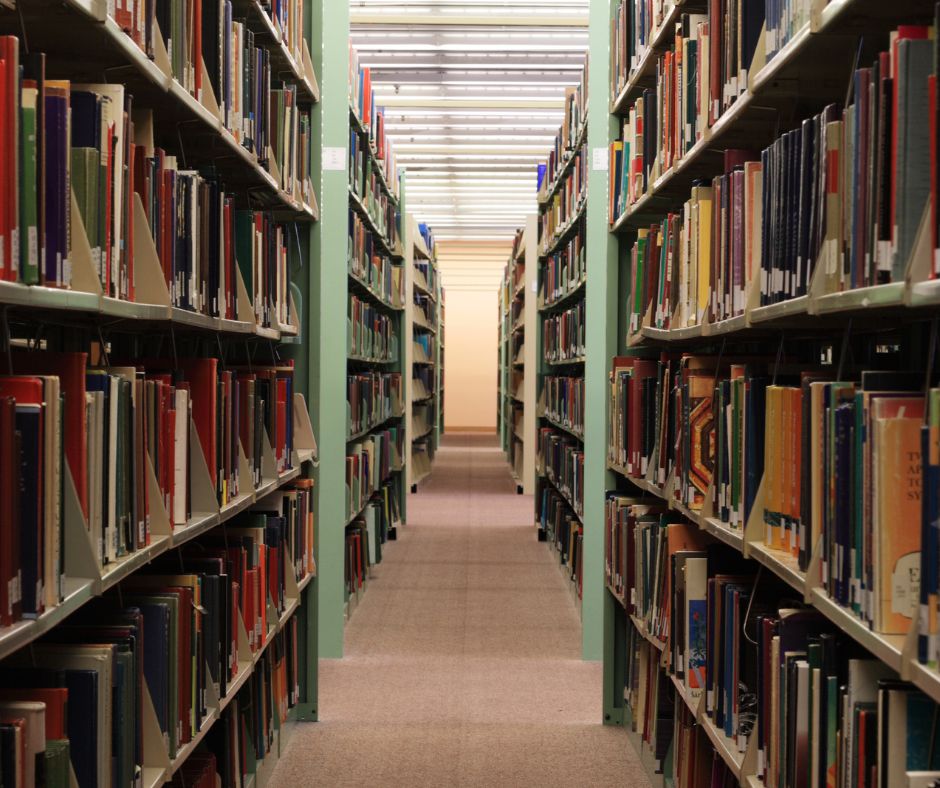 Teen Volunteer Application
Are you a teen between the ages of 13 and 18? Are you looking to receive volunteer hours to put on your college and/or job applications? Become a teen volunteer at the library! Fill out this application and our Teen Librarian Felicia will reach out shortly.
Wire Tree Art Class for Teens
Join local award-winning wire artist Ryan Kelley for a wire tree art class for teens. During this 2-hour workshop, Ryan will teach participants how to create a wire tree in any style they want on a fist-sized rock. This event will take place on Tuesday, July 26th at 2:30PM.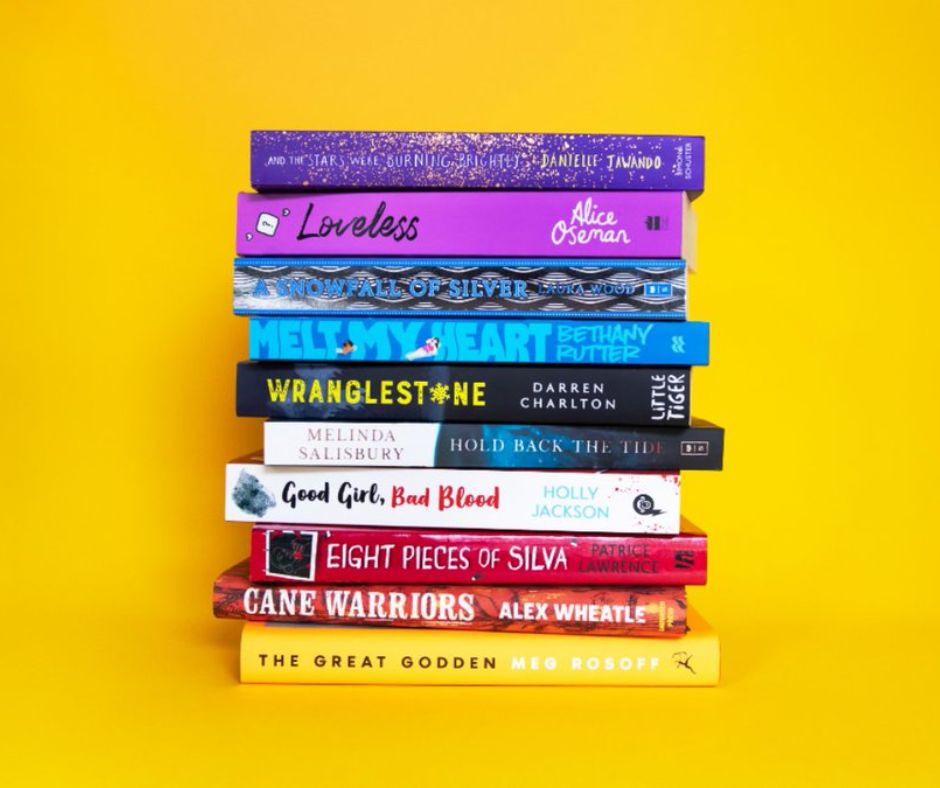 Book Babble for Tweens & Teens
Join our book discussion group to talk all about the good, the bad, and even the 'eh, it was just OK' books, graphic novels, and manga that you've read recently! Book Babble is currently on hiatus. Please email fgminski@flintpublib.org with any questions.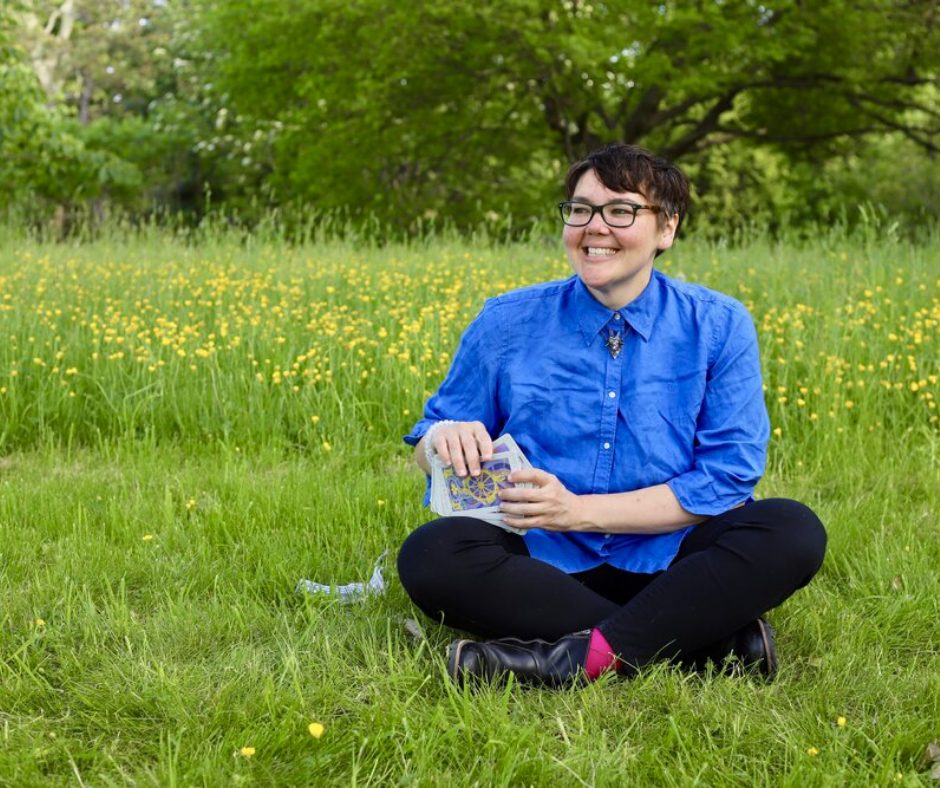 Teens learned about planetary archeypes and houses of the zodiac at our Intro to Astrology class with Laura Campagna!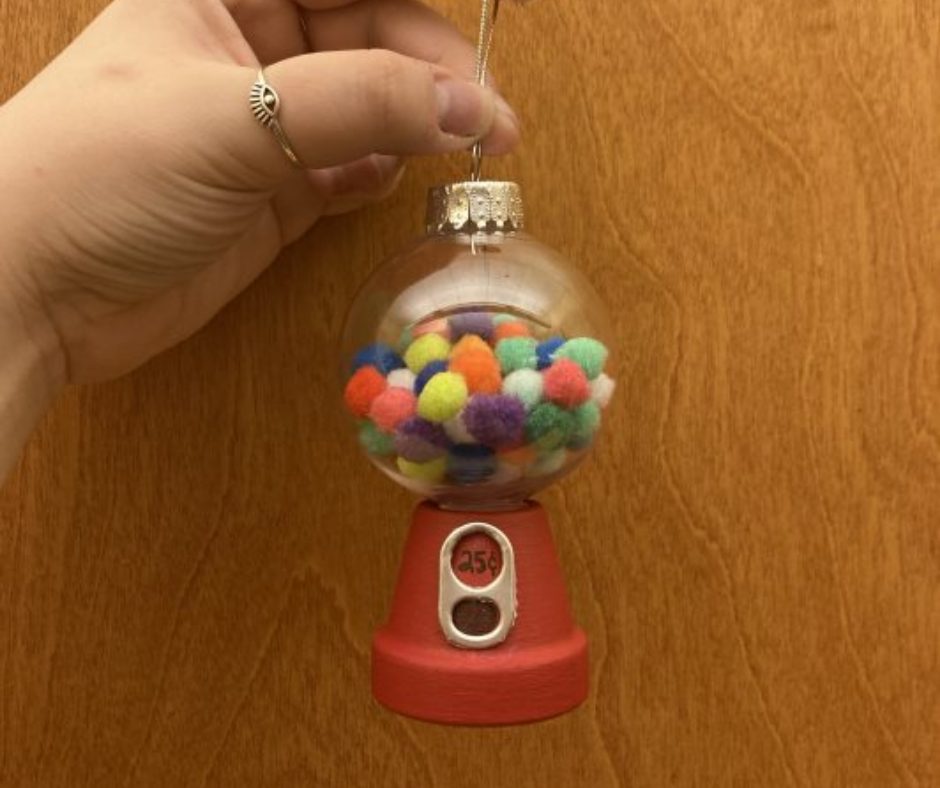 Teens got into the festive spirit with these gumball machine ornament take and makes in December!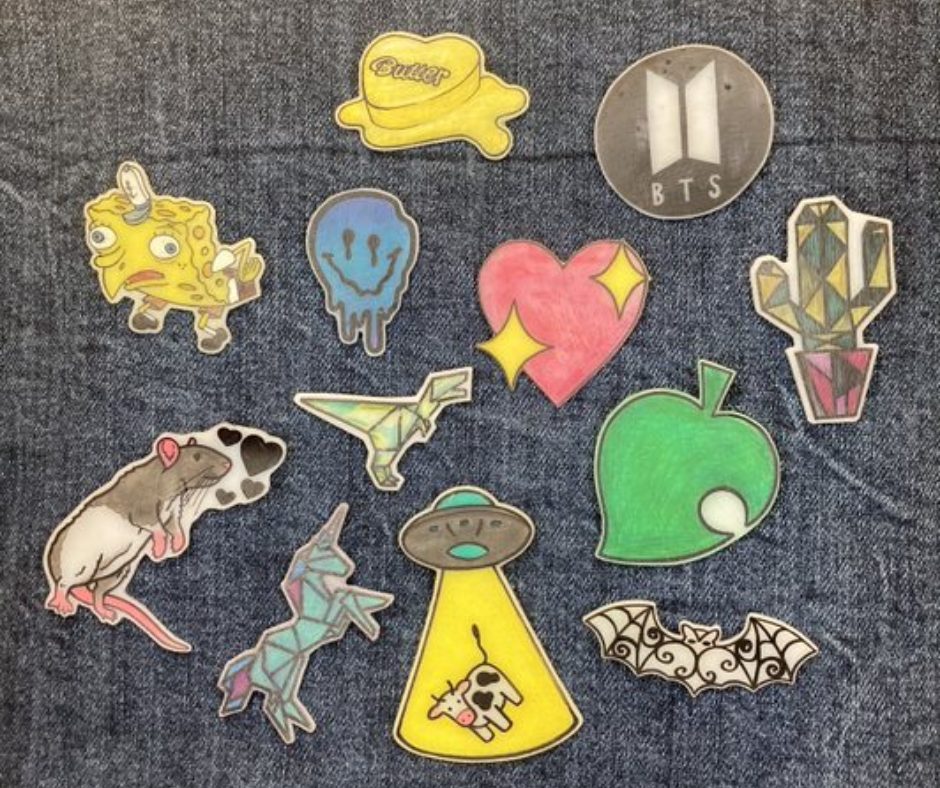 These DIY enamel pin take and makes had teens unleashing their creativity and spicing up their wardrobes!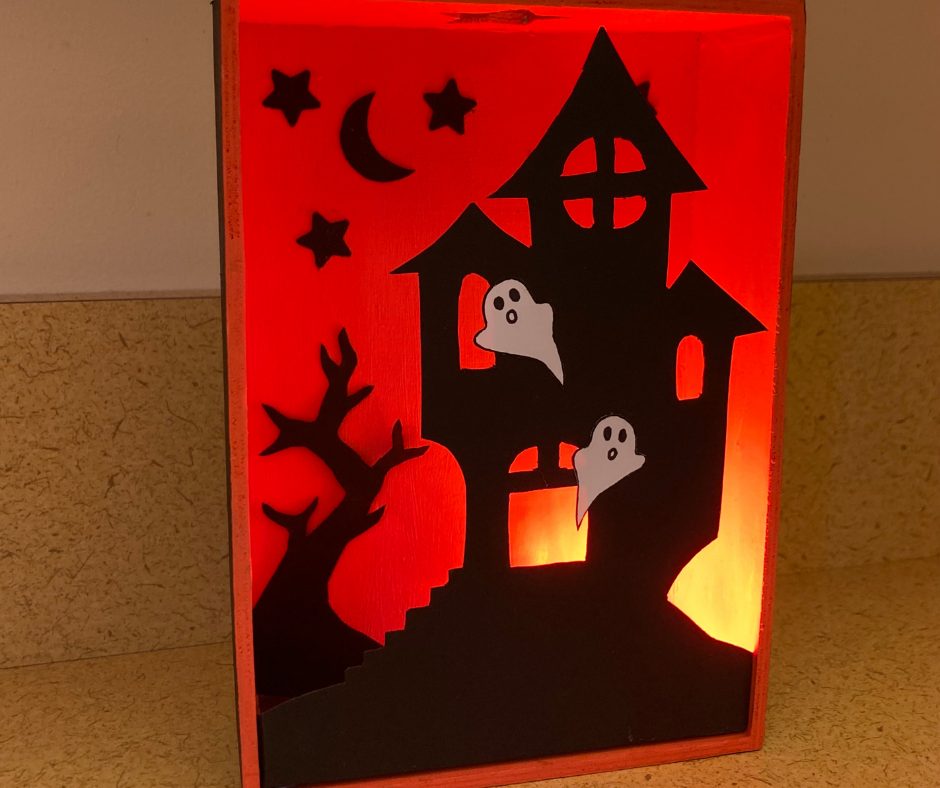 These haunted house shadow box take and makes had everyone in the spooky spirit this past Halloween!