Resources
Click here to view all teen resources »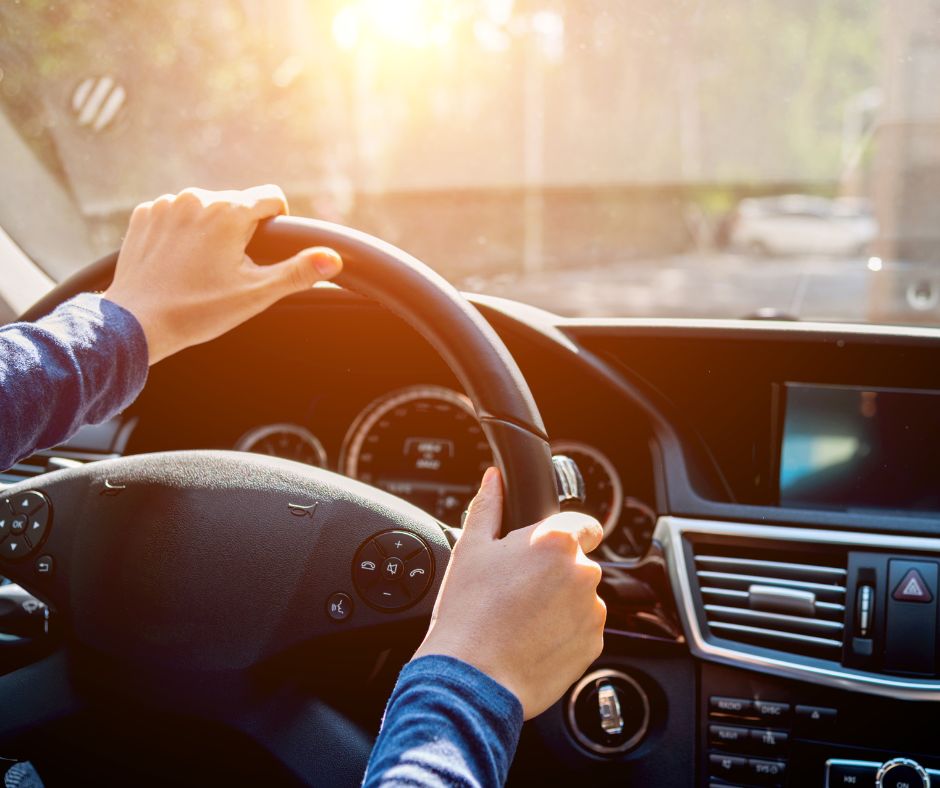 Permit Practice Test
Eager to get your driver's license? Prepare for the written learner's permit exam with these free practice tests that include hundreds of questions similar to those on the official test!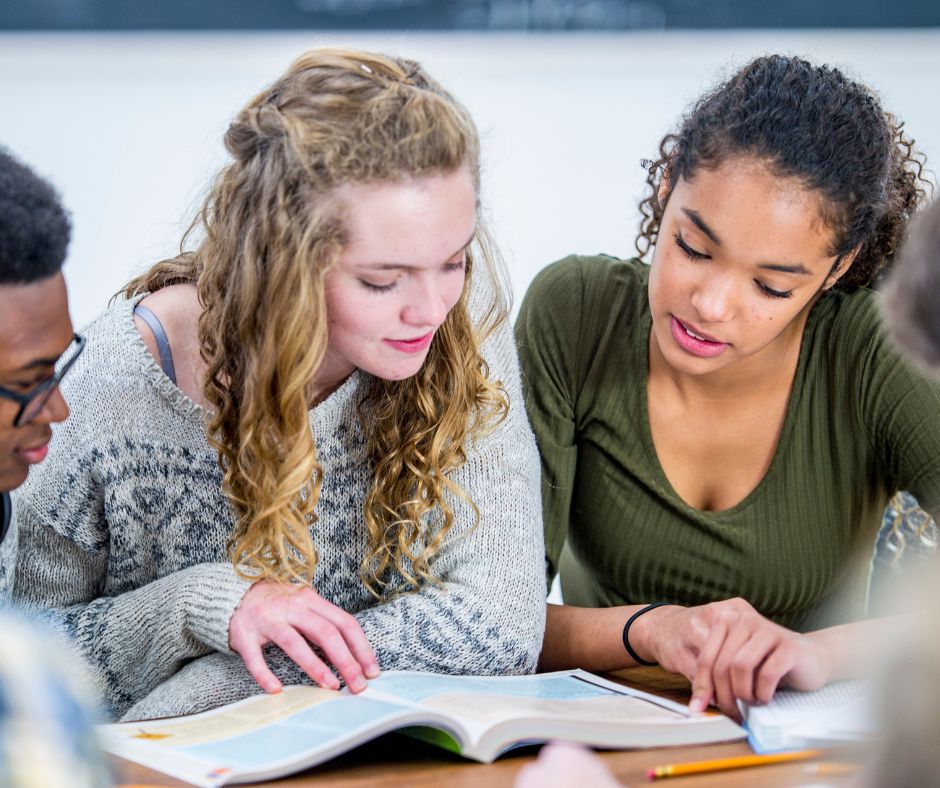 Britannica School
Access to easy-to-read articles and learning materials on a variety of subjects such as art and literature, history, philosophy, science and mathematics, technology, and more.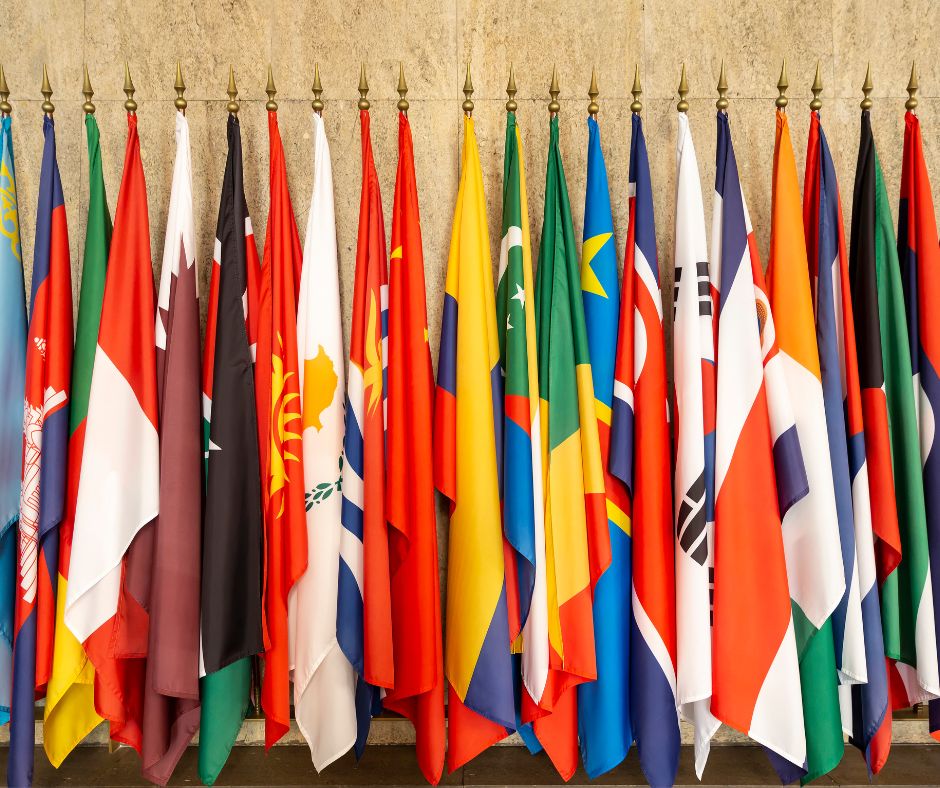 Pronunciator
Use this fun and free resource to learn any of 163 languages on your desktop or phone with personalized courses, movies, music, and more! Be sure to have your library card number handy.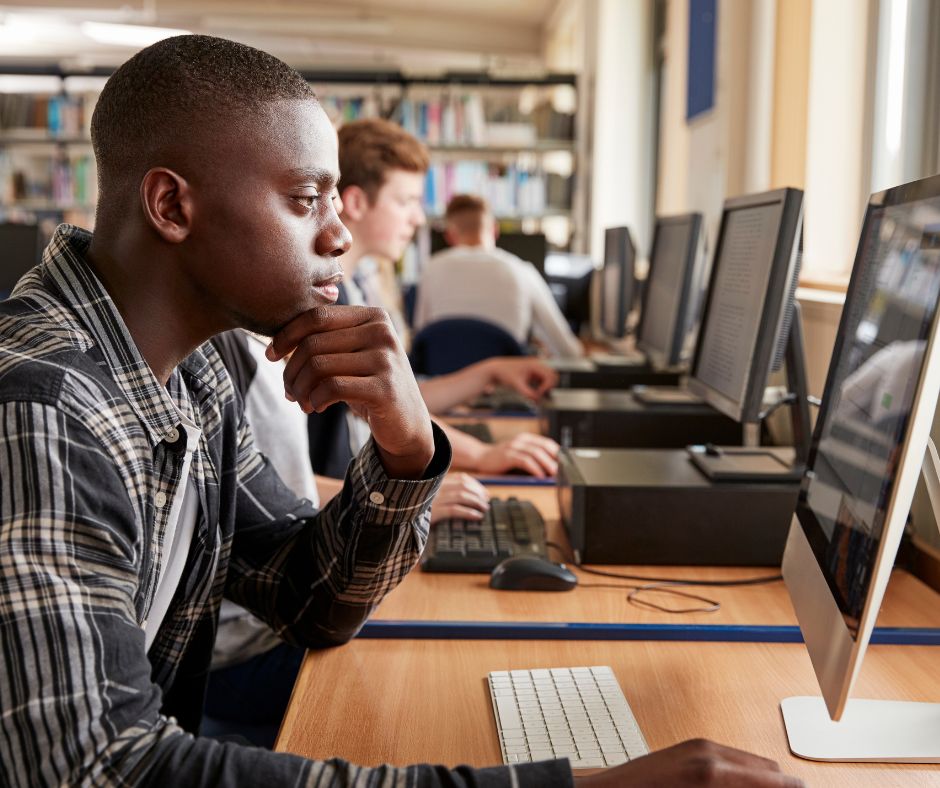 Online Research Databases
Working on a research paper for school? Use our free online databases to access peer-reviewed academic journals, archived newspaper articles, and other scholarly resources!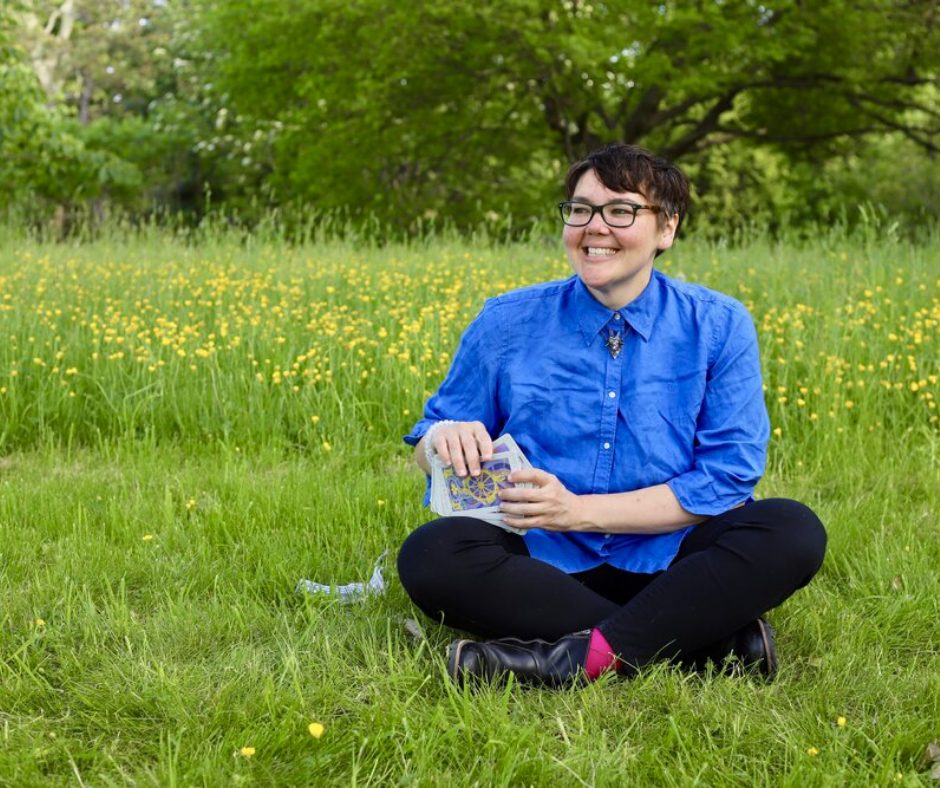 Teens learned about planetary archeypes and houses of the zodiac at our Intro to Astrology class with Laura Campagna!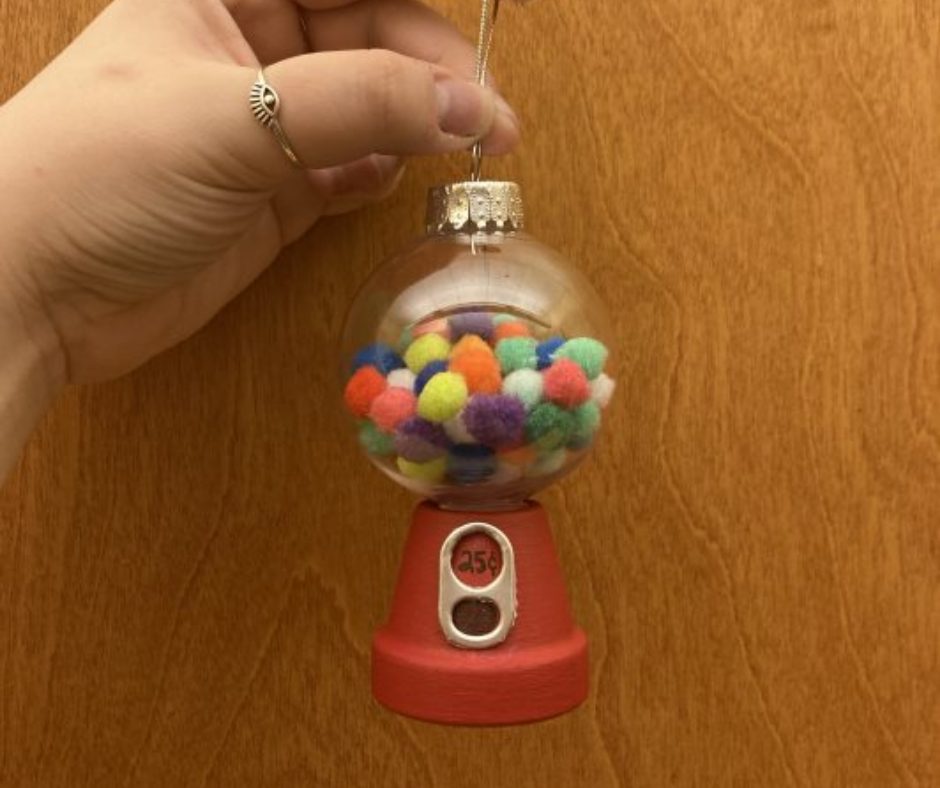 Teens got into the festive spirit with these gumball machine ornament take and makes in December!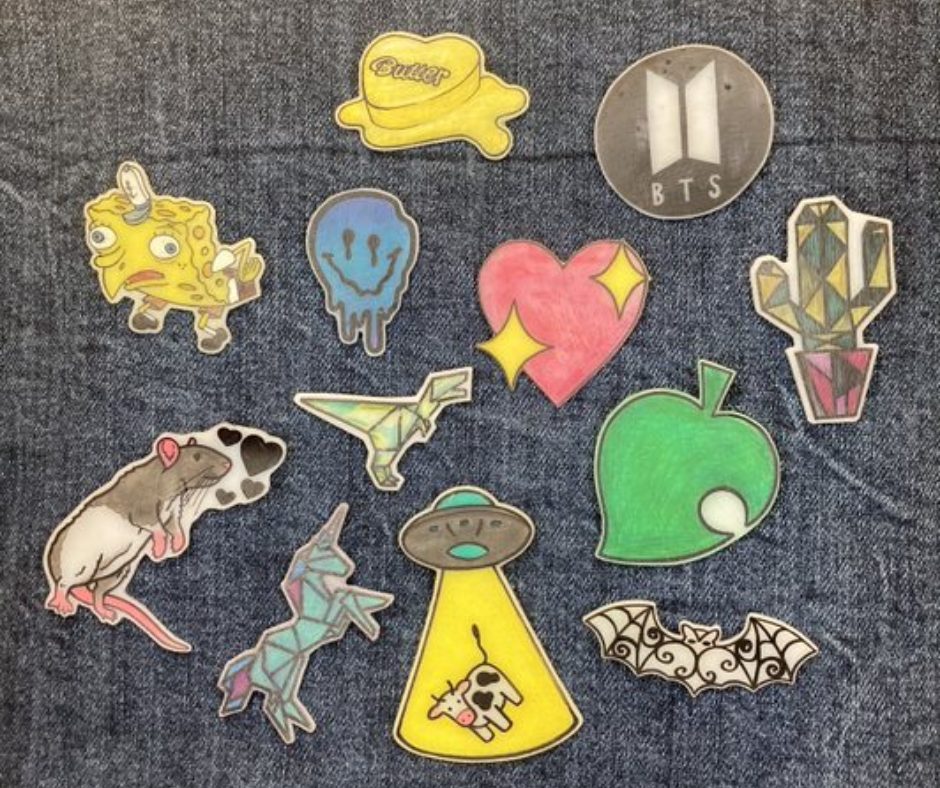 These DIY enamel pin take and makes had teens unleashing their creativity and spicing up their wardrobes!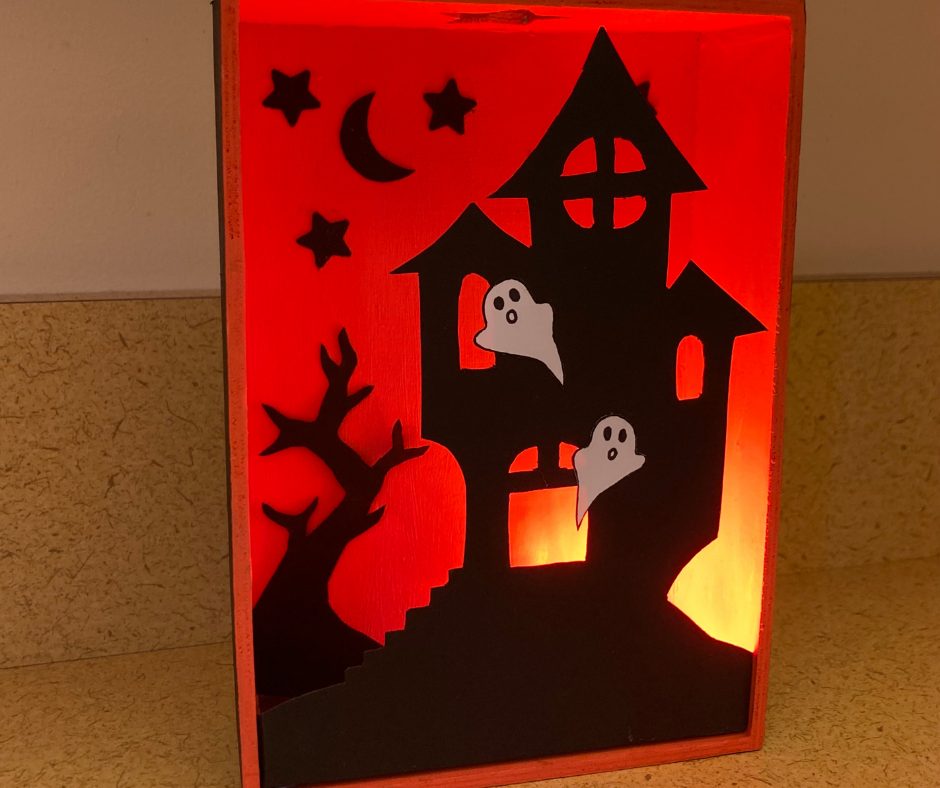 These haunted house shadow box take and makes had everyone in the spooky spirit this past Halloween!