Online Resources
Click here to view all teen resources »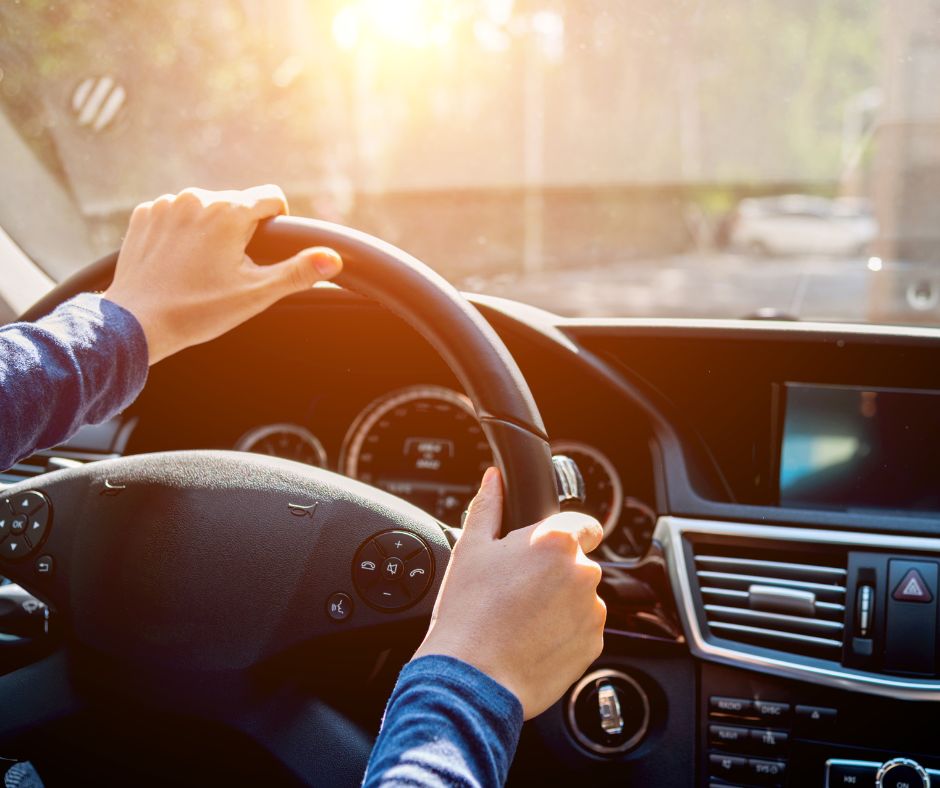 Permit Practice Test
Eager to get your driver's license? Prepare for the written learner's permit exam with these free practice tests that include hundreds of questions similar to those on the official test!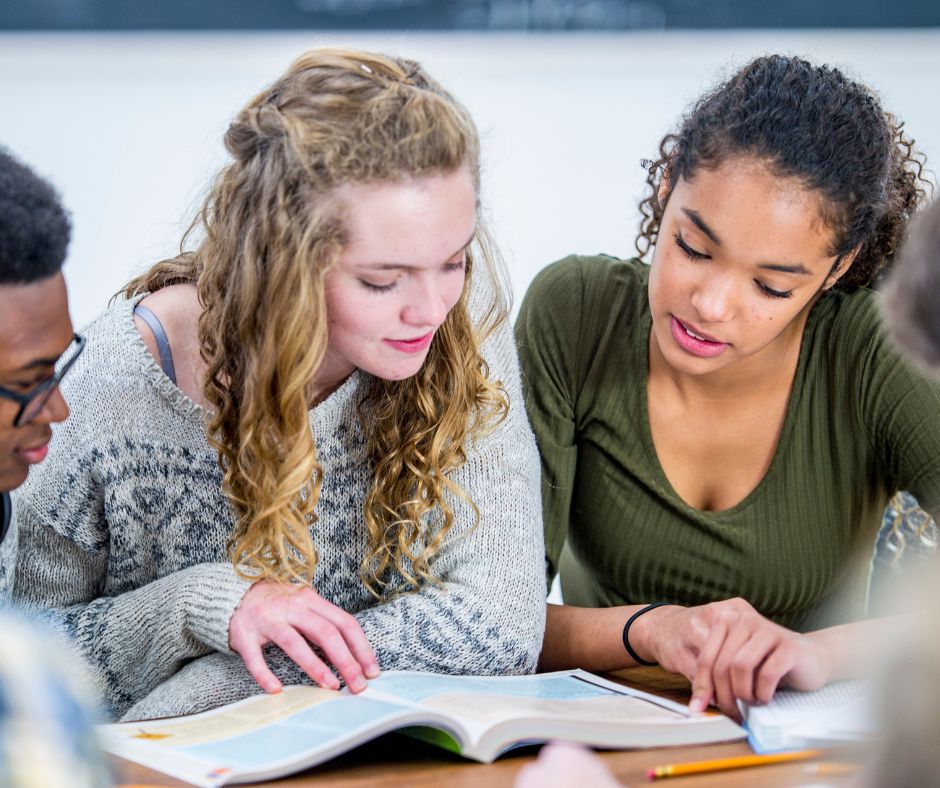 Britannica School
Access to easy-to-read articles and learning materials on a variety of subjects such as art and literature, history, philosophy, science and mathematics, technology, and more.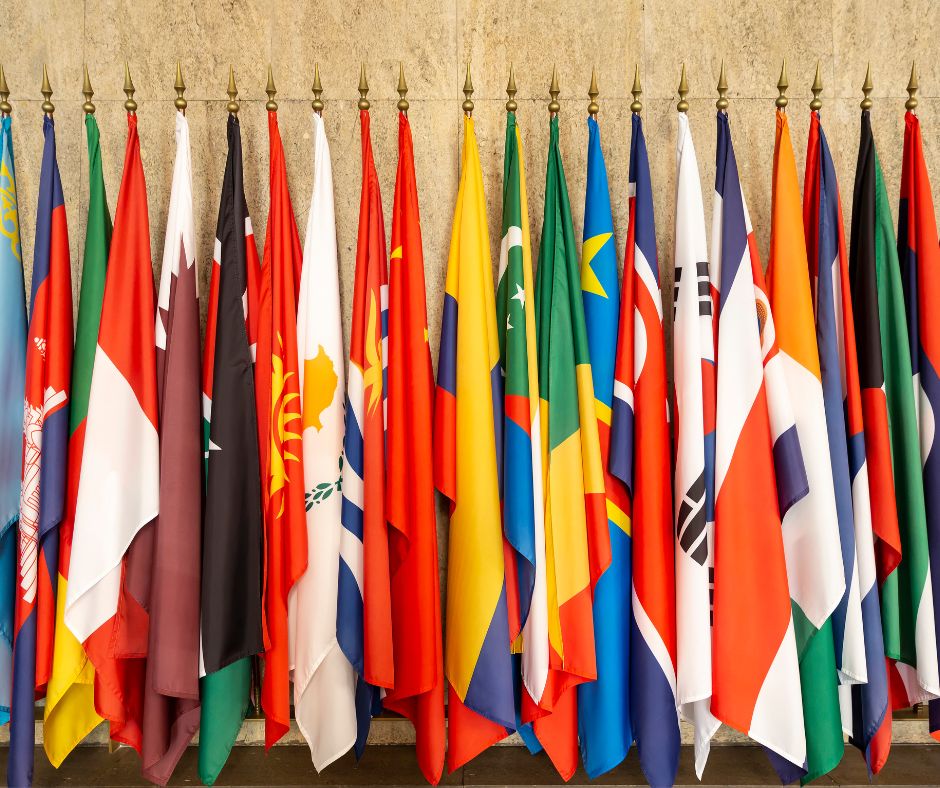 Pronunciator
Use this fun and free resource to learn any of 163 languages on your desktop or phone with personalized courses, movies, music, and more! Be sure to have your library card number handy.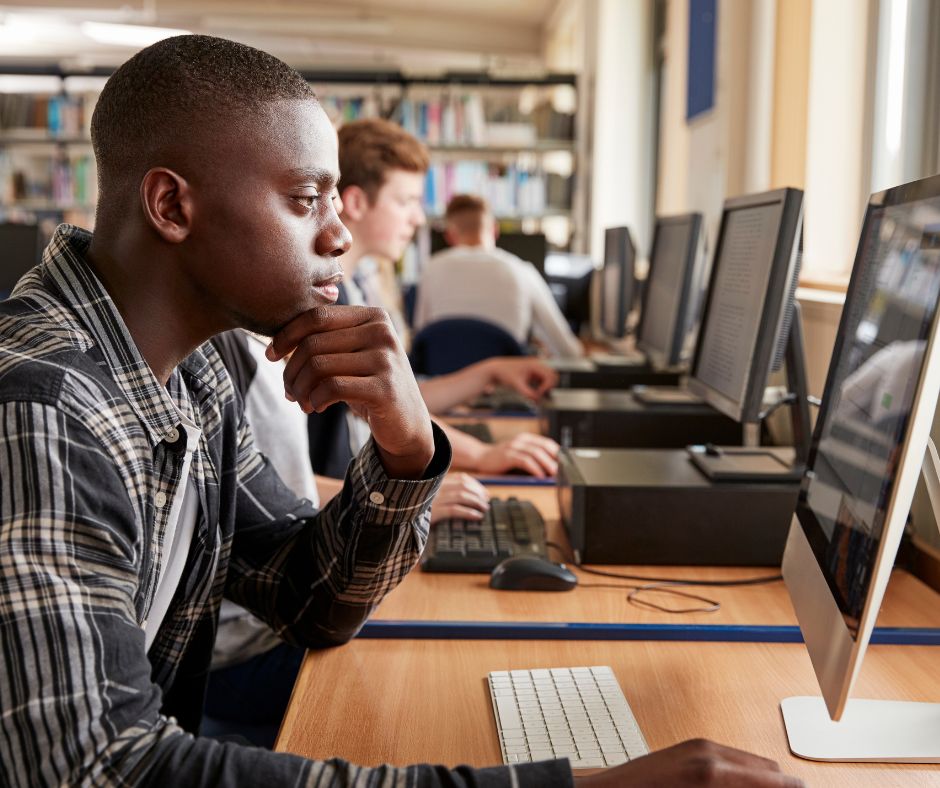 Online Research Databases
Working on a research paper for school? Use our free online databases to access peer-reviewed academic journals, archived newspaper articles, and other scholarly resources!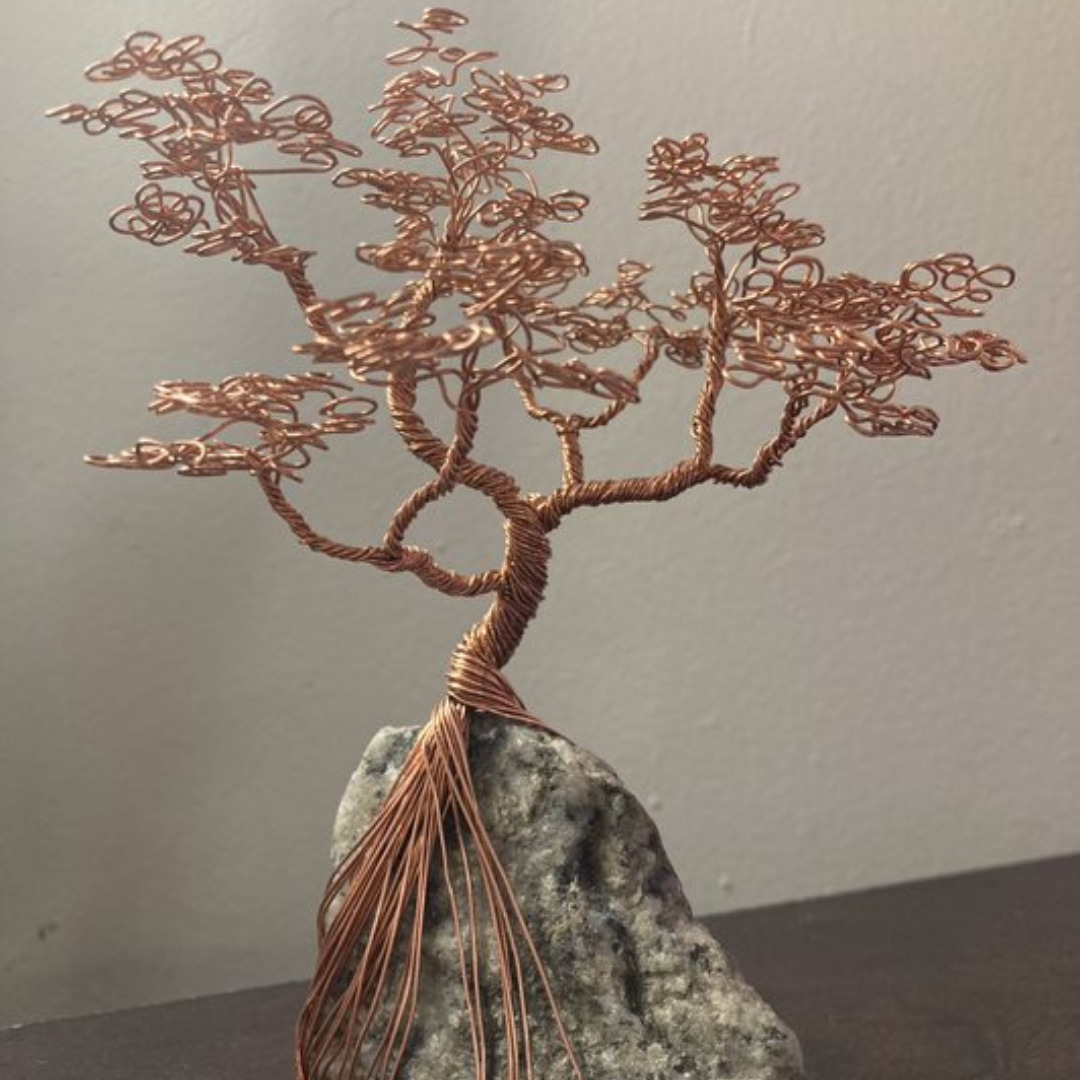 Teens had fun learning how to twist and bend wires to create their own unique pieces of art with local sculptor, Ryan Kelley.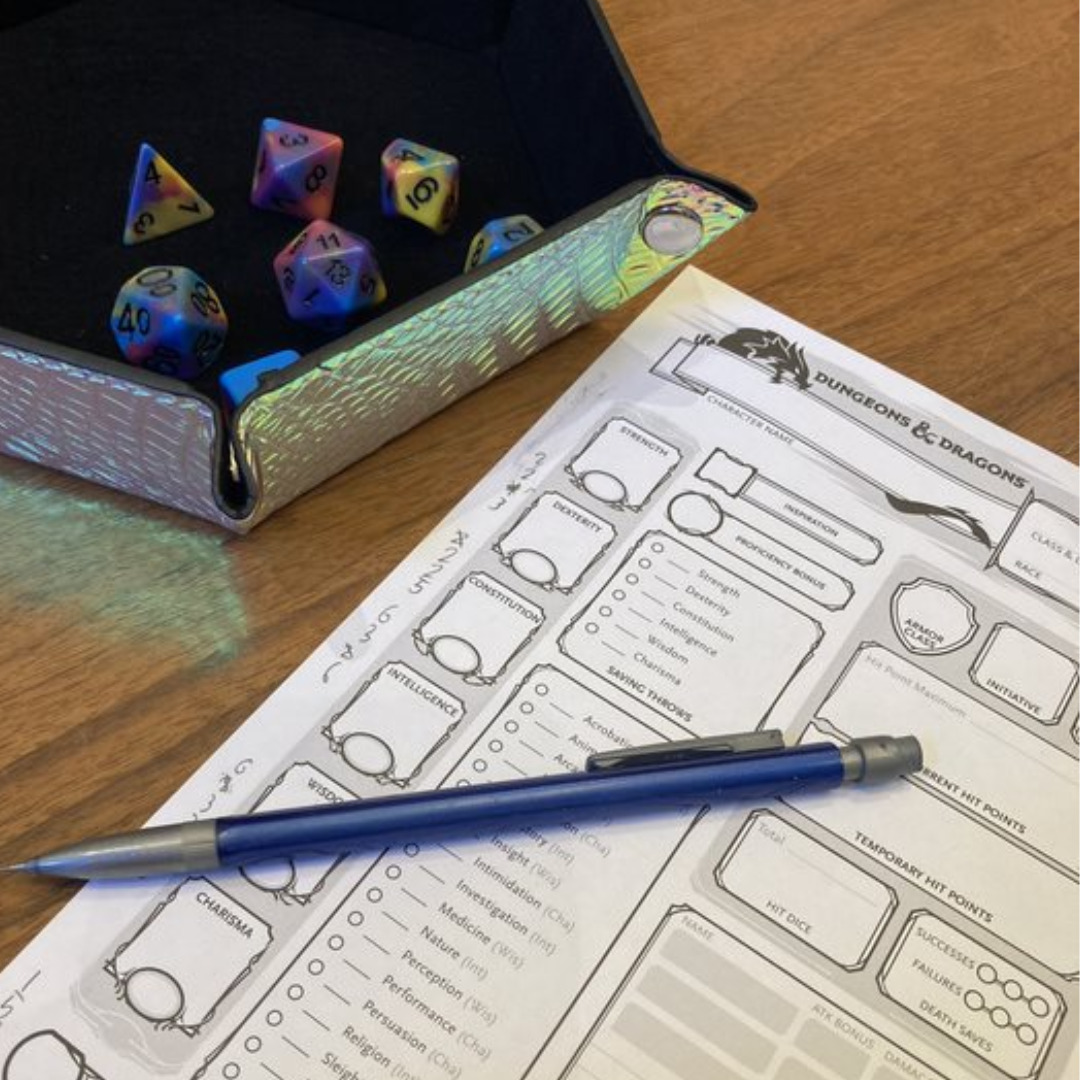 Our Dungeons and Dragons campaign had teens rolling the dice to decide their chracters' fate.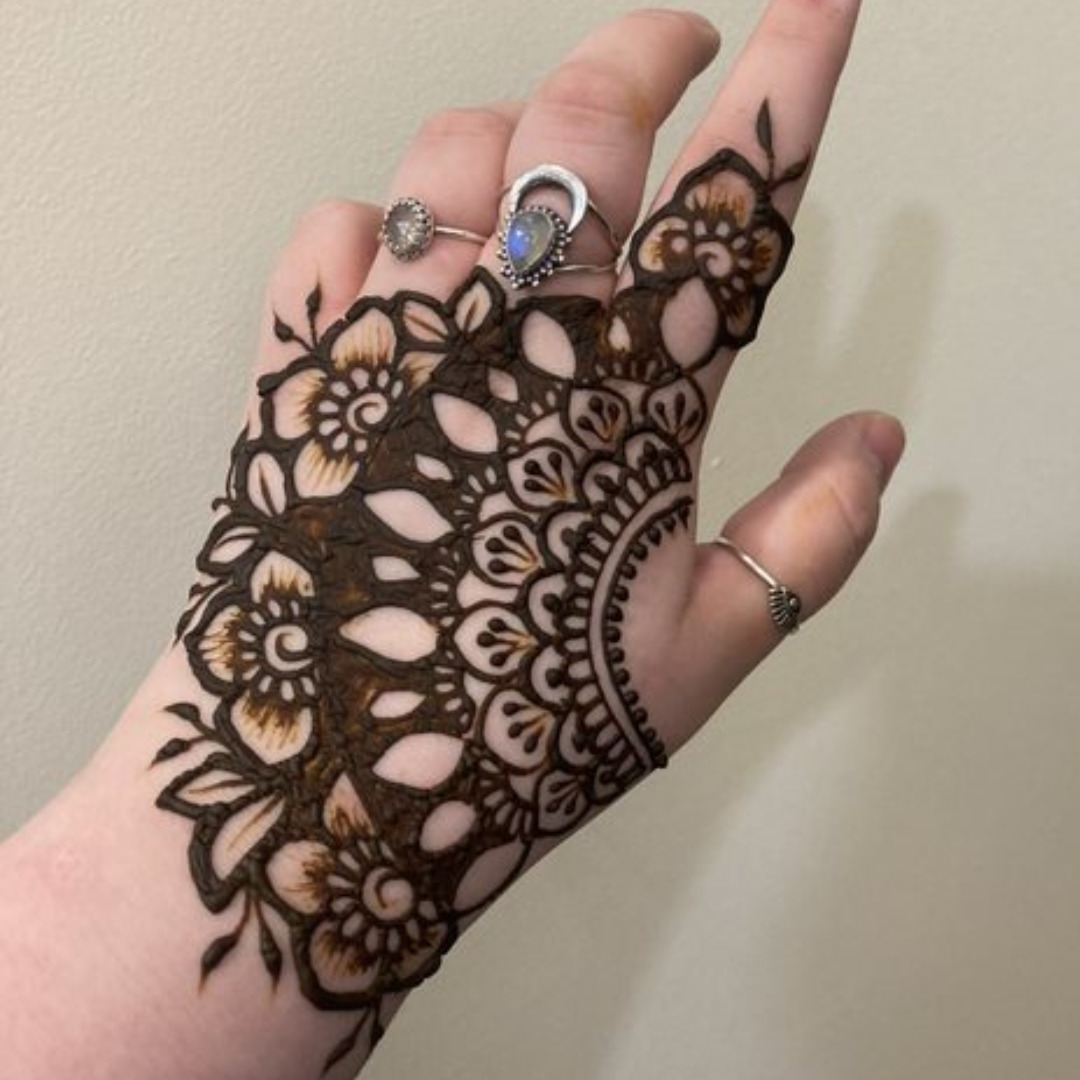 Teens were lining up for their own temporary henna tattoos by Mandy Roberge of Wicked Good Henna.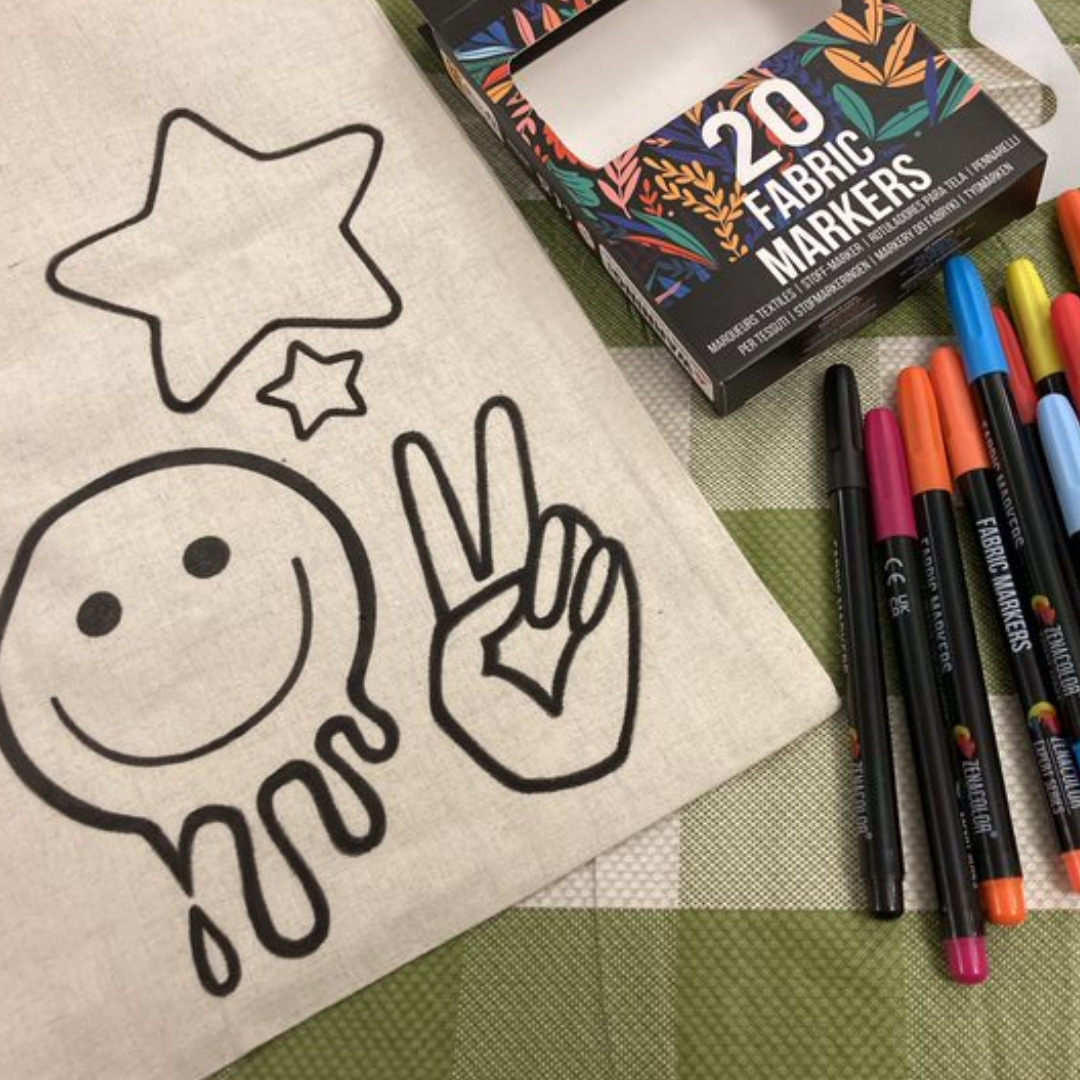 We loved how creative teens were when they decorated tote bags with fabric markers during this DIY workshop.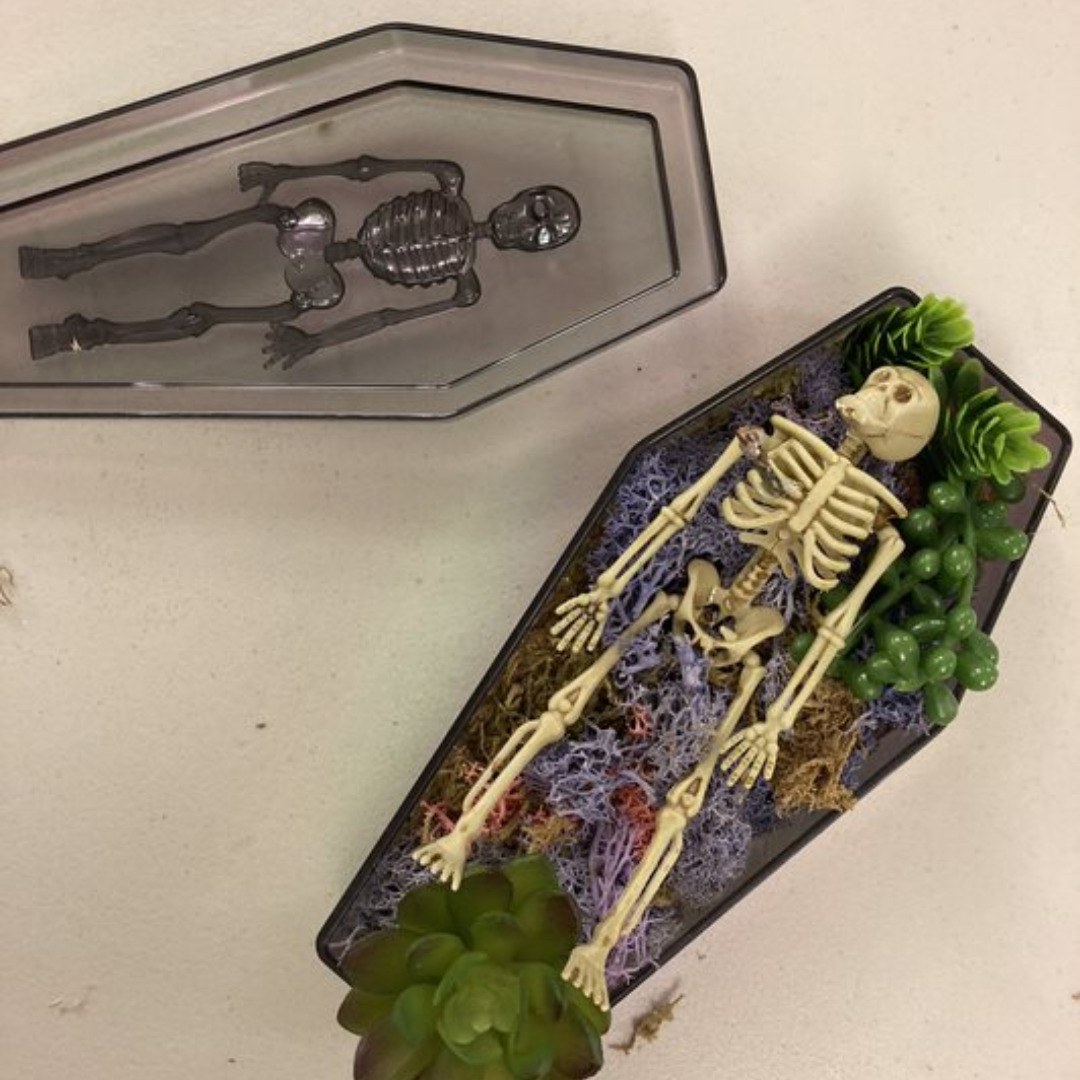 Our cemetery terrarium workshop had teens unleashing their spooky spirit around Halloween.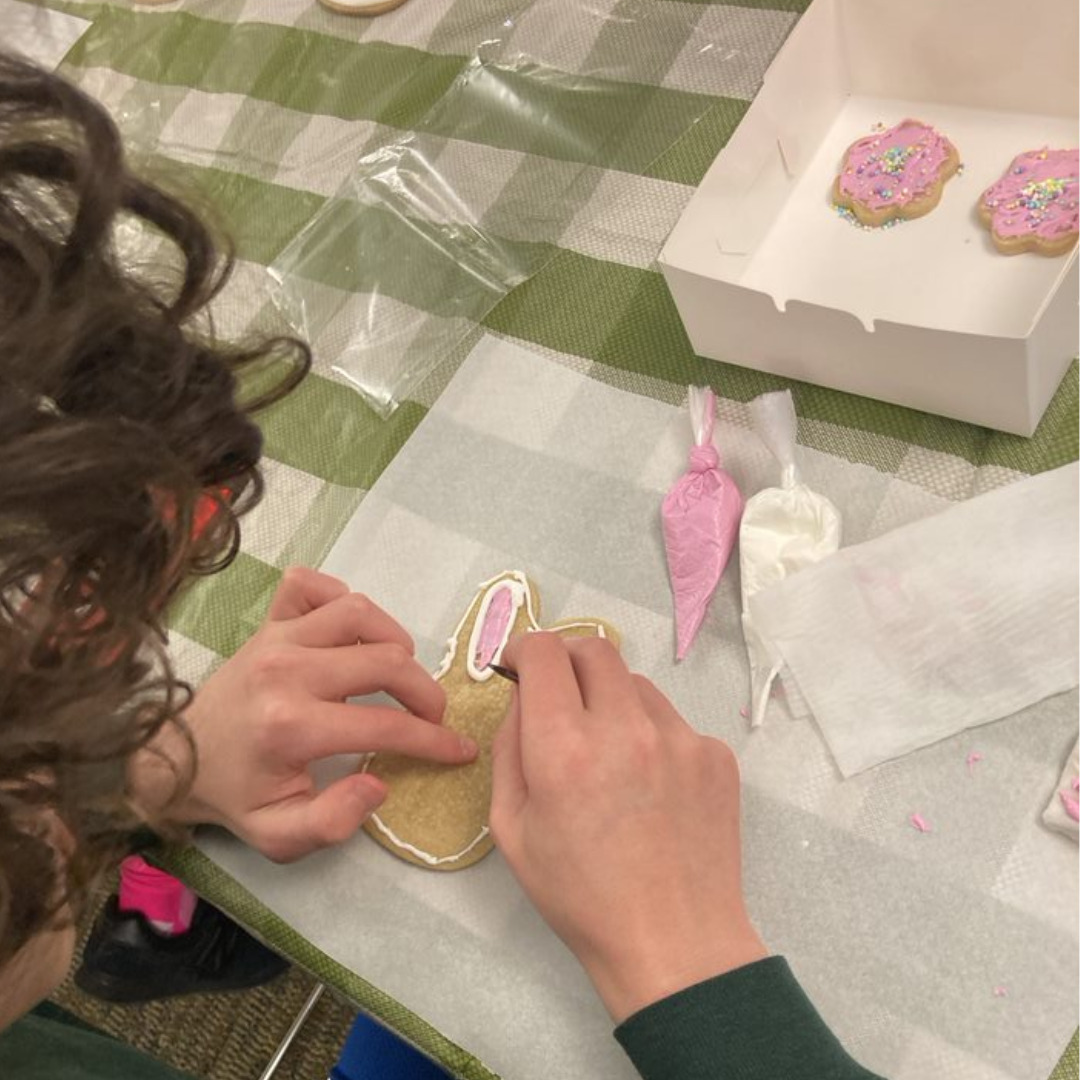 These cookies were fun to decorate (and tasty to eat!) during this cookie decorating workshop with Mindy of Mindy Paper Cookies.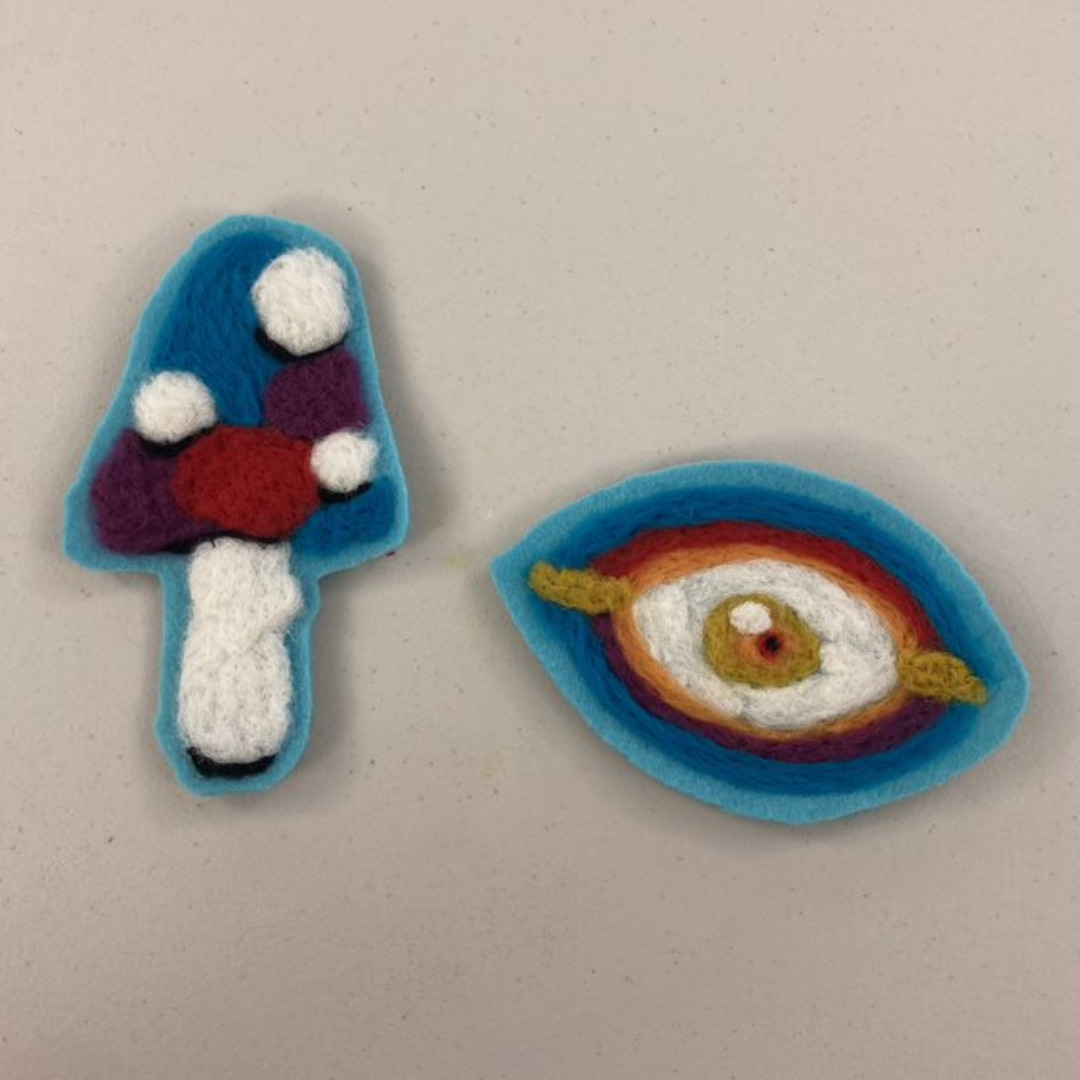 We saw some groovy patches made in this needle felting workshop with Lara of Pop Up Art School.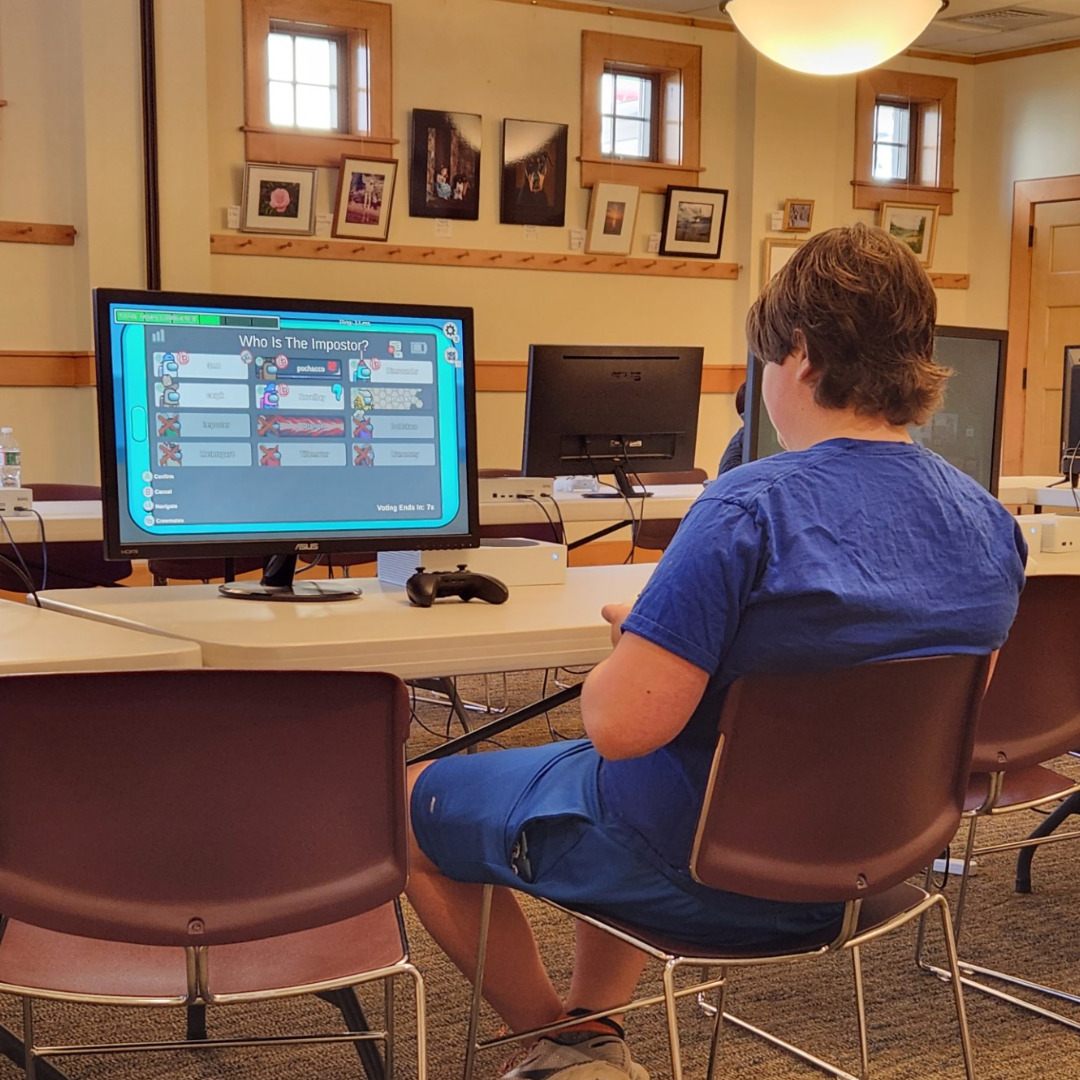 Teens spent the afternoon engaging in a little friendly competition during our drop-in gaming session with One Up Games.