Take Home Kit: Self Care Kits for Teens
In honor of World Teen Mental Wellness Day, teens are welcome to stop by The Flint to pick up a self-care kit full of goodies (including a mini bath bomb, a journal with mindfulness prompts, and more)! Available beginning on Monday, May 2nd.
Kahoot! Trivia: Stranger Things
Open up that curiosity door and check out our Stranger Things Kahoot! Trivia Challenge, available beginning noon on Friday May, 13th through noon on Friday, May 27th. Questions will be based on seasons 1-3 of the show and will be geared towards teens.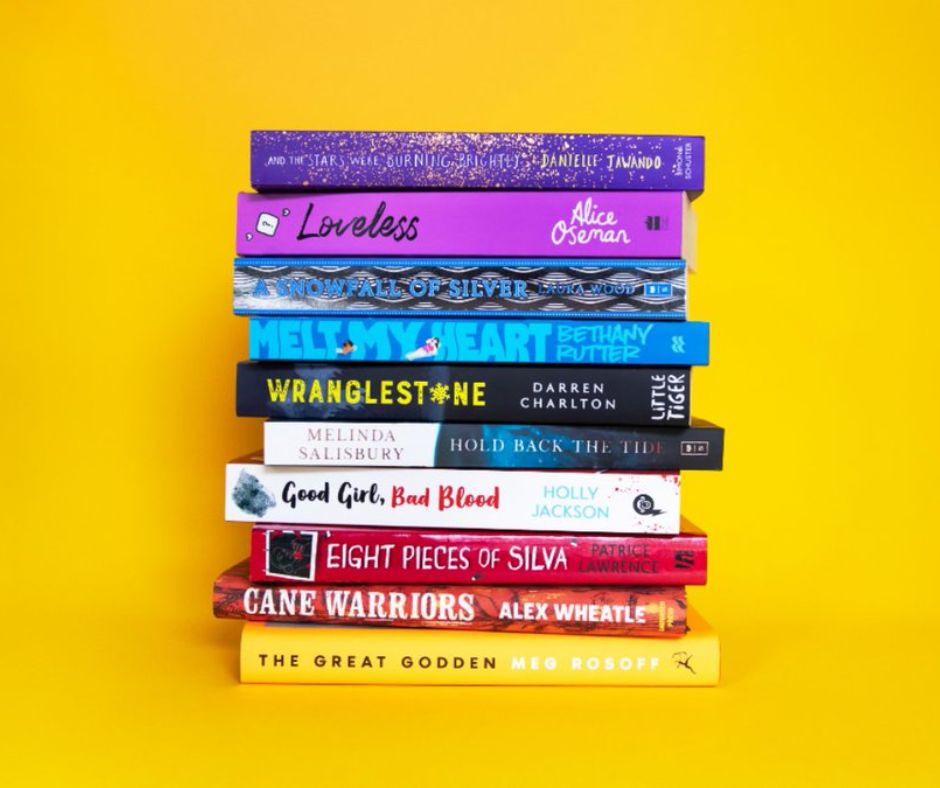 Book Babble for Tweens & Teens
Join our book discussion group to talk all about the good, the bad, and even the 'eh, it was just OK' books, graphic novels, and manga that you've read recently! Our next meeting will be Wednesday May 11, 2022 at 3:30PM in person and on Zoom.
T&M: Stranger Things Inspired Canvas Art
Whether you're trying to make contact with a loved one in another dimension or you're just a fan of Stranger Things, teens are welcome to make their own light up alphabet-wall canvas art! Available beginning Monday, May 16th while supplies last.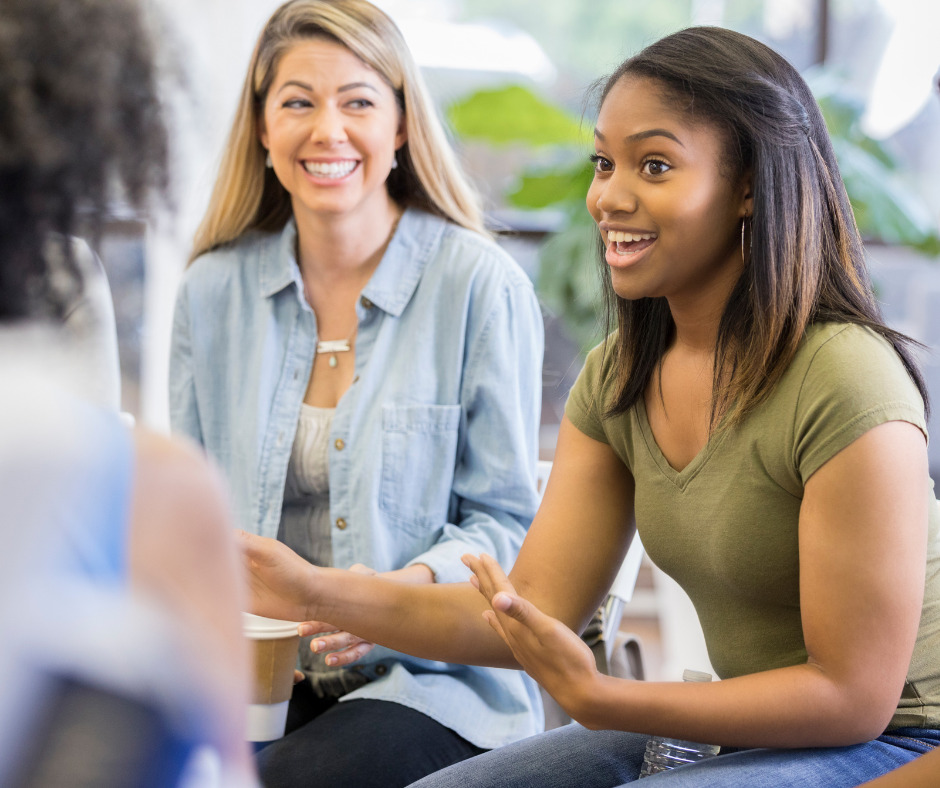 Teen Leadership Council
Self-motivated and responsible teens can join the TLC to share their ideas regarding tween and teen programs and activities, special events, books, movies, games and more that are offered at the library. Our next meeting is on Tuesday, May 24th at 3:30PM.
Drop-In Game Day for Tweens & Teens
Join us on Wednesday, May 18th at 3:30PM for an afternoon of boredom-busting games and fun! Enjoy some friendly competition with our stash of board games, join Felicia virtually to play Jackbox or Roblox games in-person via a smart device and/or on Zoom.
Movie Night: Spider-Man: No Way Home
Join Peter Parker and Doctor Strange on Thursday, May 26th at 5:30PM in the library meeting room to watch the newest Marvel movie, Spider-Man: No Way Home (2021) (PG-13) (2hr 28m)! Registration is not required. We hope that you'll join us!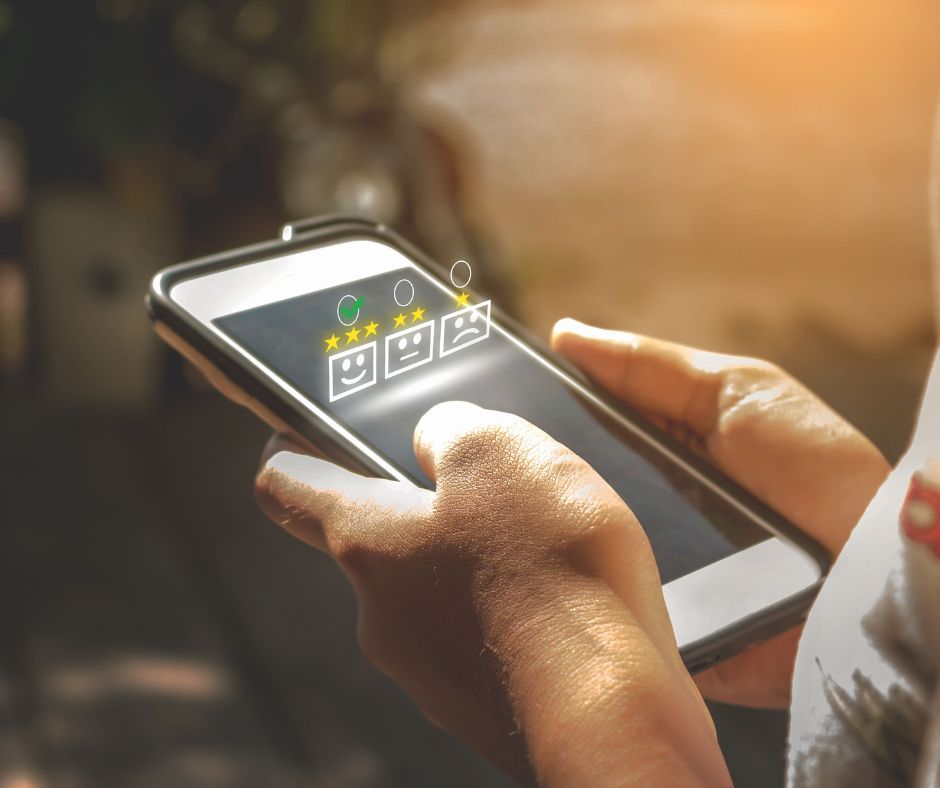 Tween & Teen Program Survey
The library is seeking feedback on our tween and teen programming and activities. We want to hear from YOU about the library-sponsored programs and events you want to see at the library. Fill out this quick survey so we can better serve you!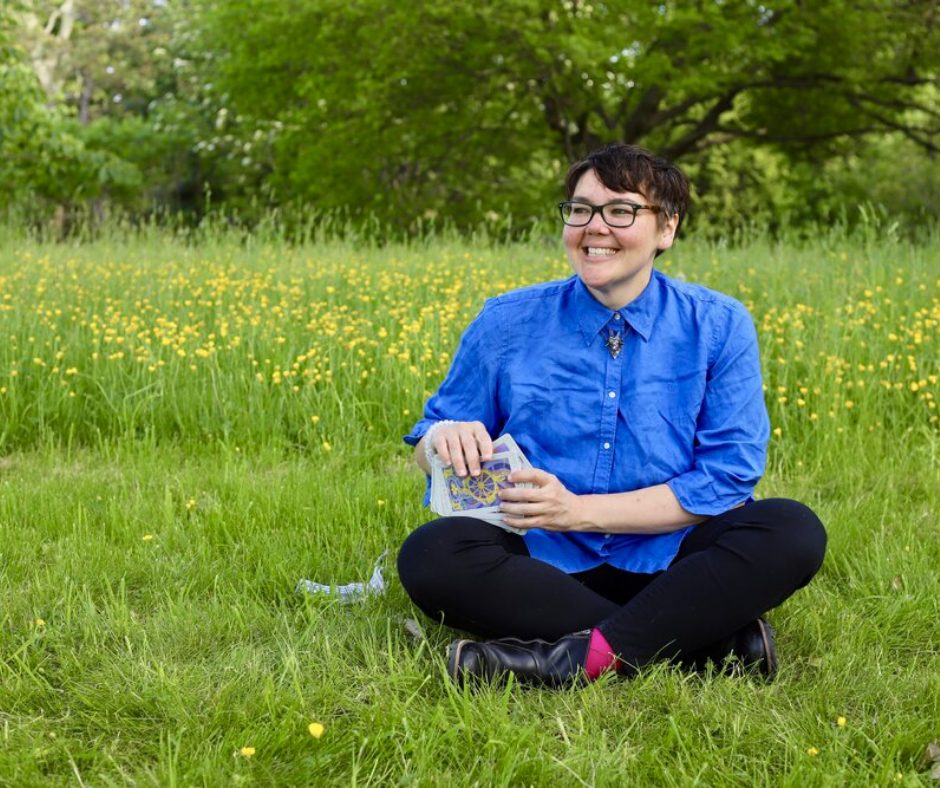 Teens learned about planetary archeypes and houses of the zodiac at our Intro to Astrology class with Laura Campagna!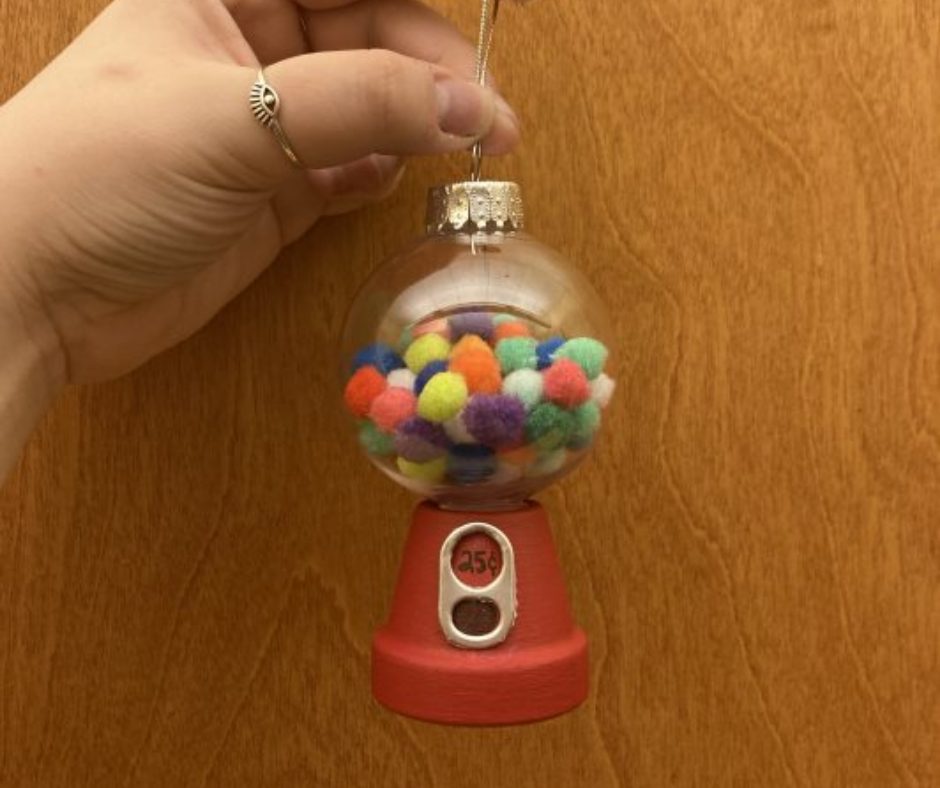 Teens got into the festive spirit with these gumball machine ornament take and makes in December!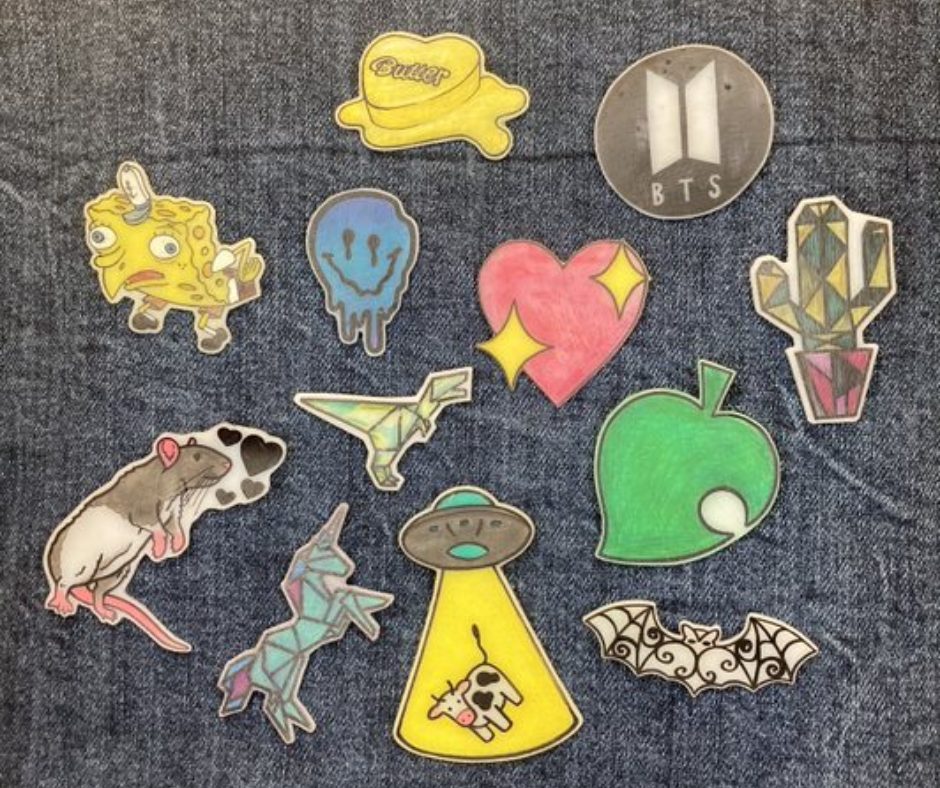 These DIY enamel pin take and makes had teens unleashing their creativity and spicing up their wardrobes!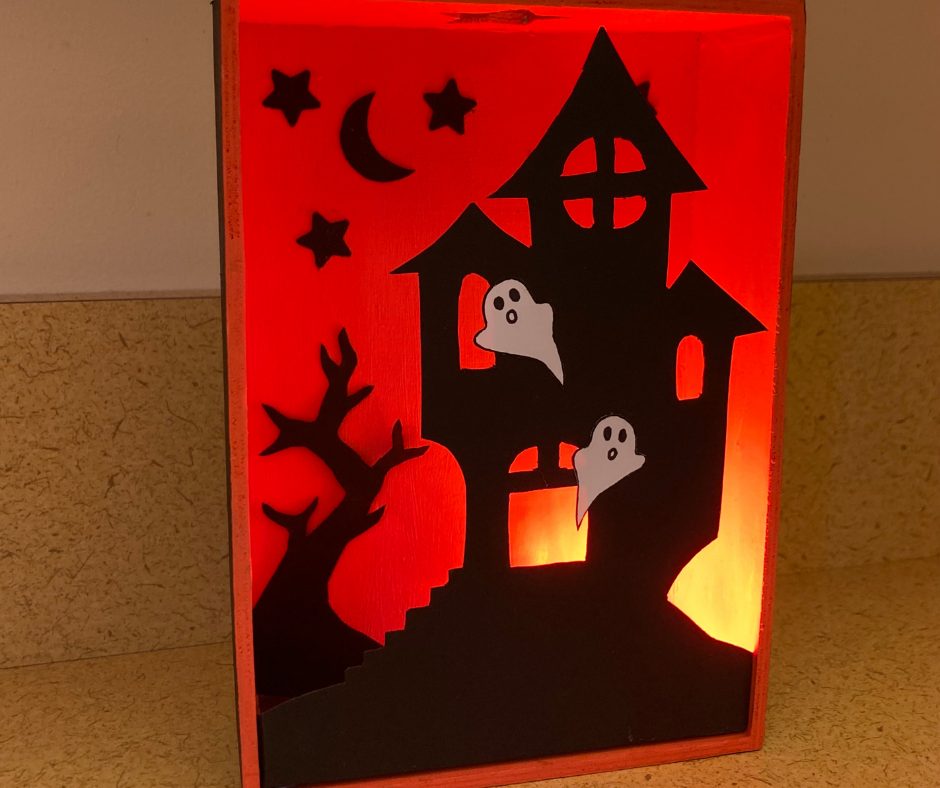 These haunted house shadow box take and makes had everyone in the spooky spirit this past Halloween!