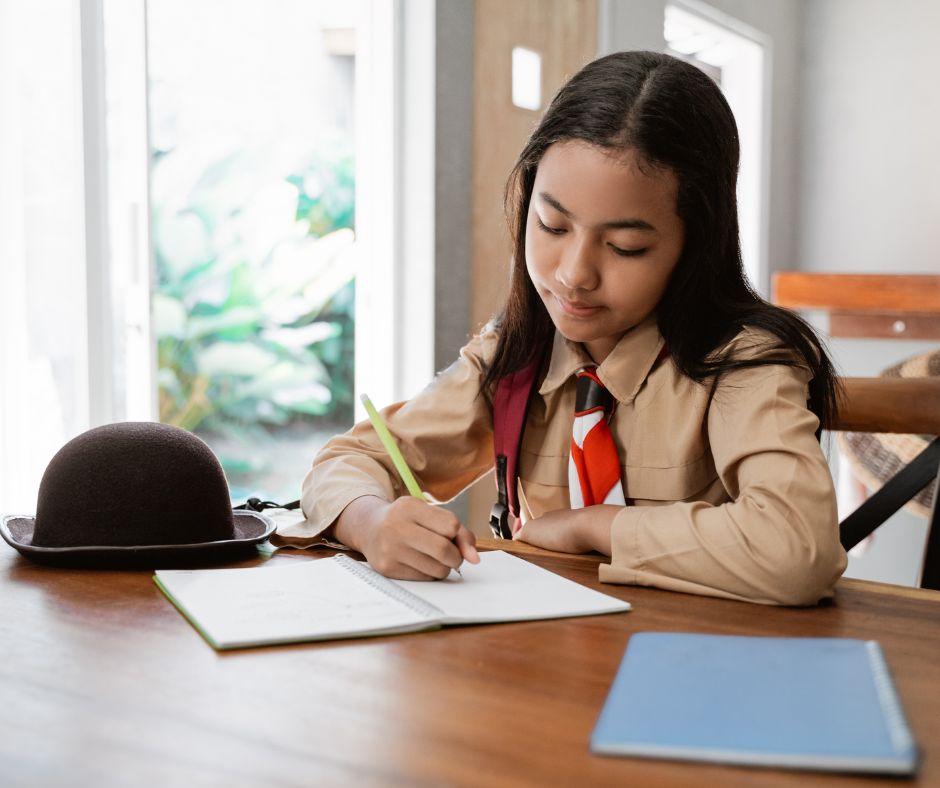 Gale in Context: Elementary
Make homework fun with Gale in Context! This free resource delivers age-appropriate, reliable, curriculum-related content that covers a broad range of topics such as geography, health, literature, social studies, influential people, and more!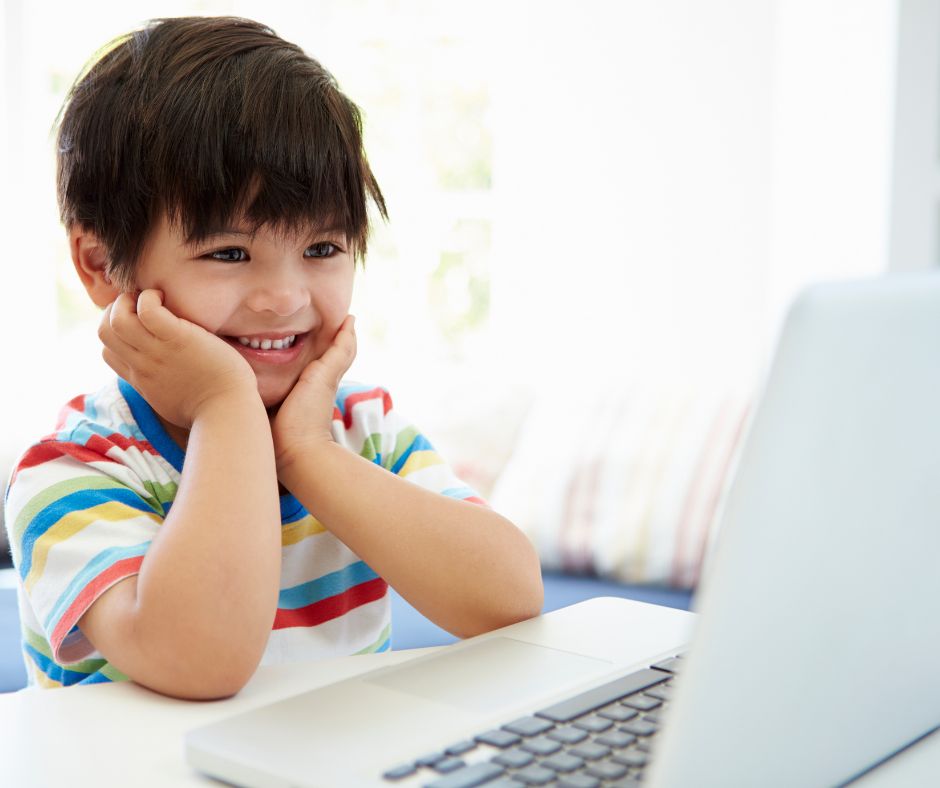 Britannica Fundamentals
This free resource for children in kindergarten through 2nd grade offers interactive games, animated e-books, and more! From language and literacy to geography and mathematics, Fundamentals supports classroom curriculum while also building digital literacy.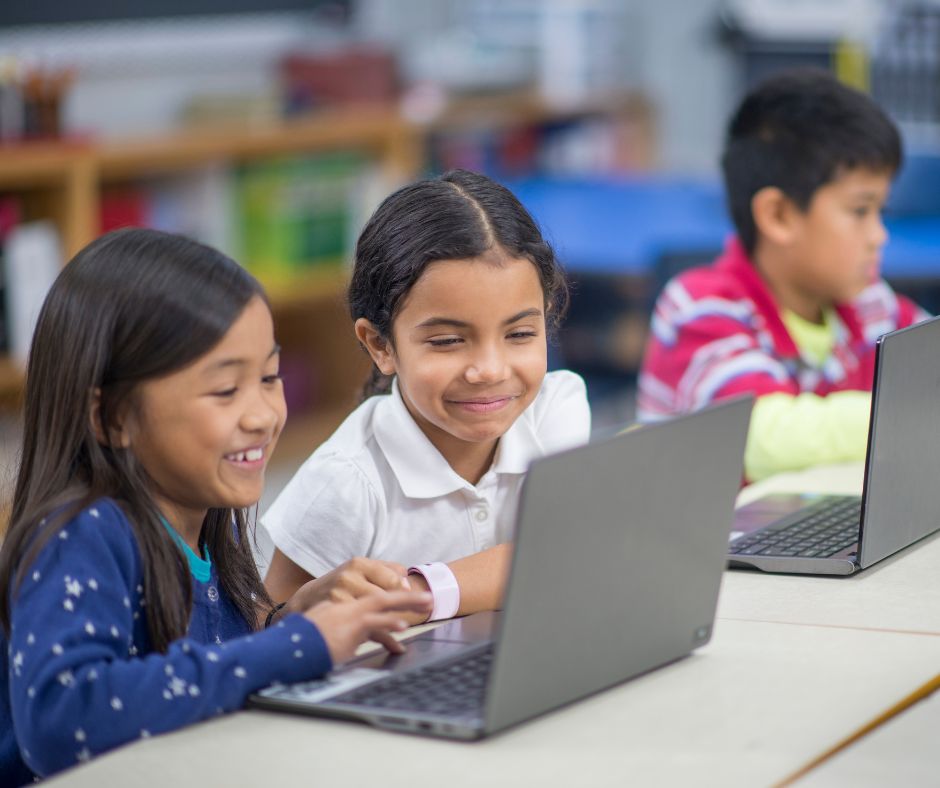 Britannica School: Elementary
This free resource offers elementary school students access to easy-to-read articles, images and videos, and other learning materials on a variety of subjects including the animal kingdom, fine arts, language arts, science and mathematics, and more!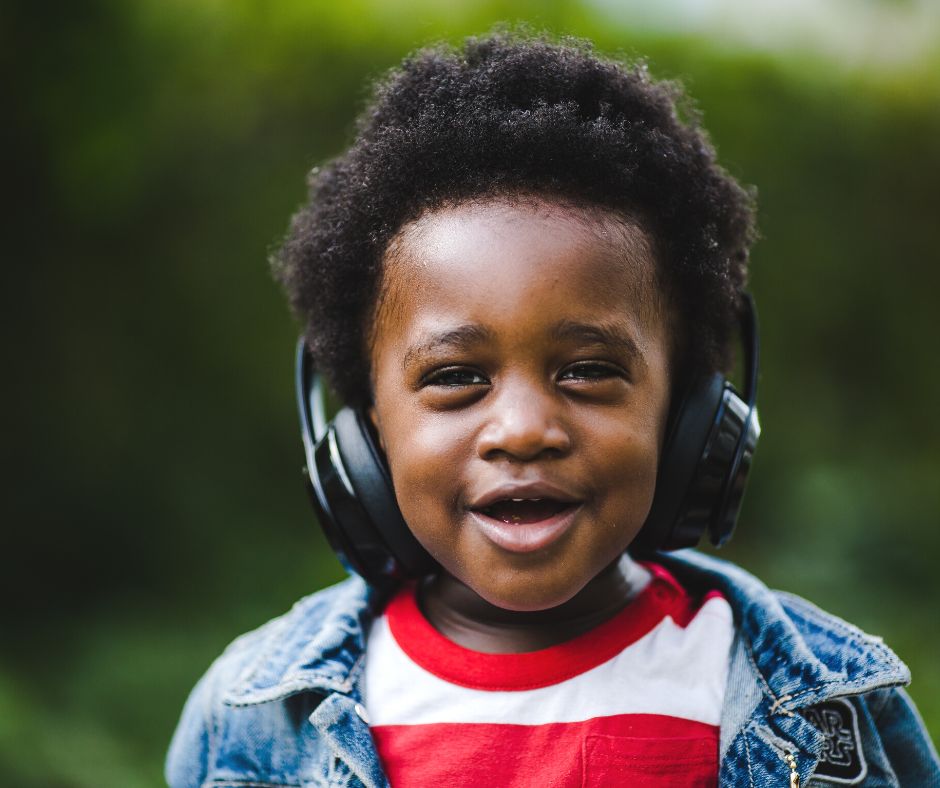 The Libby App by OverDrive
Access all of Massachusetts' digital children's collection with the Libby app! Download this free app on your phone or tablet and borrow e-books, e-audiobooks, and magazines at the touch of a button. All you need is your library card number to get started today! 
Past Children & Tween Programs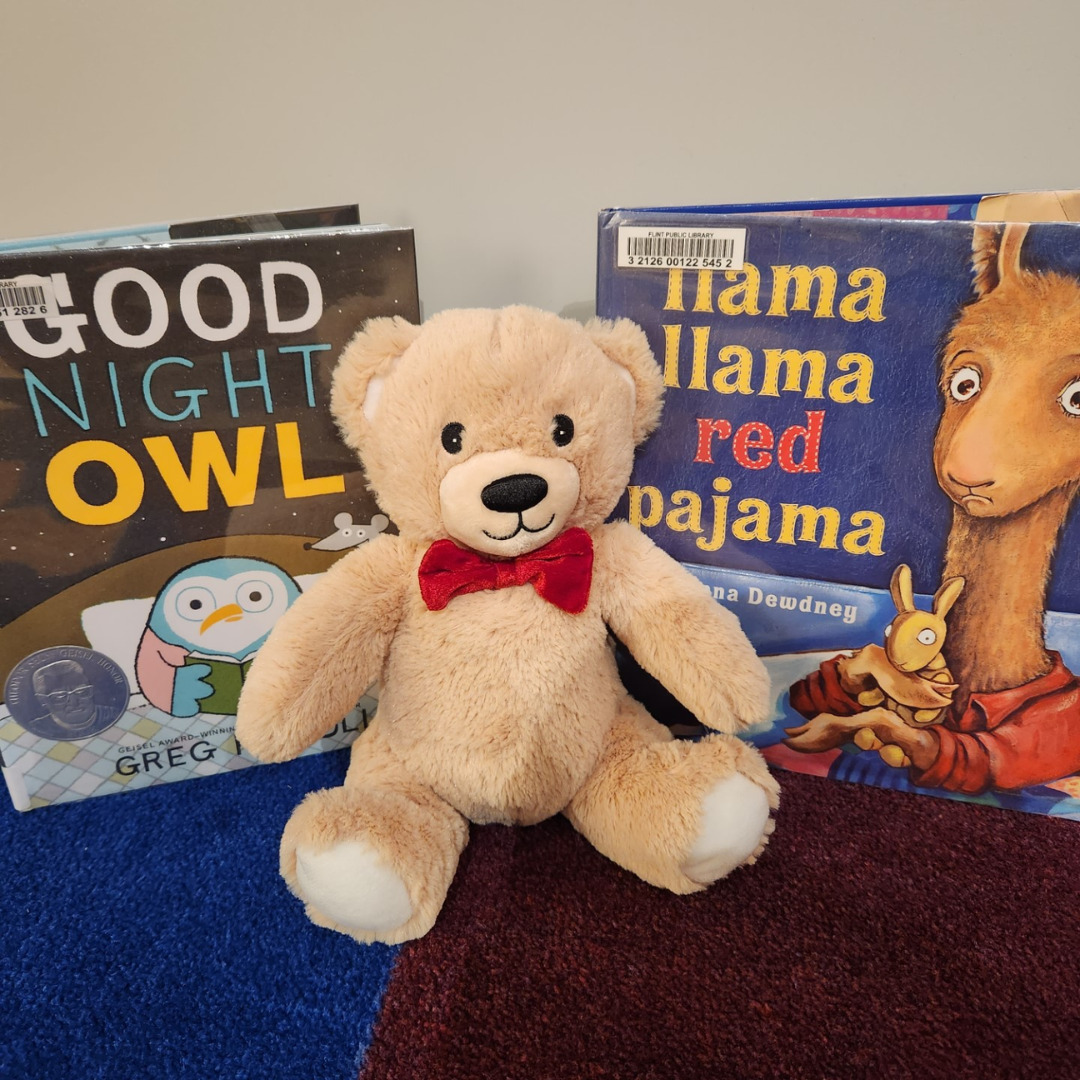 Miss Jackie and friends brought their favorite stuffies to the library and read books together in their pajamas.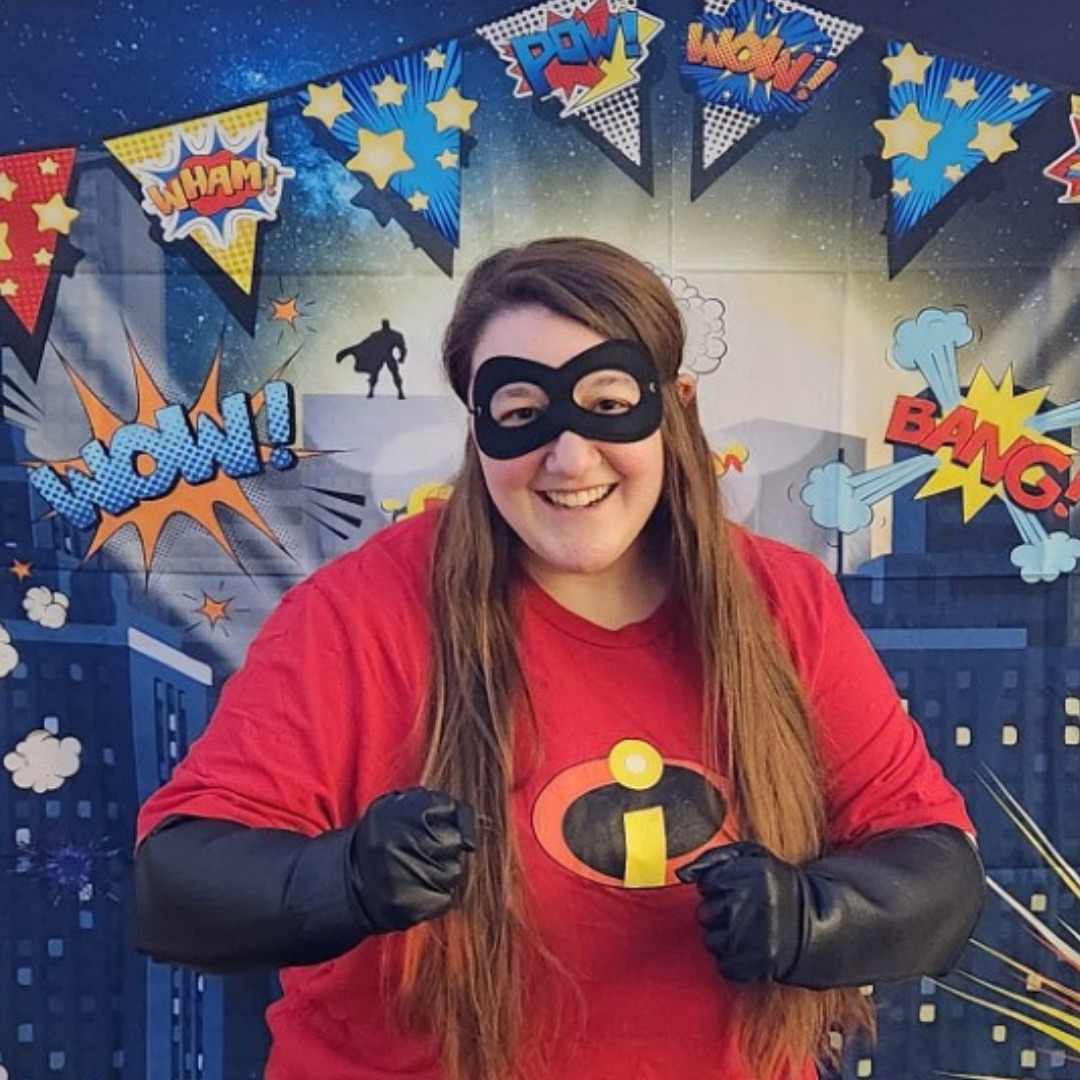 Miss Jackie and friends dressed in their best superhero costumes! We had superhero-themed songs with DJ Hermanium, a superhero starter kit, coloring sheets, a mask making station, and more!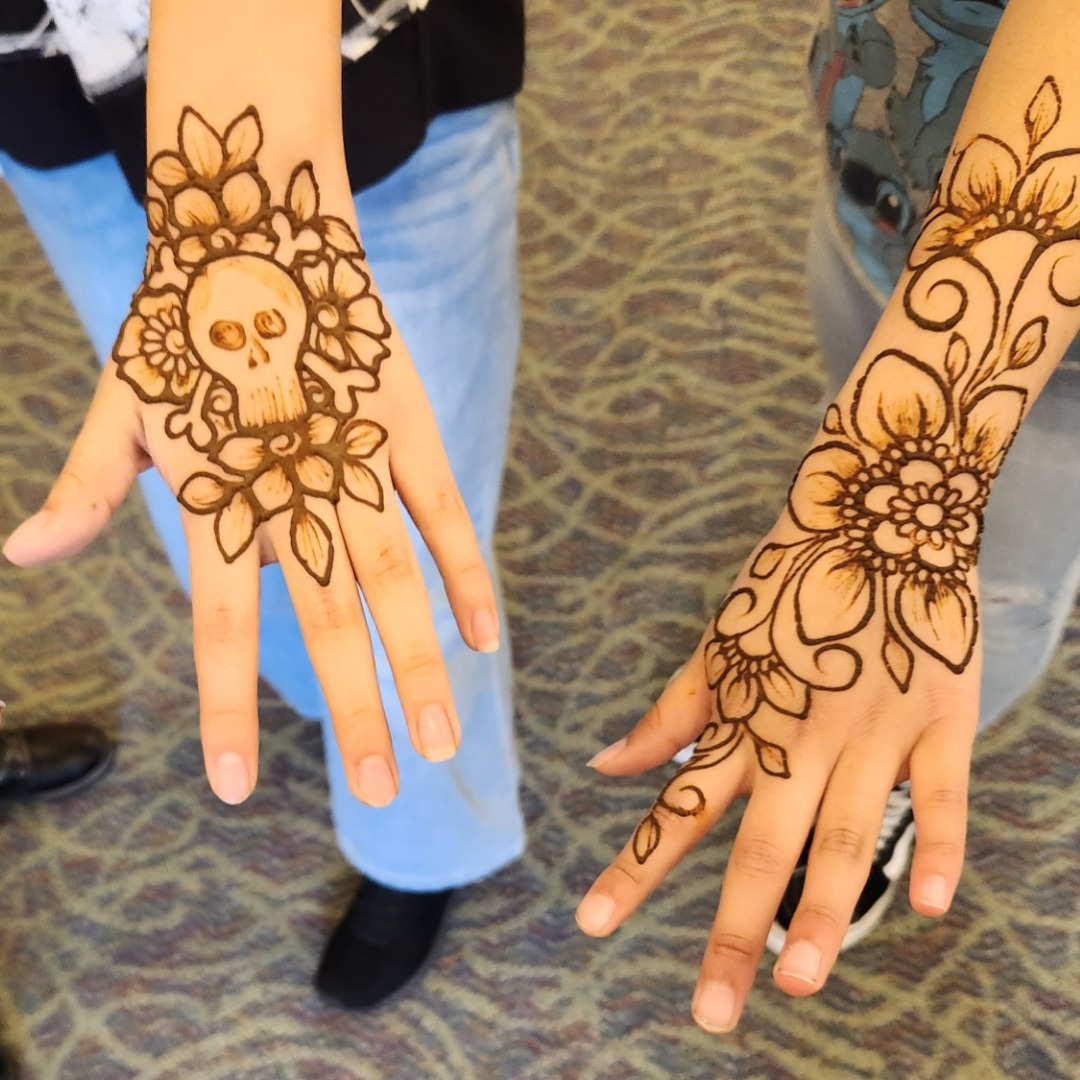 Tweens stopped by our drop-in henna program for a free, temporary henna tattoo, designed their own henna tattoos on drawing pages, and enjoyed some music.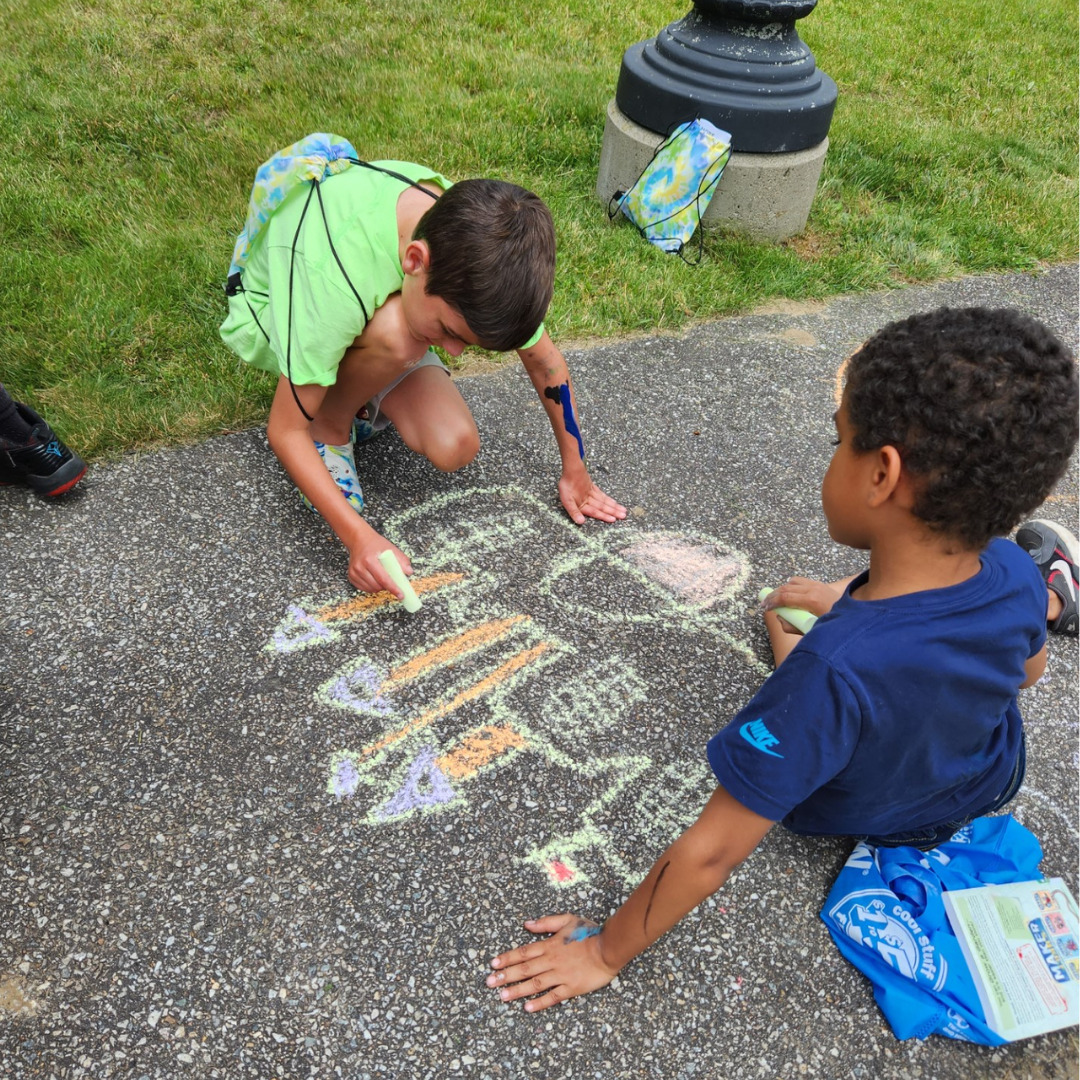 DJ Hermanium and Aroma Joe's joined us for a rockin' time on the lawn! There was a fun summer playlist, lemonade, summer starter kits, coloring sheets, a craft, yard games, face paint, and more!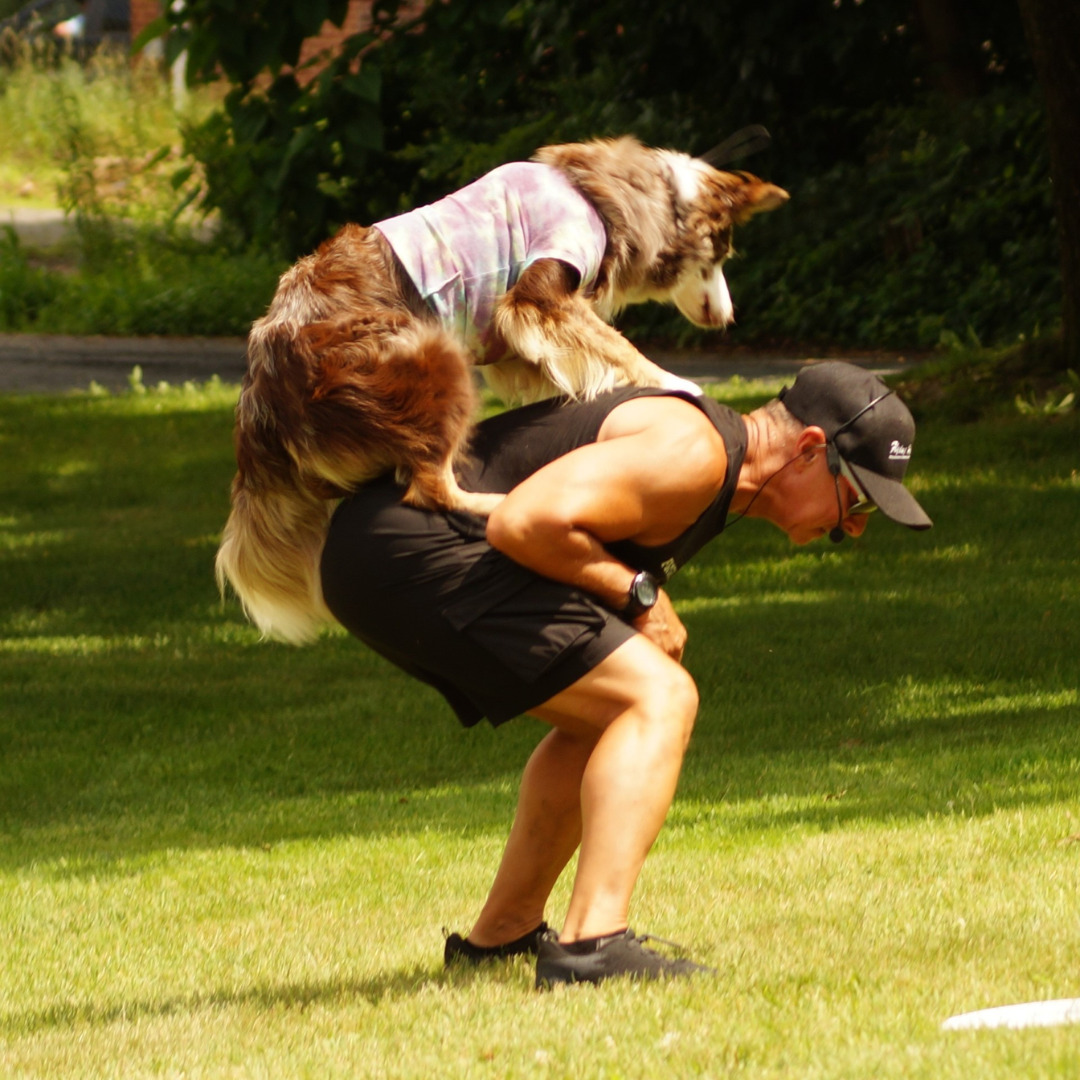 Mike Piazza and his dogs performed a variety of frisbee & other entertaining tricks. He is the world record holder in the sport of K-9 frisbee and the current #1 Professional K-9 frisbee performer in the world!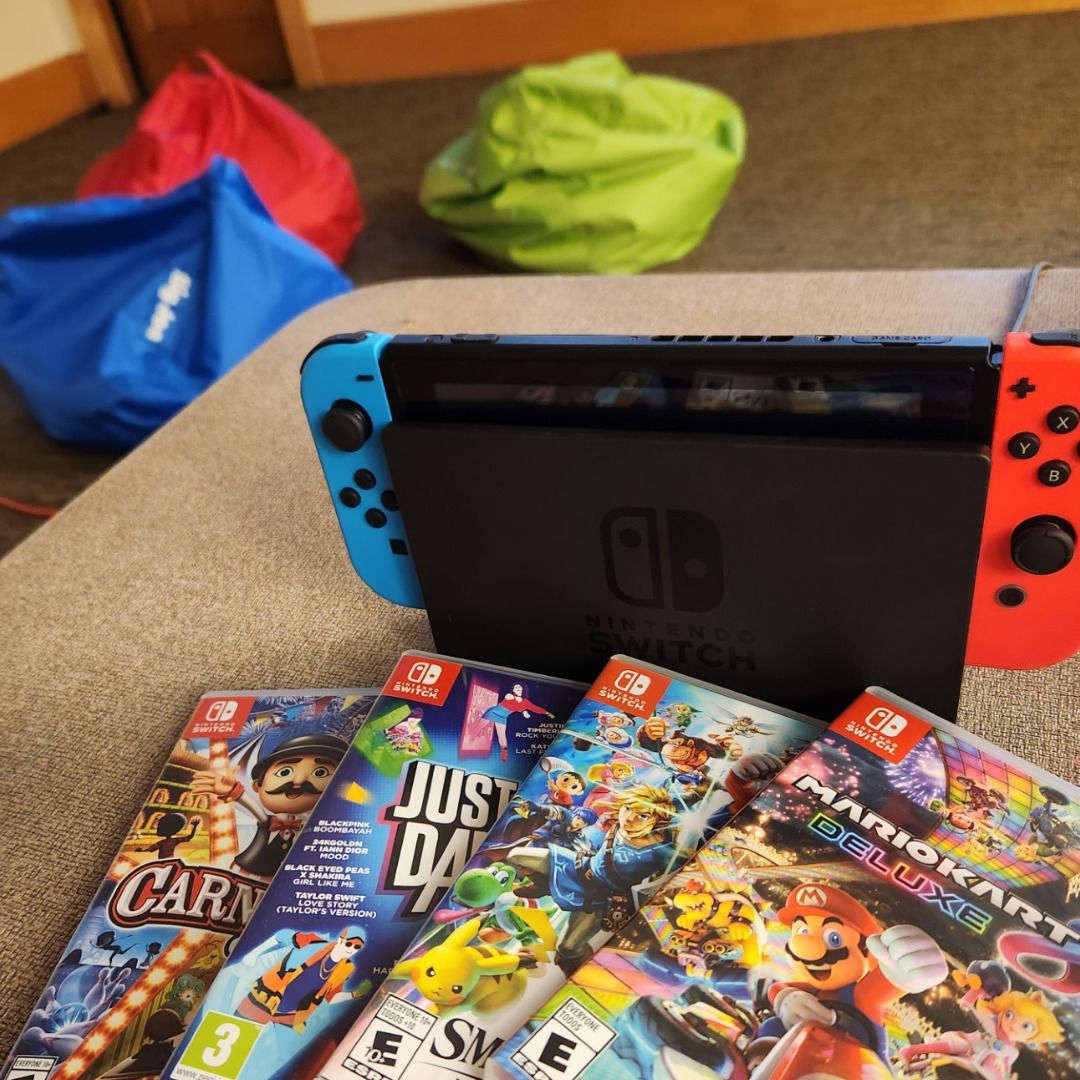 In Tween Time, we explored various genres and library books, played video games and board games with friends, had fun activity sheets, and snacks!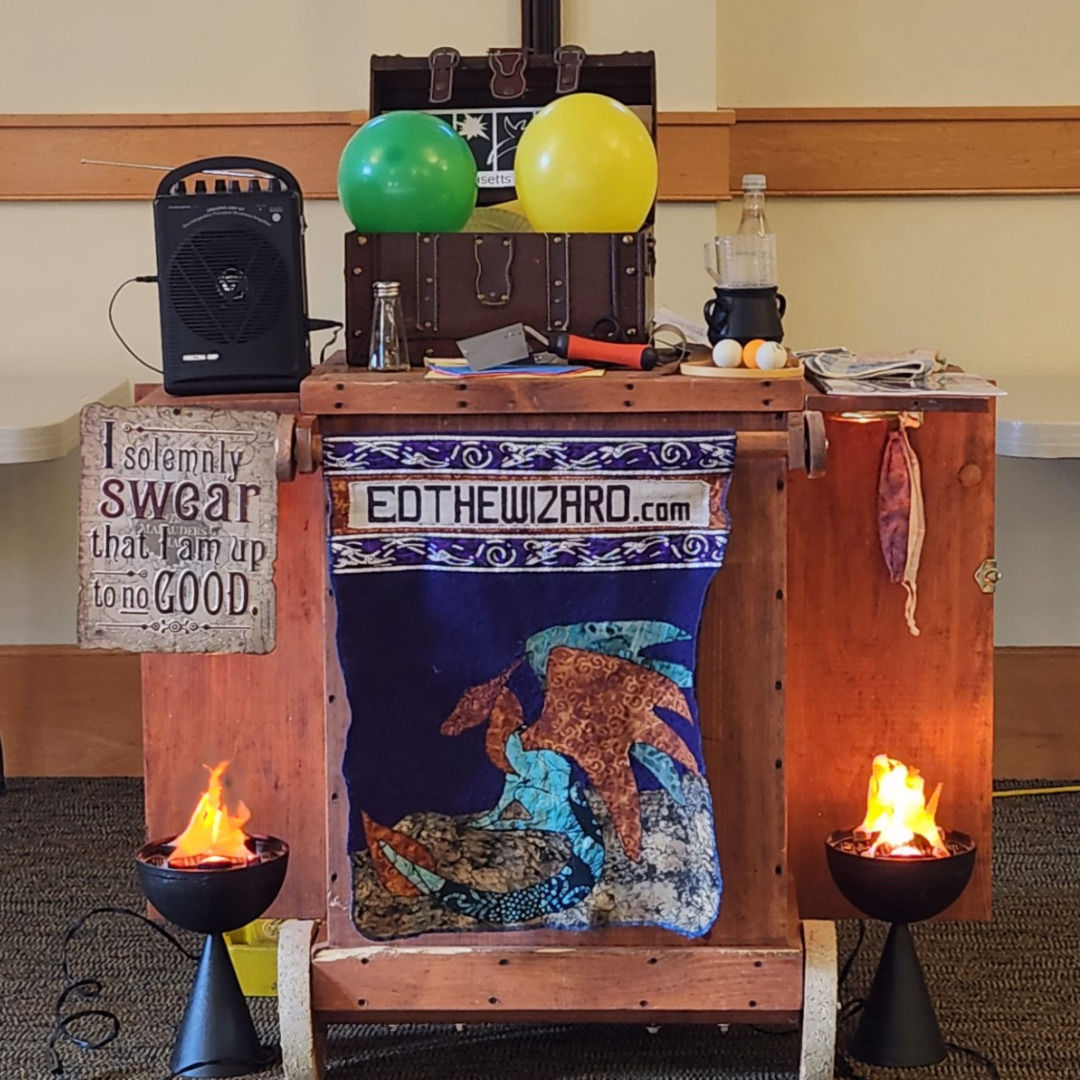 Magical secrets were shared during Alchemy Laboratory with Ed the Wizard. We watched, volunteered, and learned as vanishes, transfigurations, and other feats of magic with everyday items found at home were performed!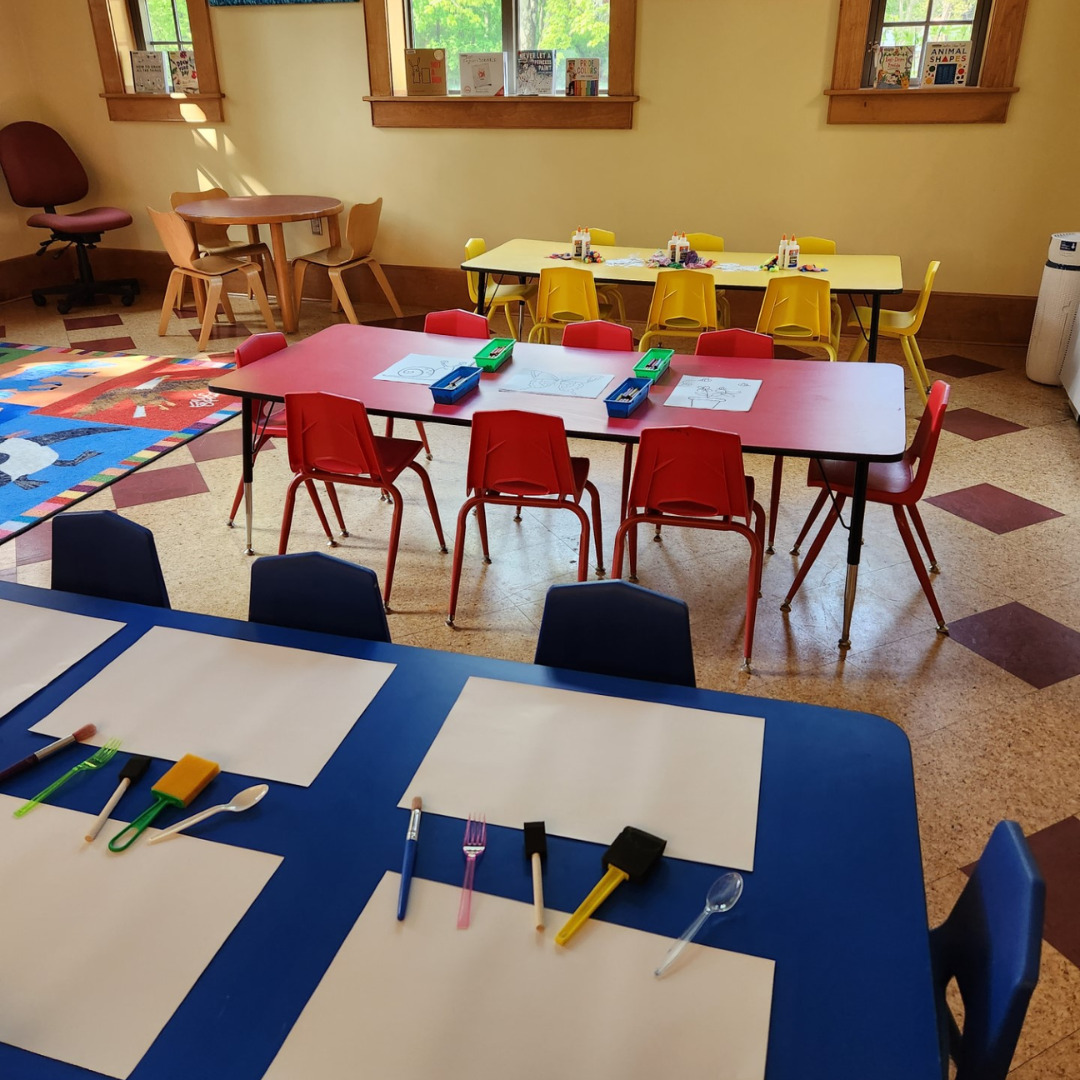 Creative Kids is full of creativity! We use various art supplies and our imagination to create artistic masterpieces.