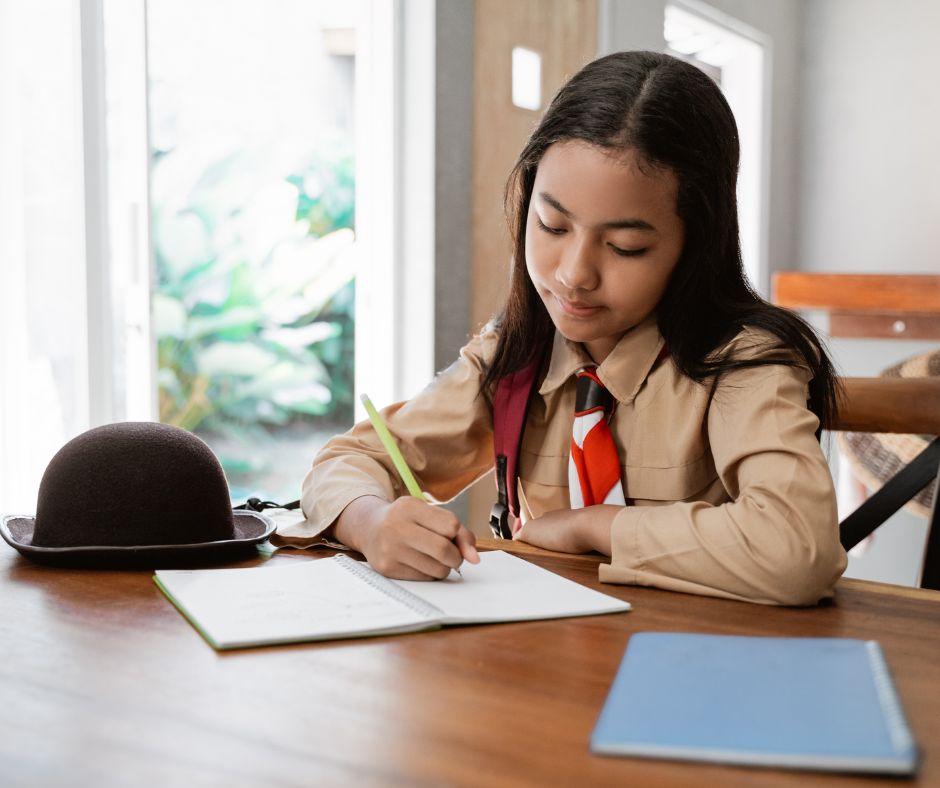 Gale in Context: Elementary
Make homework fun with Gale in Context! This free resource delivers age-appropriate, reliable, curriculum-related content that covers a broad range of topics such as geography, health, literature, social studies, influential people, and more!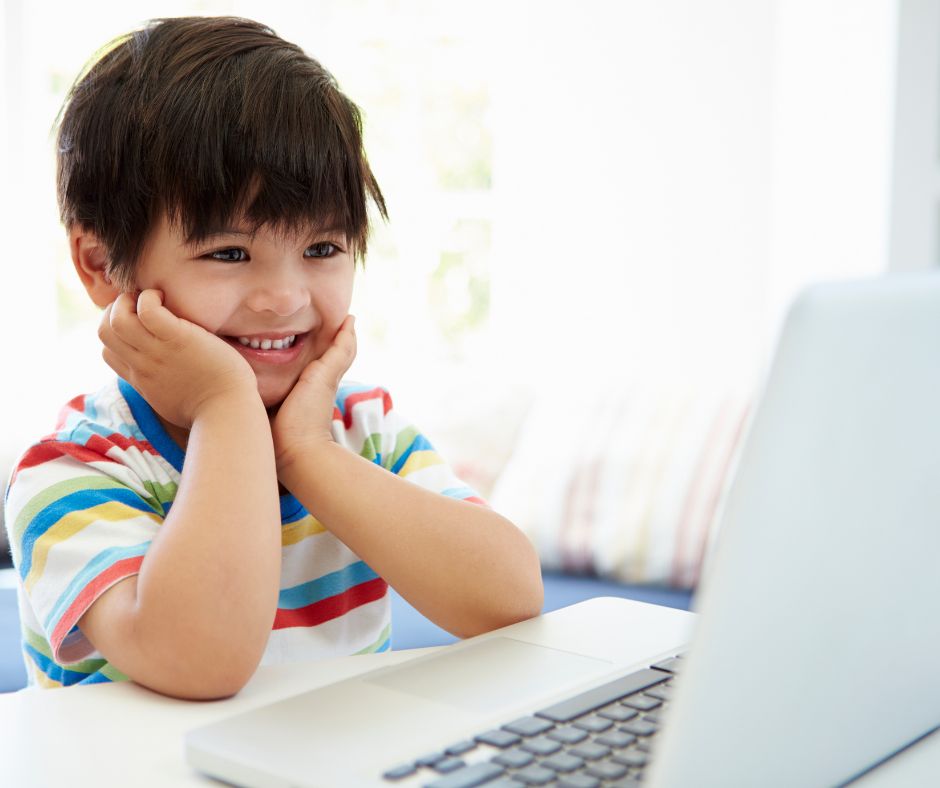 Britannica Fundamentals
This free resource for children in kindergarten through 2nd grade offers interactive games, animated e-books, and more! From language and literacy to geography and mathematics, Fundamentals supports classroom curriculum while also building digital literacy.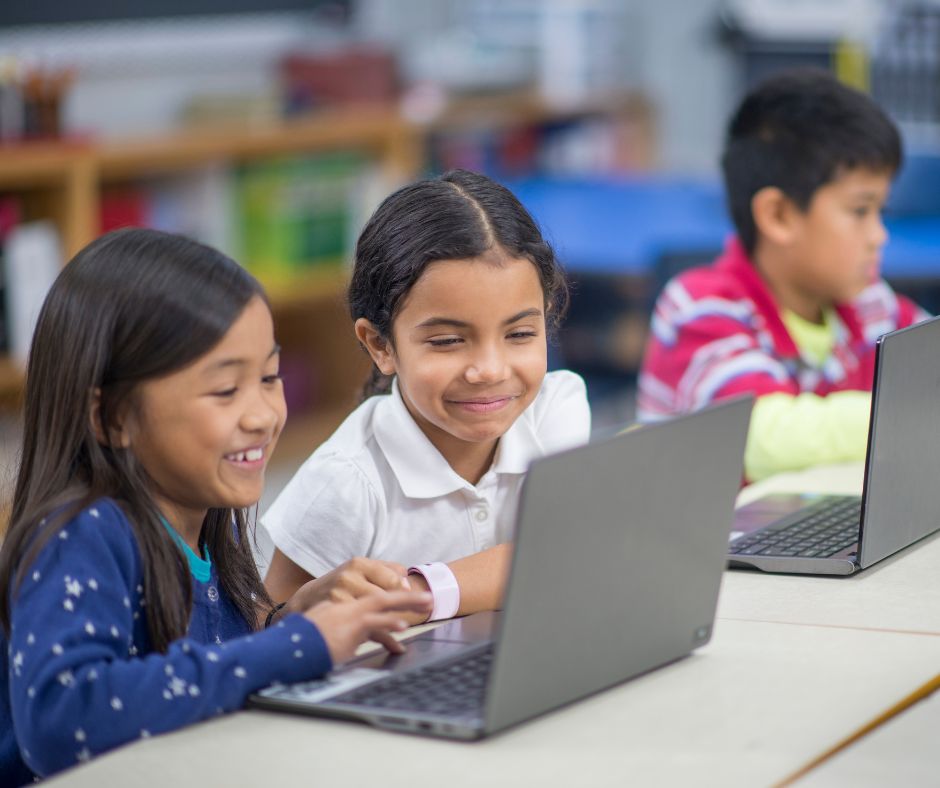 Britannica School: Elementary
This free resource offers elementary school students access to easy-to-read articles, images and videos, and other learning materials on a variety of subjects including the animal kingdom, fine arts, language arts, science and mathematics, and more!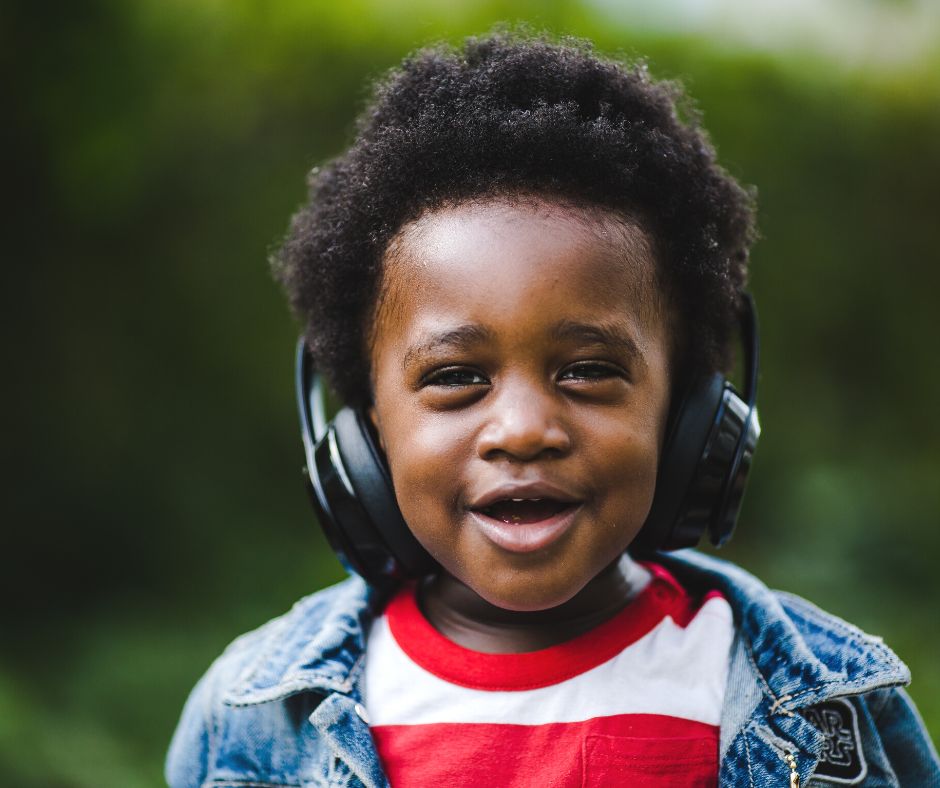 The Libby App by OverDrive
Access all of Massachusetts' digital children's collection with the Libby app! Download this free app on your phone or tablet and borrow e-books, e-audiobooks, and magazines at the touch of a button. All you need is your library card number to get started today! 
Past Children's Room Programs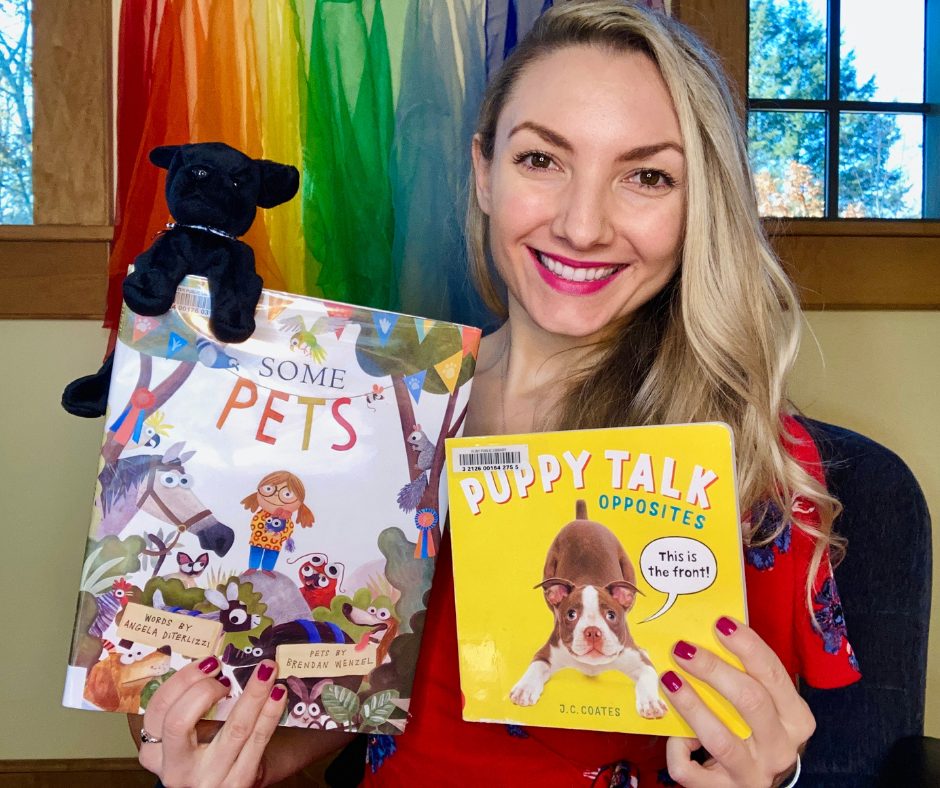 Miss Jessica loved learning all about different types of pets with you during this Storytime Online!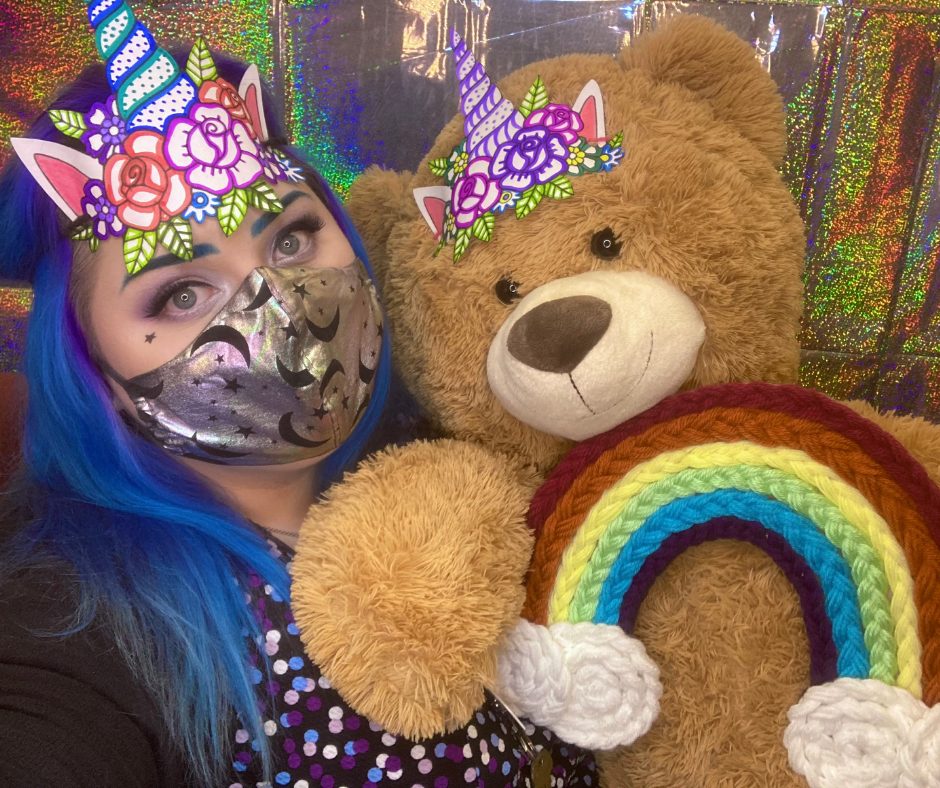 Miss Felicia and Ruth the Bear got all dressed up for their unicorn-themed Storytime Online earlier this year!
Miss Stacey's STEM Take & Makes have been a huge hit, including this kit all about the phases of the moon!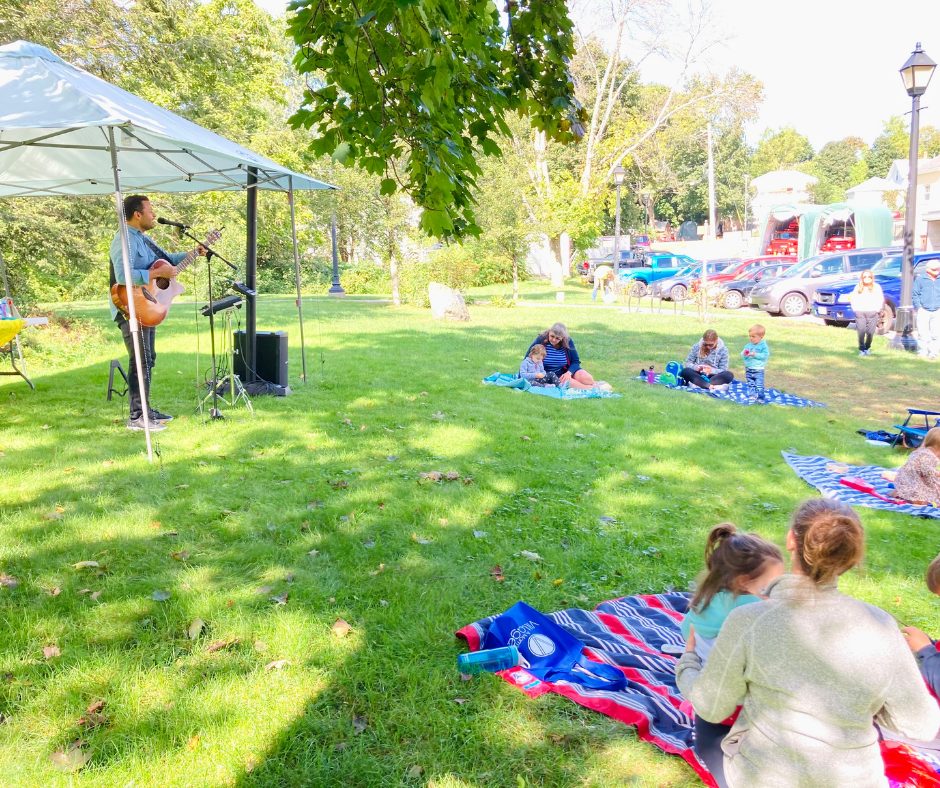 Families had a great time movin' and groovin' at this outdoor concert with Rockabye Beats!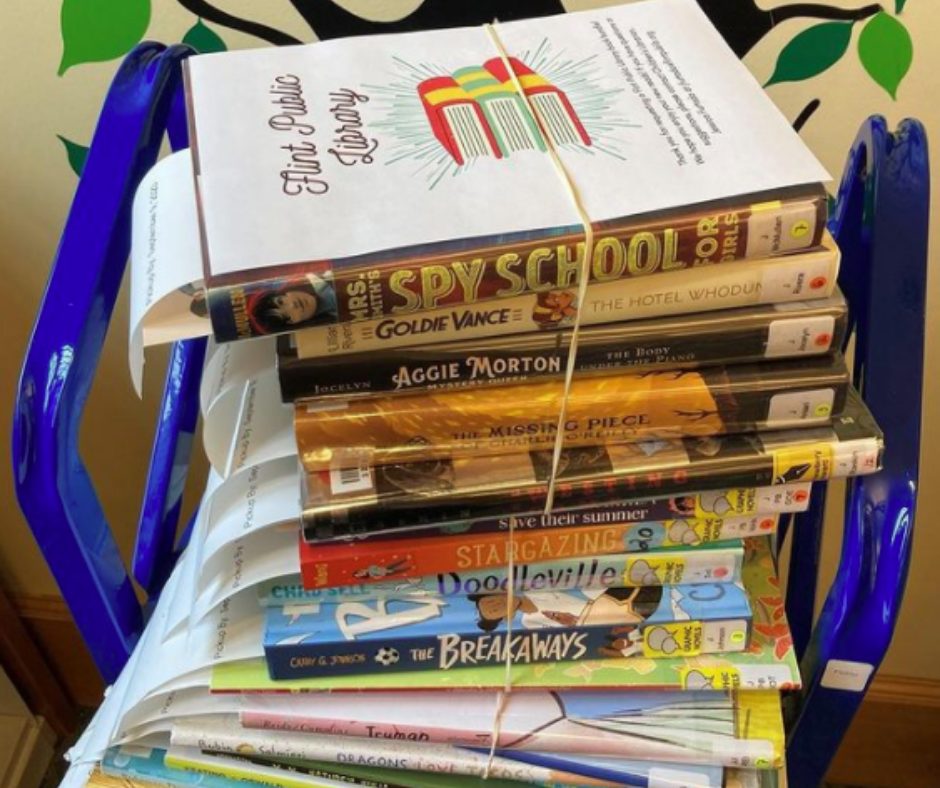 During the pandemic, the Children's Room distributed hundreds of book bundles to the children of Middleton!
These Joy Jar take & makes had everything needed to bring a little sunshine to the day!
Kids who participated in the Summer Reading Program 2021 got a Book Bestie to read to throughout the summer!
Marcos and Shon from Rockabye Beats rocked out at this virtual Construction Day fiesta on the library's Facebook Live!