Past Children's Room Programs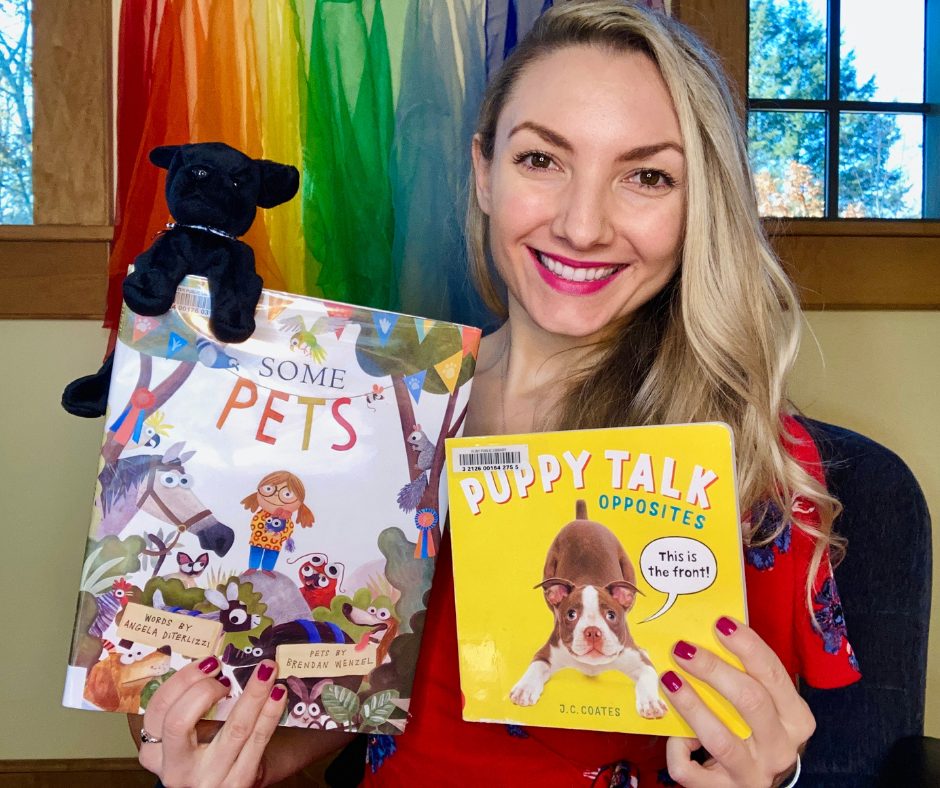 Miss Jessica loved learning all about different types of pets with you during this Storytime Online!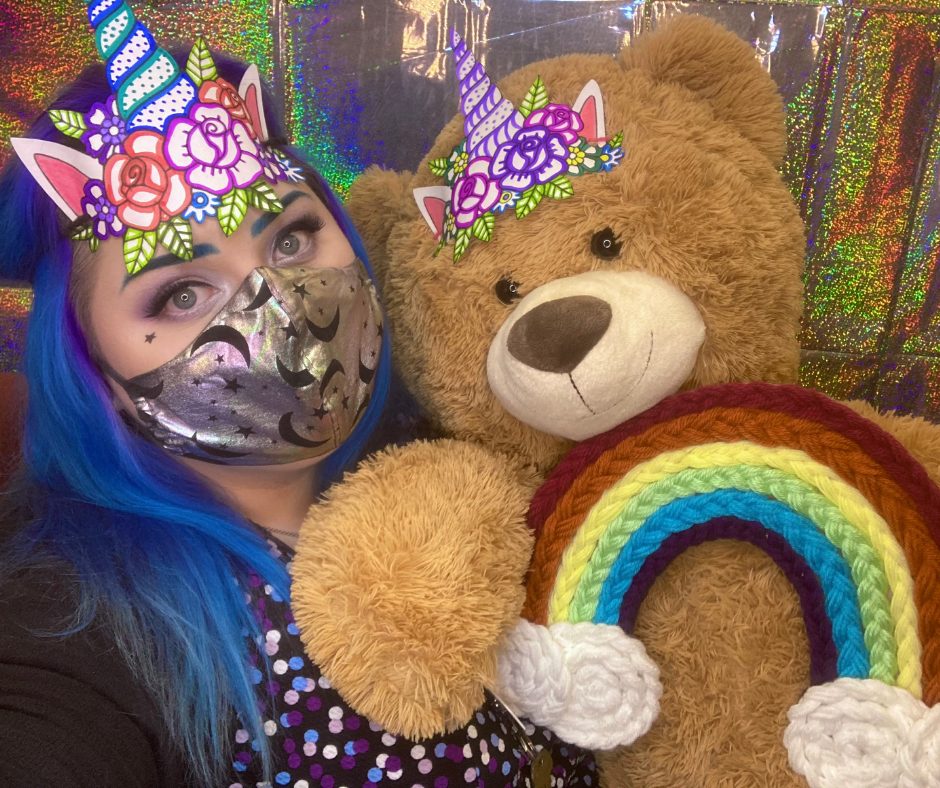 Miss Felicia and Ruth the Bear got all dressed up for their unicorn-themed Storytime Online earlier this year!
Miss Stacey's STEM Take & Makes have been a huge hit, including this kit all about the phases of the moon!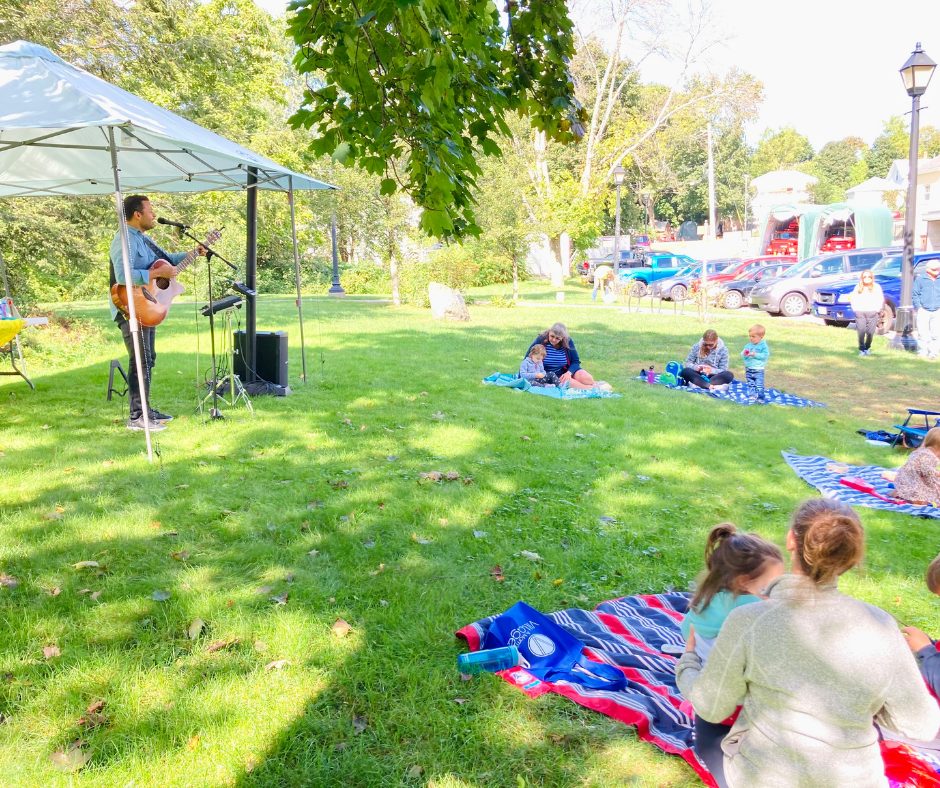 Families had a great time movin' and groovin' at this outdoor concert with Rockabye Beats!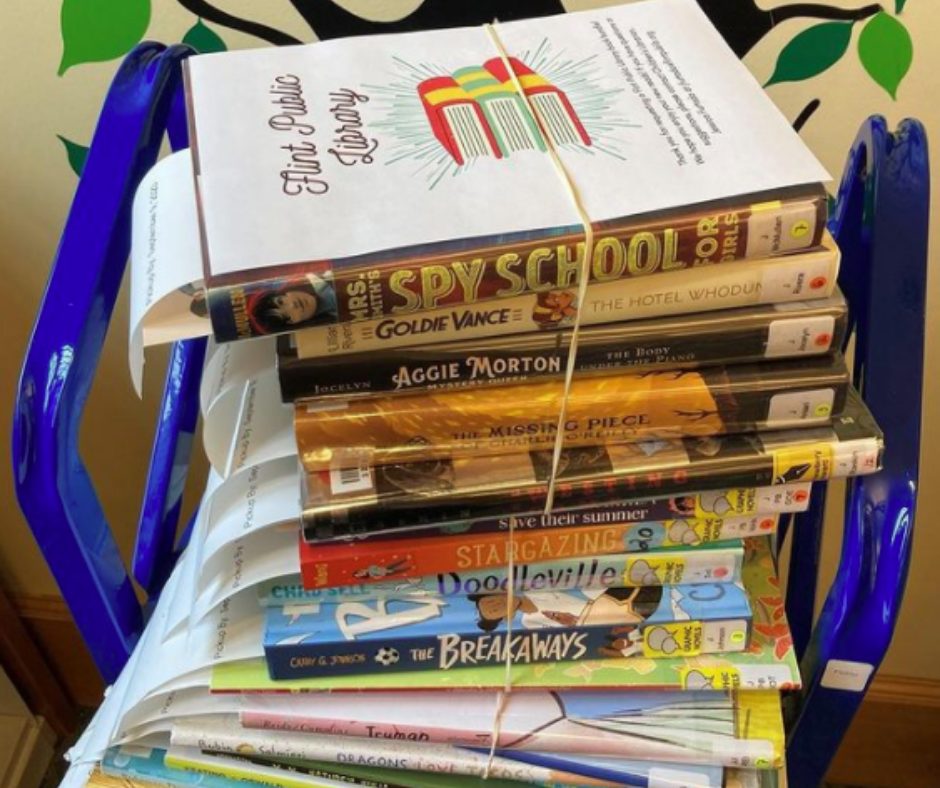 During the pandemic, the Children's Room distributed hundreds of book bundles to the children of Middleton!
These Joy Jar take & makes had everything needed to bring a little sunshine to the day!
Kids who participated in the Summer Reading Program 2021 got a Book Bestie to read to throughout the summer!
Marcos and Shon from Rockabye Beats rocked out at this virtual Construction Day fiesta on the library's Facebook Live!