Meet your Board of Library Trustees!
Melissa Stankus, Chair
Donna Bambury, Vice Chair/Secretary
George Cumming, Treasurer
Maria Paikos-Hantzis
Allison Sloan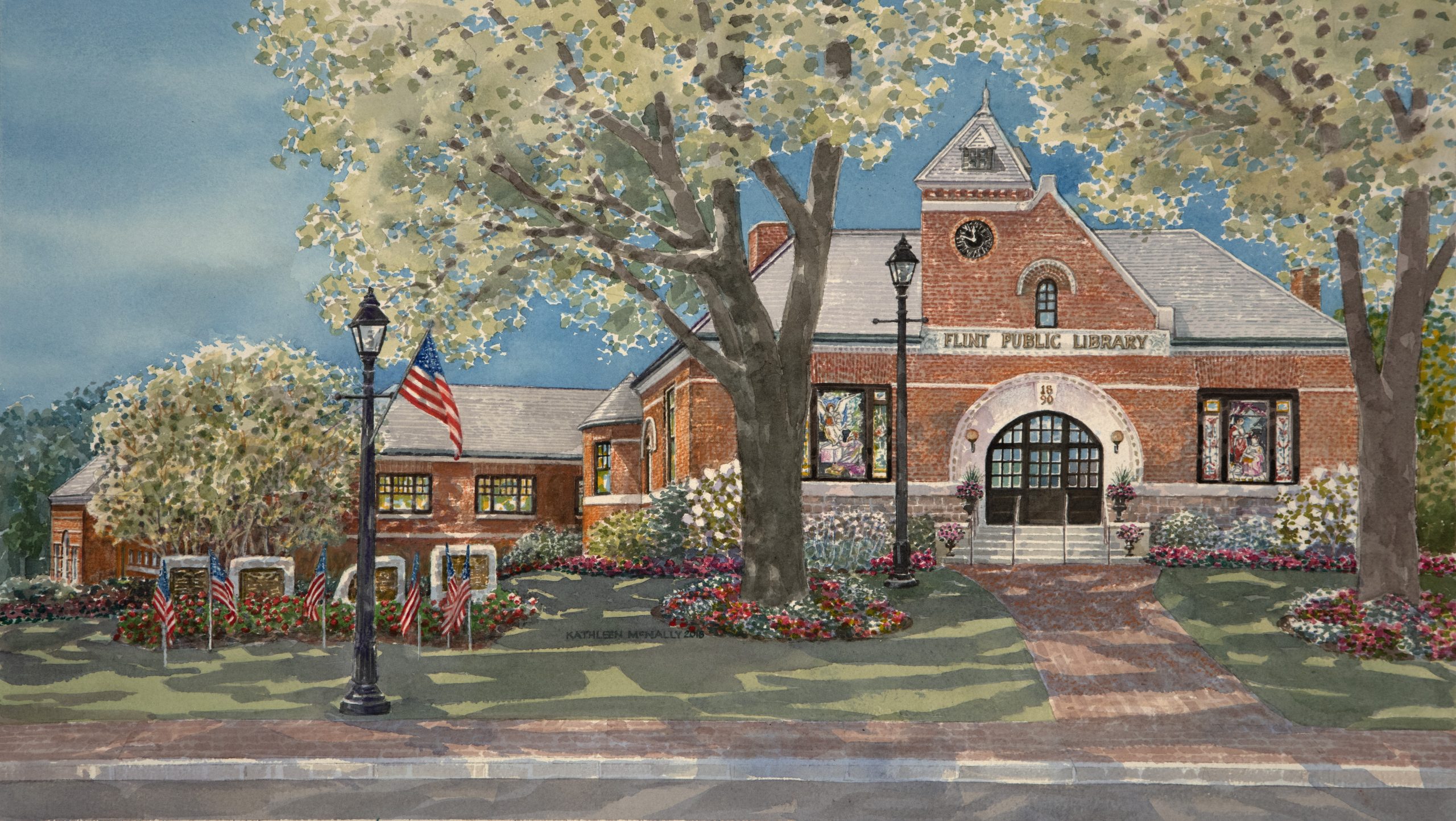 The library is supported through the Town of Middleton and overseen by an elected Board of Library Trustees, elected for three-year terms and responsible for overseeing policy decisions and advising in the preparation of the budget. The Trustees advocate for the library and help secure adequate funds to finance the approved budget.  The day-to-day operation of the library is entrusted to the Library Director.