PRINTING
B&W: $0.10 per side; COLOR: $0.25 per side
PRINTING FROM A LIBRARY COMPUTER

To print from a library computer, patrons must log on using their library card. If a patron does not have a library card, they can acquire a guest pass at the circulation desk.
Once a patron has printed a document, it will be sent to the print queue. Please visit the circulation desk to have a librarian release the print job from the queue.
Patrons are responsible for all pages printed, including mistakes.

Printing from an Email
An email can be sent from any computer, laptop, or mobile device to the queue. Each of our printers have an email associated with them:
Printing from a Web Browser
1. Click here to go to our submission portal.
2. Select the files you would like to print and upload them to the portal.
3. Enter your library card number or a guest name – this will be given to the librarian to retrieve your job, so be sure to keep a record of it.
4. Click "submit" – your documents will then be sent to the library's print queue. Please visit the circulation desk to have your print job released.
PHOTOCOPYING
B&W: $0.10 per side; COLOR: $0.25 per side
The library has a photocopier located on the main floor by the circulation desk, able to copy on 8.5″x11″, 8.5″x14″, and 11″x17″ paper. If you have any questions, please ask a librarian – we're happy to help!
FAXING
$2.00 for the first page and $1.00 for each subsequent page
The Flint Public Library fax machine is available to the public to either send or receive documents. An 8.5″x11" copy of the document must be provided in order to transmit. If not, a photocopy must be made and regular photocopy charges will apply.
Charges for sending outgoing faxes will be $2.00 for the first page and $1.00 for each additional page. Incoming charges will be $0.50 per page. Faxes concerning Flint Public Library business may be sent without charge or restrictions.
Patrons may not use phone cards.
Documents may be sent and picked up during normal business hours, but may be received by the fax machine 24 hours a day.
A member of the staff will attempt to reach the patron if the fax is clearly marked with the name, address and phone number of the patron. The library does not deliver or persistently try to notify patrons when material is here. Material will be held for 3 days at the circulations desk.
The library will try to maintain confidentiality when processing a fax, but makes no guarantees as to privacy, quality or reliability of the fax services.
Those wishing to use the fax services must be aware that the library services are the staff's first priority. While faxing will be done as soon as possible, the library patrons must take precedence.
Revenues generated by the public use of the fax machine will be submitted to the town accountant.
Click here to view the library's policy on printing, copying, and faxing!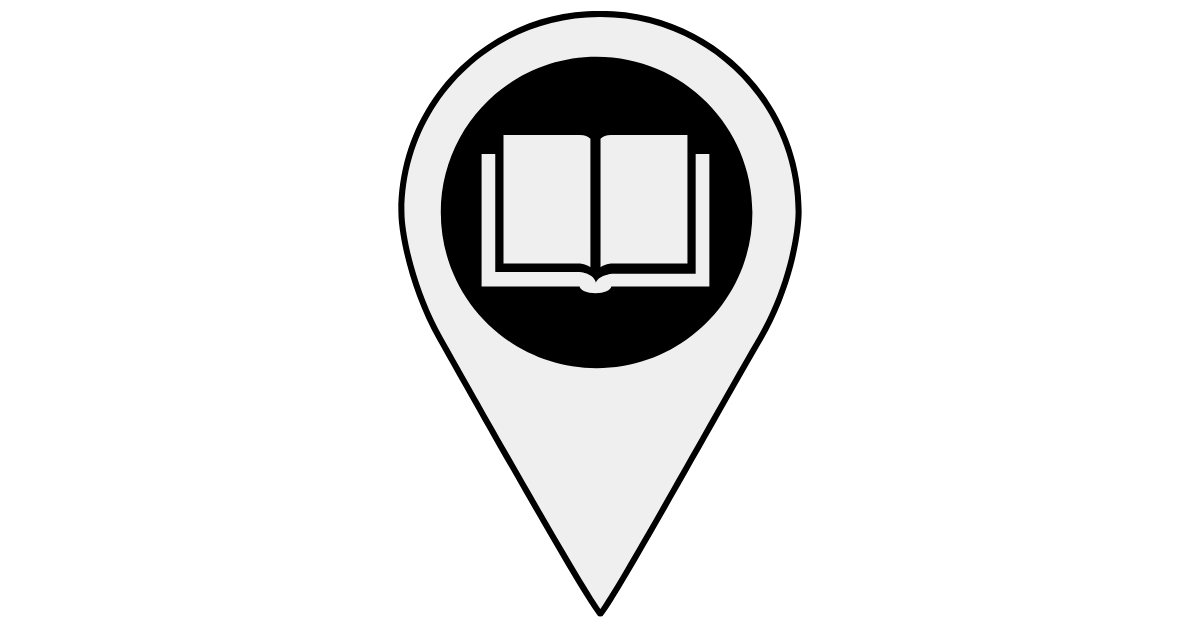 Library Hours
Monday: 10am - 8pm
Tuesday: 10am - 8pm
Wednesday: 10am - 8pm
Thursday: 10am - 8pm
Friday: 10am - 5
Saturday: Closed
Sunday: Closed