General Rules and Regulations:
Middleton residents, and residents of other towns who are current members of the Friends of the Flint, may reserve museum passes in advance by calling 978-774-8132 or speaking with a librarian in person at the Circulation Desk. Please call to cancel your reservation if your plans change.
Passes may be picked up the day of or the day before use.
Some passes must be returned to the Main Desk the day following use. Patrons will be notified which passes must be returned upon pickup.
The borrower assumes complete responsibility for the return of the museum passes.
There is a $5.00 fine if the pass is not returned within 24 hours of the due date.
A replacement fee will be levied if the pass is lost.
Click here to view a spreadsheet of museum passes offered by other libraries in our network.
Passes are available to the following museums/attractions: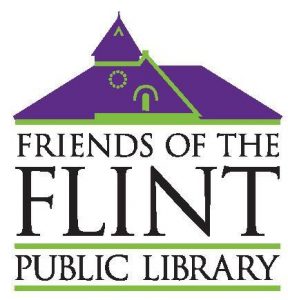 Thank you to the Friends of the Flint for sponsoring our museum passes!