Children's Programs
The Flint Public Library offers a robust schedule of programs that provide families with access to engaging, educational opportunities for children ages 0-12. In fact, voters on Hulafrog, a website curating local events for children, voted us "Most Loved Library of 2019"! We hope you'll visit us soon and often.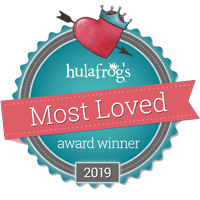 School Vacation Weeks & Summer Programs
Visit our calendar for special programs during February & April vacation weeks as well as throughout summer vacation. Programs include musical performances, cooking classes, puppet shows, art workshops, and so much more!
1000 Books Before Kindergarten
Reading challenges aren't just for summer any more! Click here to learn more about this reading program for children ages 0-5.
You may view the library's complete calendar of events here.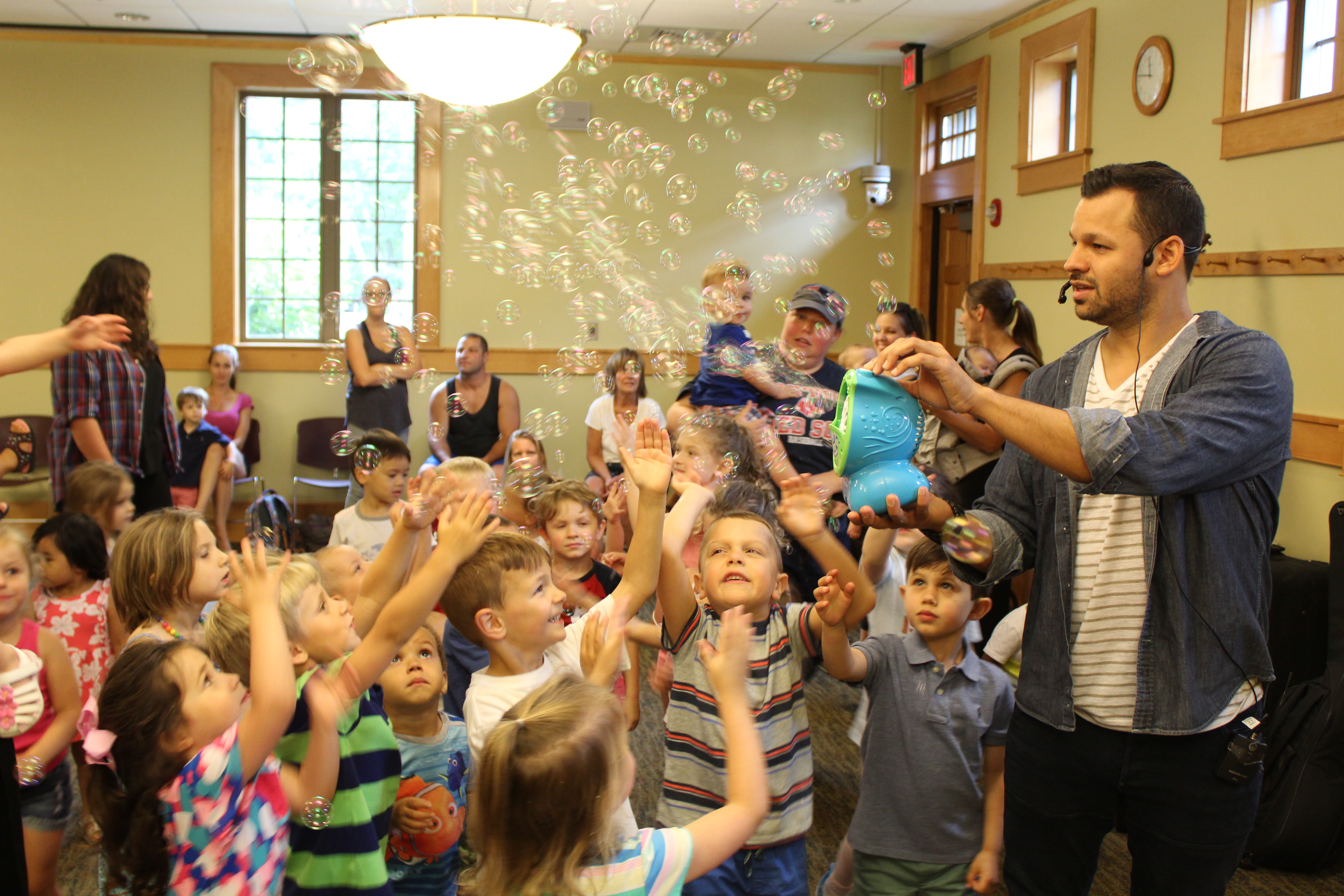 Marcos Valles's Rockabye Beats program was a big hit during Summer Reading 2018, themed "Libraries Rock."
Children ages 5 and up can sign up for a library card with their parent.